Auction #1080 Live! Browse & Bid Today!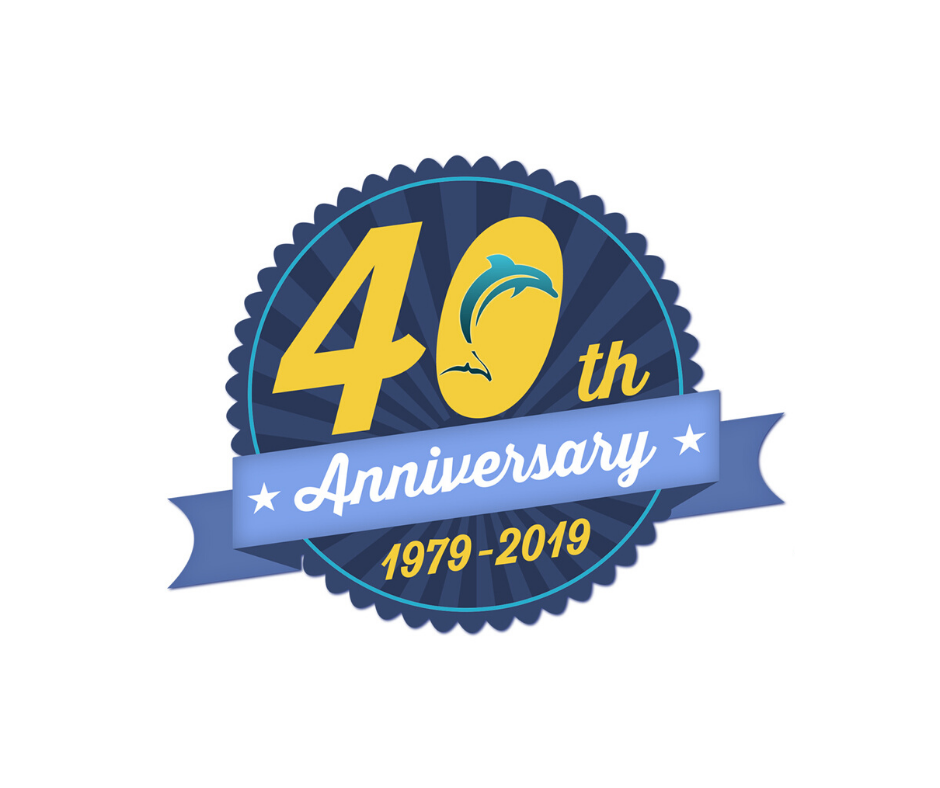 Our Sunday Internet Auction #1080offers a registry quality Barber Quarter, a frost gem proof Barber Quarter, a lovely Civil War date Seated Half, a gorgeous Walking Liberty Proof Half, a CAC approved Liberty Gold $5, and a rare shipwreck Liberty $10 gold piece. Don't miss these and other exciting PCGS, NGC, and CAC-certified pieces. In all, there's a vast selection of over 350 New Items, featuring100 No Reserve lots and 25 Vault Value items. All lots will begin closing at 8pm EST on Sunday, September 1st. Some of the more interesting highlights from this week's sale include:
Our first highlight is a 1913-D 25c PCGS/CAC MS66+. White and frosty is how this 1913-D Barber rolls, and it's a coin even CAC did cartwheels for by awarding it a CAC seal of approval for quality. That, along with its PCGS Plus grade help this piece stand out from the crowd. PCGS has graded only two at this level and just three higher, making it a wonderful acquisition for any registry set collector.
Our second highlight is an 1893 25c PCGS/CAC Proof 67+. Reflective surfaces, lightly frosty devices, and iridescent violets, blues, and yellows (more prominent on the reverse) are this piece's dominant surface features. It has a mintage of just 792 coins and is CAC approved for quality with a PCGS+ grade indicating premiums quality. PCGS has just two in this grade and four higher.
The third highlight is a 1861 50c PCGS MS65+. This popular Civil War date boasts a PCGS+ grade for premium quality. Grey and charcoal at first glance, in hand this piece features a variety of colors ranging from wine to dusty rose on the obverse and soft hints of russet, dusty rose, and seafoam green on the reverse.
The fourth highlight is a 1941 50c PCGS/CAC Proof 68. With a mintage of 15,412 coins, this 1941 Walker is a scarcer proof half, and is CAC approved for quality. A rainbow of colors on the obverse flash in the hand, with wines washing the watery surfaces and seafoam greens, with kisses of dusty pink, in splashes.
Our fifth highlight is an 1842-O $5 PCGS/CAC AU55. A stunningly original example of this popular and scarce O-mint issue from a mintage of just 16,400 pieces. Only a single piece is graded finer by PCGS (MS 61), but this piece is the finest to have garnered the coveted CAC seal of approval.
The final highlight is an SS Republic: 1853 $10 NGC MS62, an extremely rare date to have been recovered from this famous shipwreck. Lustrous with nice eye appeal. It is popular amongst shipwreck aficionados.
Of course there are many other highlights, so be sure to browse all lots in this exciting new sale before it closes on Sunday, September 1st.
If you have any questions about coins in our auctions, or items for direct purchase, please call us at 800-776-0560, or send an email and we will get back to you immediately.

Thanks for browsing our inventory and participating in our auction!

Sincerely,
The David Lawrence Numismatic Team