Auction #1081 Lots Posted. Browse & Bid Now!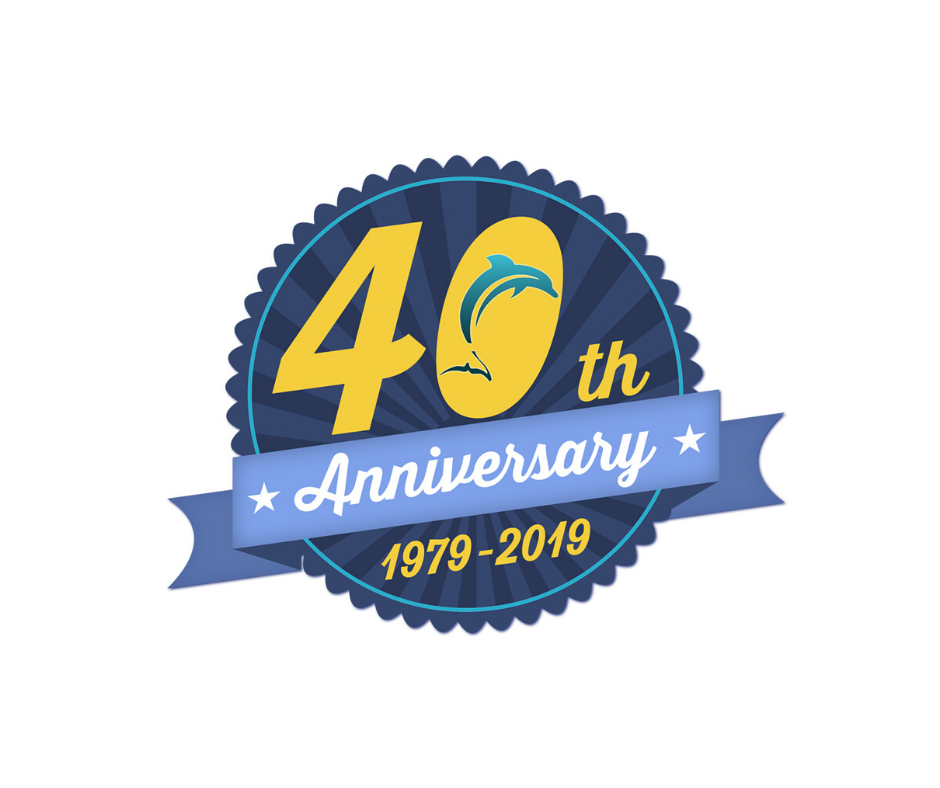 Our Sunday Internet Auction #1081offers 185 coins from Mike J's #1 NGC Registry of Morgan VAMs,, a famous Registry-Quality, key date Barber quarter and a rare early bust Half Dollar. Don't miss these and other exciting PCGS, NGC, and CAC-certified pieces. In all, there's a vast selection of over 400 New Items, featuring Part 1 of Mike J's VAM Collection all with No Reserve and 25 Vault Value items.
We are excited to offer Part 1 of the number 1 ranked NGC Registry set of Morgan VAMS, Mike J's #1 Registry Set of Morgan VAMS This collection has been solidly placed as the #1 set on the NGC Registry and is one of the few Morgan Dollar collections we've ever handled that included nearly every VAM in the Registry Set. This first offering of 185 coins are set to start at $1 with NO RESERVES! Highlights in the collection include an 1888-O $1 PCGS MS62 (VAM 1B Scarface), a scarce Carson City issue 1893-CC $1 NCG MS63, a popular key-date 1895-S $ PCGS MS63 (VA-3, S/S) and a 1903-S $1 NGC/CAC MS63 to name a few. Be sure to review each of the coins and look out for Part 2 of this group to start next week.
All lots will begin closing at 8pm EST on Sunday, September 8th. Some of the more interesting highlights from this week's sale include:
Our first highlight is an 1856 Flying Eagle 1c PCGS/CAC Proof 63 (Eagle Eye Photo Seal). This CAC approved coin is a famous key date from an original mintage of an estimated 1,500 to 2,000 coins with an attractive matte finish.
Our second highlight is a 1901-S 25c PCGS/CAC MS67+. The 1901-S quarter is by far the most famous key date in the Barber quarter series. It's so popular as a date that this issue transcends the series, and key date collectors seek this coin out. With gorgeous pastel tints, this piece is absolutely outstanding for the grade with pleasing patches of violet and russet toning. PCGS has just two specimens of this extremely rare coin in this grade and only one higher. The MS68+ example is housed in the Hansen Collection and this would be the finest example that is available for collectors.
The third highlight coin is a 1797 50c PCGS/CAC F15. This piece is CAC approved for quality with superb original surfaces and excellent strike. Pinkish grey fields with lighter grey devices and inscriptions give this a pleasing overall look and outstanding eye appeal.
The fourth highlight is an 1893-CC $1 NGC MS63. A popular, scarce Carson City Morgan dollar issue with outstanding white surfaces and luster -- an outstanding piece.
Our final highlight is an 1801 $10 NGC MS61. There is nice luster and warm gold toning on this very early and rare Capped Bust $10.
Of course there are many other highlights, so be sure to browse all lots in this exciting new sale before it closes on Sunday, September 8th.
If you have any questions about coins in our auctions, or items for direct purchase, please call us at 800-776-0560, or send an email and we will get back to you immediately.

Thanks for browsing our inventory and participating in our auction!

Sincerely,
The David Lawrence Numismatic Team