Auction #1082 Lots Posted. Browse & Bid Today!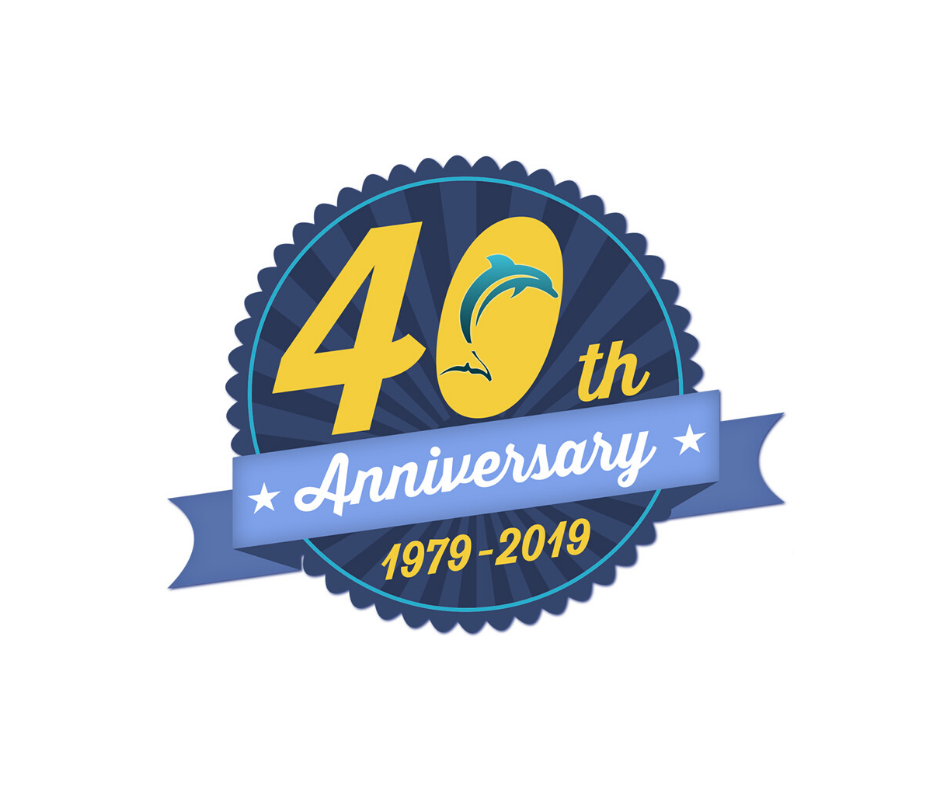 Our Sunday Internet Auction #1082offers Part 2 of the Mike J's #1 NGC Registry of Morgan VAMs. Don't miss those and other exciting PCGS, NGC, and CAC-certified pieces. In all, there's a vast selection of over 300 New Items, featuring187 No Reserve lots in the Mike J's #1 NGC Registry of Morgan VAMs and 25 Vault Value items.
We are pleased to continue with Part 2 of the Mike J's #1 NGC Registry of Morgan VAMs in this week's sale, which is the #1 rated NGC Morgan Dollar VAM set. Auction #1082 offers an additional 181 coins with some notable key & better date issues including: an 1879-CC $1 NGC MS63, an 1883-S $1 NGC MS63, an 1894 $1 NGC MS63, an 1897-O NGC MS63 and a 1904-S $1 NGC/CAC MS63 to name a few. Be sure to review both Part 1 closing this Sunday, September 8th and Part 2 closing next Sunday, September 15th.
All lots will begin closing at 8pm EST on Sunday, September 15th. Some of the more interesting highlights from this week's sale include:
Our first highlight is a 1943 1c NGC XF Details (Bronze, Obverse Scratched). Regarded as the most famous of all mint errors, the 1943 copper cent is a true rarity. All 1943 cents were supposed to have been struck in zinc-coated steel to conserve copper during World War II; however, some mistakes were made at the Philadelphia, San Francisco and Denver mints and some 1943 copper cent examples went into circulation.This particular piece was found in a gumball machine in Philadelphia in 1976 and was sold to a collector for the then-impressive sum of $1,000. It was passed down to the collector's children who submitted it to NGC for grading through Hudson Rare Coins.
This week's second highlight is an 1895 $1 PCGS/CAC Proof 64 CAM. The 1895 is generally considered the set-stopping date to a complete Morgan set. Mintage of only 880 coins and no business strikes were issued of this date making it especially desirable for collectors. Excellent light golden toning highlighted with russets on both sides and some peripheral blues along the top of the obverse.
The final highlight is an 1875 $5 PCGS Proof 65 CAM. From a mintage of just 20 pieces, this key date is completely underrated due to the rarity of its circulation strike cousin of the same date. Less than 10 pieces (probably fewer than 6-7) are known, and this example exhibits beautiful Cameo mirrors with the brightest of yellow-gold surfaces. Overall this piece is truly a quality example of an underrated, great coin!
Of course there are many other highlights, so be sure to browse all lots in this exciting new sale before it closes on Sunday, September 15th.
If you have any questions about coins in our auctions, or items for direct purchase, please call us at 800-776-0560, or send an email and we will get back to you immediately.

Thanks for browsing our inventory and participating in our auction!

Sincerely,
The David Lawrence Numismatic Team