Auction #1083 Live! Browse & Bid on Lots Now!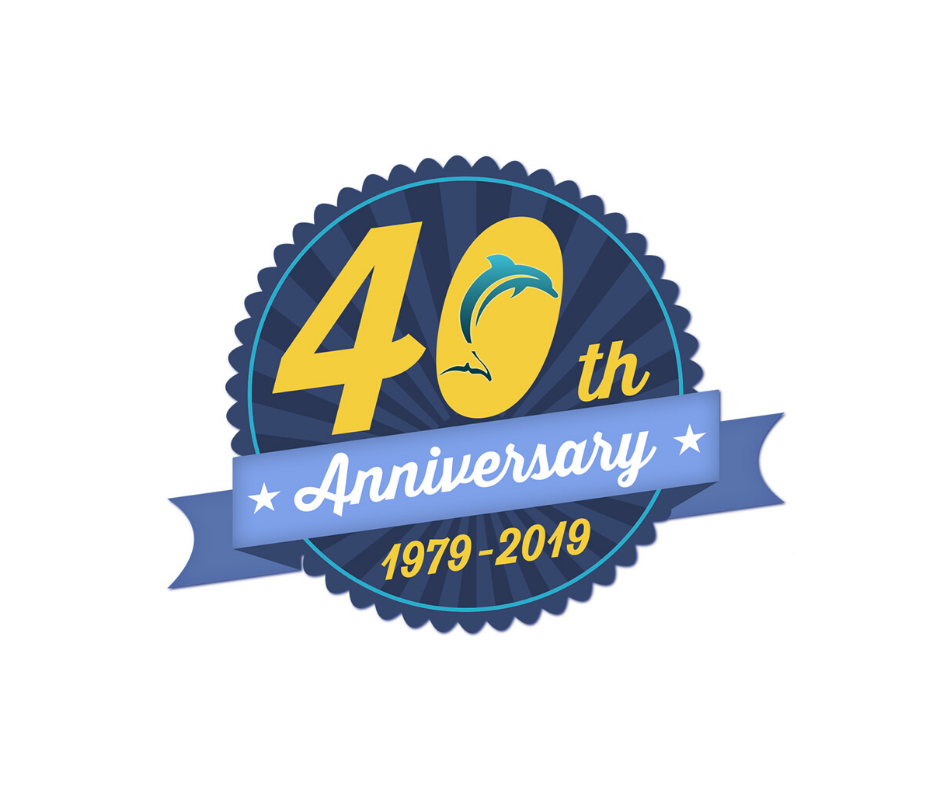 Our Sunday Internet Auction #1083offers a pair of scarce mid-19th Century Proof Quarter Eagles, a second-finest Barber Quarter, a scarce Carson City Trade Dollar, and a frosty and original 1799 $10 gold piece. Don't miss those and other exciting PCGS, NGC, and CAC-certified pieces. In all, there's a vast selection of 400 New Items, featuring100 No Reserve lots and 25 Vault Value items. All lots will begin closing at 8pm EST on Sunday, September 22nd. Some of the more interesting highlights from this week's sale include:
Our first highlight is a 1905 25c PCGS MS67. An underrated P-Mint, this piece has two others graded as such with only a PCGS MS68 graded finer. Beautiful satiny surfaces with light rose tints, this coin is certainly one of the finest examples of the date that we have seen.
Our second highlight is an 1874-CC Trade$ NGC MS64. A popular and affordable Carson City Trade dollar, this piece offers nice, mostly white fields with hints some peripheral russet toning most noticeable on the reverse.
The third highlight is an 1860 $2 1/2 PCGS/CAC Proof 65 CAM with beautiful yellow-gold surfaces and brilliant cameo mirrors. Despite a healthy mintage of 112 pieces, the 1860 is really quite rare. An estimated 20-25 exist in all grades, of which only a handful are graded finer by PCGS. A razor sharp example with stunning fields, only three pieces are graded as such by PCGS, with a single Proof 66 Cameo and a single Proof 66 Deep Cameo graded finer.
The fourth highlight is an 1865 $2 1/2 PCGS Proof 65 CAM. A beautiful rose-gold example of this rare Civil War Proof issue. Only 25 examples were produced in Philadelphia as the War Between the States came to a close. While four Deep Cameo examples (65,65, 66, 66+) have survived in finer grades, no example in any grade has sold in the past seven years. Numismatic researches estimate that the surviving population in all is fewer than 15 coins. This piece displays amazing rose-gold tints and lovely cameo fields with an incredibly sharp strike. A few very minor marks are noticeable, accounting for the grade, but it certainly appears nicer than the grade.
The final highlight is a 1799 $10 PCGS/CAC AU58 (Small Stars Obverse, BD-2). Notes of peripheral luster highlight this lightly circulated Capped Bust eagle, a rare early piece that hails from the Anthony J. Taraszka Collection.
Of course there are many other highlights, so be sure to browse all lots in this exciting new sale before it closes on Sunday, September 22nd.
If you have any questions about coins in our auctions, or items for direct purchase, please call us at 800-776-0560, or send an email and we will get back to you immediately.

Thanks for browsing our inventory and participating in our auction!

Sincerely,
The David Lawrence Numismatic Team