Auction #1084 Lots Posted. Browse & Bid Now!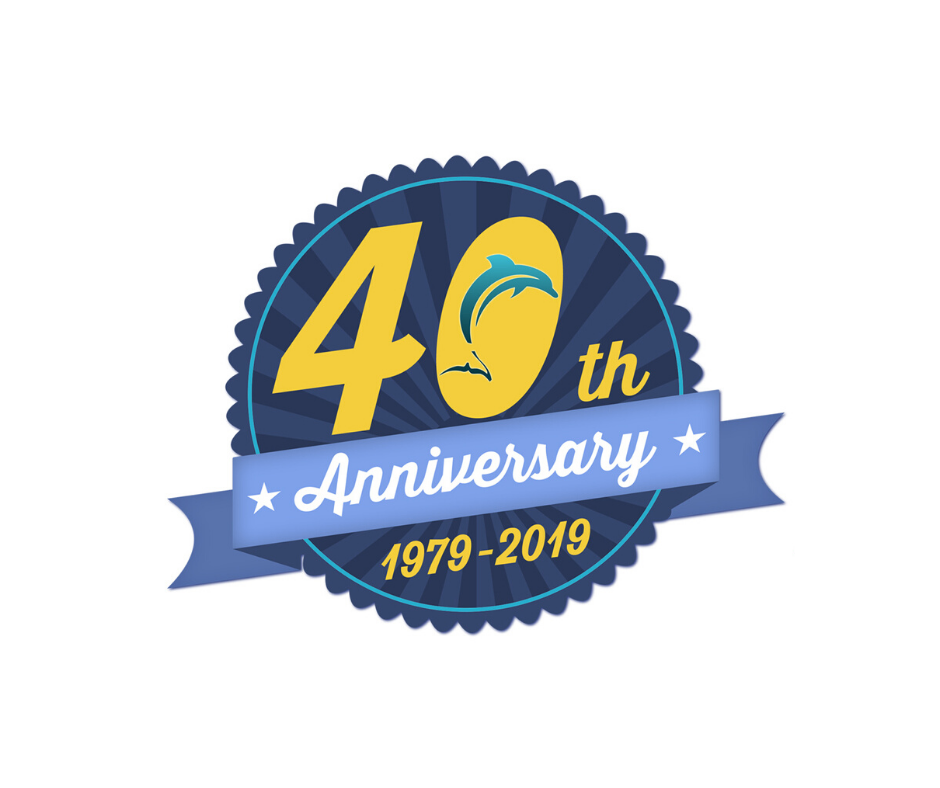 Our Sunday Internet Auction #1084offers three incredible commemorative and pioneer gold issues, a Pan-Pac Octagonal, a Humbert and an Assay. Don't miss those and other exciting PCGS, NGC, and CAC-certified pieces. In all, there's a vast selection of over 250 New Items, featuring100 No Reserve lots and 25 Vault Value items. All lots will begin closing at 8pm EST on Sunday, September 29th. Some of the more interesting highlights from this week's sale include:
Our first highlight is a 1949 50c PCGS/CAC MS67 FBL. Truly original surfaces and toning on this rare Franklin half dollar, of which CAC has approved just three at this level. In addition, it is tied for the finest known for the date with three other PCGS-graded examples.
This week's second highlight is an 1893-CC $1 PCGS MS64. This extremely scarce Carson City Morgan dollar, the last dollar from the popular CC Mint, showcases flashy white fields and well-struck devices. An excellent combination of quality and relative affordability before the huge price jump in MS65.
The third highlight is an 1852 Assay $50 NGC AU50 (.887 THOUS). A popular territorial gold issue of the California Gold Rush era, this piece was struck by the United States Assay Office, a successor of Moffat and Company. Lightly worn with nice remaining luster, this issue is an important part of American Gold Rush history.
The fourth highlight is an 1851 Humbert $50 PCGS AU50 (Lettered Edge, .880 THOUS, K-2). One of the most interesting pieces from the time of the Territorial Issues during the great California Gold Rush. Produced by Moffat and Company with Augustus Humber as the Assayer, these pieces were considered to be of good value and passed as on par with official government issues due to the reputation of the company. Operating as a semiofficial branch of the United States mint, these coins heavily circulated and a great historical Gold Rush item that is ideal for the Pioneer collector. This examples is gorgeously lustrous with flashy highlights. A few marks are noticeable around the rims and on the corners of the reverse as expected.
The final highlight is a 1915-S Panama-Pacific Octagonal $50 PCGS MS64. An iconic American commemorative issue, this piece is ideal for the classic commemorative collector. Frosty, lustrous surfaces with plenty of eye appeal, this example exhibits everything you would hope to see on such an important piece of American numismatics. There were only 645 struck and highly coveted, and there were 483 also struck with the Round design.
Of course there are many other highlights, so be sure to browse all lots in this exciting new sale before it closes on Sunday, September 29th.
If you have any questions about coins in our auctions, or items for direct purchase, please call us at 800-776-0560, or send an email and we will get back to you immediately.

Thanks for browsing our inventory and participating in our auction!

Sincerely,
The David Lawrence Numismatic Team