Auction #1086 Lots Posted. Browse & Bid Now!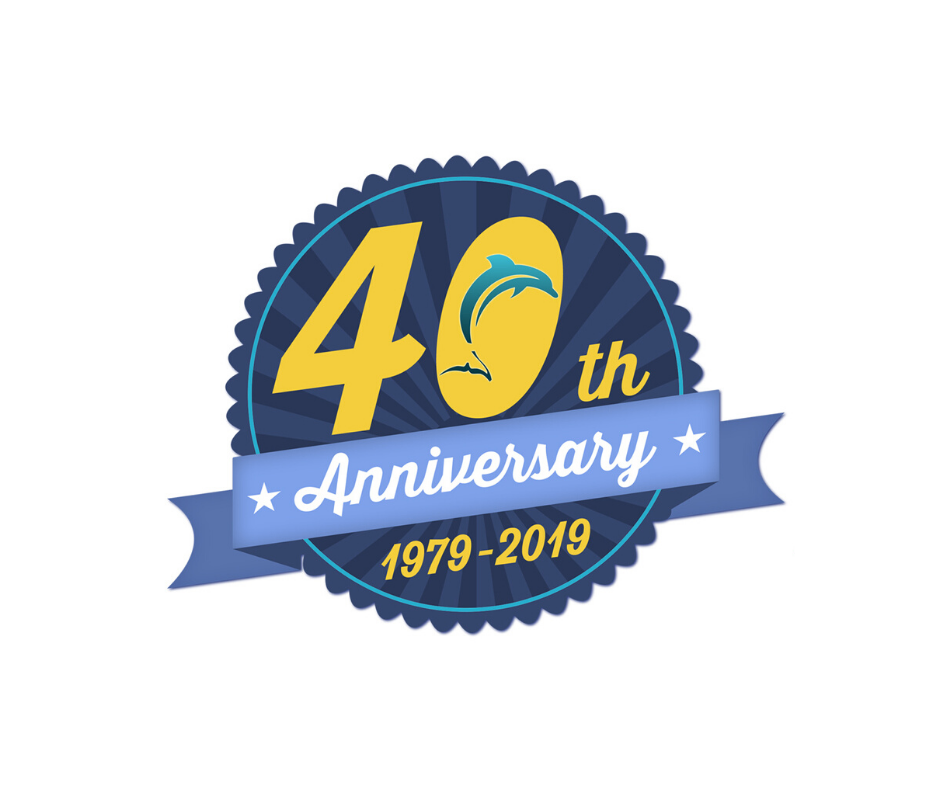 Our Sunday Internet Auction #1086offers a nice assortment of different gold coins, including a piece from the S.S. Republic shipwreck coin, and a Registry-Quality 1907-D $10 Gold Eagle, which is tied with one other piece as the finest known. Don't miss those and other exciting PCGS, NGC, and CAC-certified pieces. In all, there's a vast selection of 400 New Items, featuring125 No Reserve lots and 25 Vault Value items. All lots will begin closing at 8pm EST on Sunday, October 13th. Some of the more interesting highlights from this week's sale include:
Our first highlight is an 1802 $2 1/2 NGC/CAC AU55. From a tiny mintage of 3,035 the 1802 quarter eagle is a wonderful represent of this rare Capped bust type design. Frosty, lustrous surfaces with a lack of significantly detracting adjustment marks, this fresh example is certainly high end for the grade. CAC approved for quality. A wonderful addition to any type set. After a brief hiatus (since 1798) from the minting of gold quarter eagles, the US Mint produced approximately 3,035 pieces in 1802.
This week's second highlight is an 1836 $5 PCGS MS65 (OGH). The popular Classic head type coin is well represented here with this absolutely beautiful specimen, boasting nice warm gold patination and resplendent luster. One of two examples graded this high by PCGS, with no other examples graded finer.
The third highlight is a 1907-D $10 PCGS MS65. Tied with a single other coin at PCGS as the finest graded. The surfaces are silky smooth with fantastic luster and gorgeous eye appeal. Final year of Liberty design.
The final highlight is a S.S. Republic Shipwreck: 1865 $20 NGC/CAC MS61 (Date in Rim). An interesting Civil War date variety with a misplaced date. Recovered from the SS Republic, this piece is rare due to the misplaced date as well as for being salvaged from the famous shipwreck. CAC approved for quality.
Of course there are many other highlights, so be sure to browse all lots in this exciting new sale before it closes on Sunday, October 13th.
If you have any questions about coins in our auctions, or items for direct purchase, please call us at 800-776-0560, or send an email and we will get back to you immediately.

Thanks for browsing our inventory and participating in our auction!

Sincerely,
The David Lawrence Numismatic Team