Auction #1087 Lots Posted. Browse & Bid Now!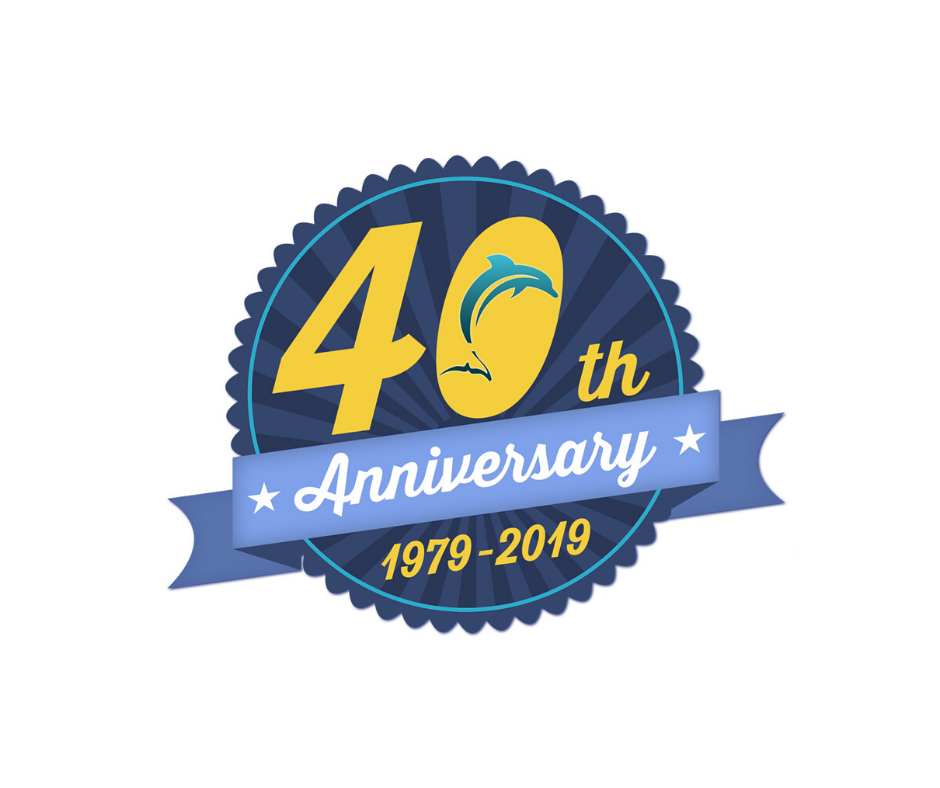 Our Sunday Internet Auction #1087offers a registry quality gem Seated Liberty quarter, a rare proof only Morgan dollar, a beautiful Liberty Gold $20 and a popular territorial Humbert $50. Don't miss those and other exciting PCGS, NGC, and CAC-certified pieces. In all, there's a vast selection of 500 New Items, featuring75 No Reserve lots and 25 Vault Value items. All lots will begin closing at 8pm EST on Sunday, October 20th. Some of the more interesting highlights from this week's sale include:
Our first highlight is an 1879 25c PCGS/CAC MS67. A scarce, low mintage wonderful gem with light peach toning overall. The 1879 is the first of the low mintage issues of the late Seated quarter series. With only 13,600 coins struck, this example is CAC approved for quality and eye appeal.
This week's second highlight is an 1895 $1 NGC/CAC Proof 64 CAM. The 1895 is generally considered the set-stopping date to a complete Morgan set. This coin comes from a mintage of only 880 coins and no business strikes were issued of this date, making it especially desirable for collectors. It has beautiful mirrors with the lightest hint of golden rose.
The third highlight is an 1866 Motto $20 NGC MS62 (Misplaced Date, VP-001). From the first year of Type 2 Liberty double eagle, this piece displays beautiful orange and rose-gold tints with fantastic luster. A truly high-end piece with ultimate eye appeal and prooflike mirrors. This piece is the Finest Known of only four attributed of the misplaced date variety.
The final highlight is an 1851 Humbert $50 NGC XF45 (Reeded Edge, 887 THOUS, K-6). An impressive survivor from the California Gold Rush era. This example has frosty, lustrous surfaces with nice overall eye appeal, and these pieces are historically important as they were produced by one of the legendary figures of the California Gold Rush.
Of course there are many other highlights, so be sure to browse all lots in this exciting new sale before it closes on Sunday, October 20th.
If you have any questions about coins in our auctions, or items for direct purchase, please call us at 800-776-0560, or send an email and we will get back to you immediately.

Thanks for browsing our inventory and participating in our auction!

Sincerely,
The David Lawrence Numismatic Team