Auction #1088 Live Now! Browse & Bid Today!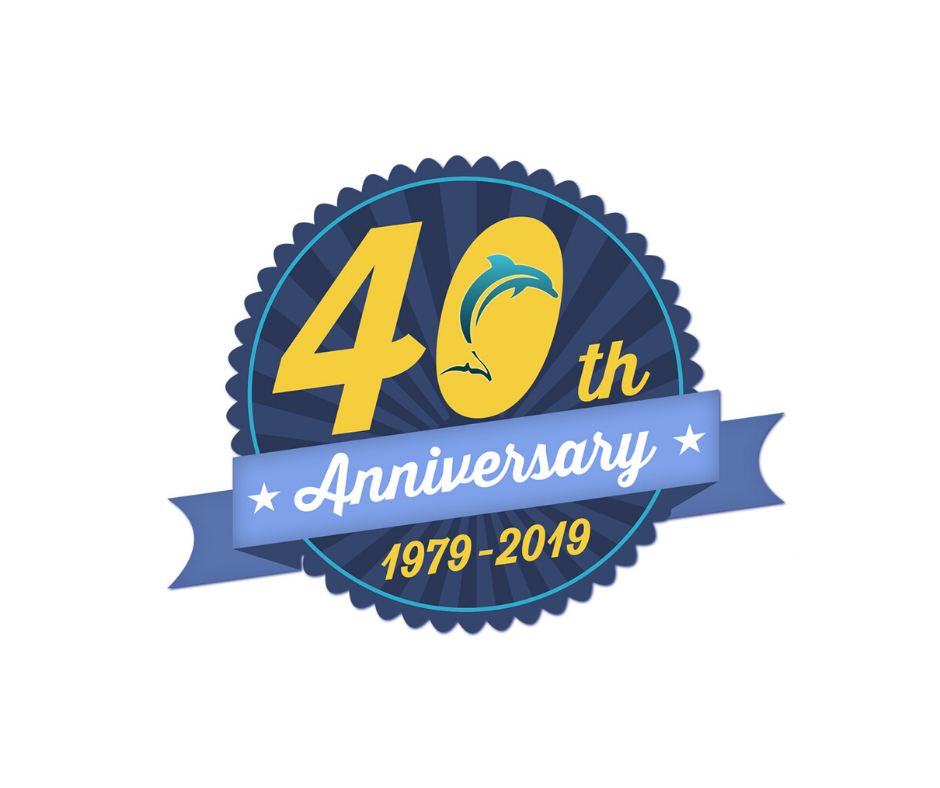 Our Sunday Internet Auction #1088offers a beautifully original Bust Quarter, a finest known Pattern Bust Half, a rare Carson City Dollar, and a tougher date $10 Indian. Don't miss those and other exciting PCGS, NGC, and CAC-certified pieces. In all, there's a vast selection of 475 New Items, featuring100 No Reserve lots and 25 Vault Value items. All lots will begin closing at 8pm EST on Sunday, October 27th. Some of the more interesting highlights from this week's sale include:
Our first highlight is an 1820 25c PCGS/CAC MS65+ (Large 0). Beautiful rose and orange highlights with fantastic luster. A sliver of blue peaks through the rim tints with outstanding overall eye appeal. Only four pieces are graded finer by both services combined for the date and variety, though it would be challenging to find a more attractive example!
Our second highlight coin is an 1872-CC $1 PCGS MS62. A very rare Carson City Mint seated dollar from a tiny mintage of 3,150 coins. Only a pair of MS63 examples and an MS65 is graded finer by PCGS; this piece hails from an extremely limited survivorship of the already low mintage. Attractive smoke-gray and copper-gold surfaces with a solid strike and ample luster. The last example of this date and grade sold for $39,950 in April 2017, with this example coming in at quite a bit less. An attractive example of this scarce date and desirable coin, there are not many opportunities finer (only 2!) that are likely to be available in a generation.
The third highlight is a 1913 $10 PCGS MS66. A slightly better date than the typical 1926 and 1932 examples, we rarely see any coins of this type in MS66 condition. Gorgeous, lustrous surfaces with booming luster and fantastic eye appeal. A lower mintage of 442,000 coins.
The final highlight is an 1838 J-73, Original P50c PCGS/CAC Proof 67. This piece is the finest graded for this pattern issue, a full grade finer than the Simpson Collection example. Struck in silver with a reeded edge, this is one of the earlier strikings for the design as evident from the die state. A truly beautiful piece with a plethora of colors throughout both sides.
Of course there are many other highlights, so be sure to browse all lots in this exciting new sale before it closes on Sunday, October 27th.
If you have any questions about coins in our auctions, or items for direct purchase, please call us at 800-776-0560, or send an email and we will get back to you immediately.

Thanks for browsing our inventory and participating in our auction!

Sincerely,
The David Lawrence Numismatic Team