Auction #1089 Lots Posted. Browse & Bid Now!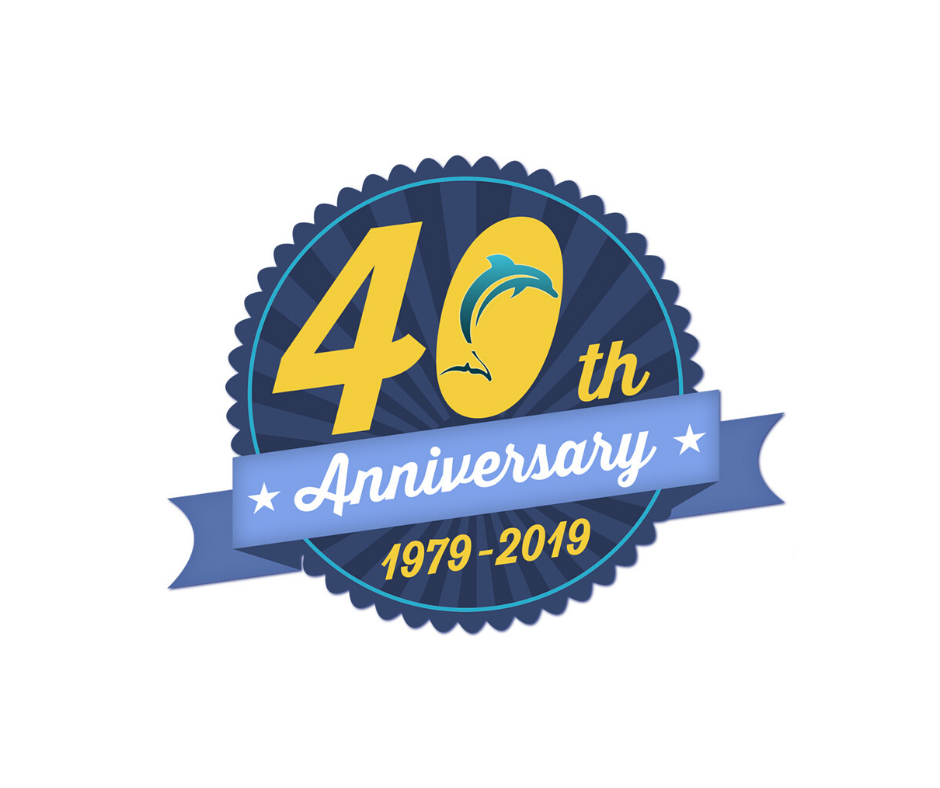 Our Sunday Internet Auction #1089 offers an amazing Eliasberg early large cent, a key proof Lincoln cent, a Liberty $10 gold piece that is tied for finest known. Don't miss those and other exciting PCGS, NGC, and CAC-certified pieces. In all, there's a vast selection of over 500 total lots, featuring100 No Reserve lots and 25 Vault Value items. Also included in this week's sale is a mini-collection of Native American themed coinage, the Mohawk Collection. Containing a fantastic selection of tougher $5 Gold Indians and several high-quality Buffalo Nickels.
All lots will begin closing at 8pm EST on Sunday, November 3rd. Some of the more interesting highlights from this week's sale include:
Our first highlight is a 1796 1c PCGS/CAC MS64 BN (Liberty Cap) ex: Eliasberg. On occasion there's just a coin that comes across our desk that can't be described by a word other than "Wow"! This piece is a truly amazing survivor that has not been on the auction block as a graded coin EVER. In fact, it was last seen in 1996 as part of the Eliasberg auction when the coin was uncertified. In fact, on the PCGS CoinFacts, the grade of the coin is estimated as a MS65RB. Regardless of the grade, the coin is indeed a special offering and while there is plenty of reddish-rose tint remaining, the smooth, chocolate surfaces are absolutely pristine. I spoke to John Albanese, President of CAC, about this coin when he saw it and he stated, "It's not your typical oily-looking uncirculated Large Cent. This coin is absolutely special and is absolutely amazing. I don't do much in copper, but I love this coin!" As far as the coin goes, the obverse displays an absolutely beautiful luster beneath the light brown skin. The top of the obverse displays a pleasant bluish-pink tint that accentuates LIBERTY and just draws your eye into the color. The reverse is a solid milk chocolate brown with the luster especially noticeable around the rim of the coin. We're proud to offer this absolutely amazing specimen and whether it's part of a large collection that this coin is just another highlight or possibly the only coin that a collector owns, this piece is sure to bring joy when held and viewed in-hand.
This week's second highlight is a 1936 1c PCGS Proof 66+ RD (Type 1, Satin Finish). Key Proof issue that is very scarce in gem grades and higher. A piece with beautiful satiny surfaces with no noticeable marks, coming from a mintage of just 5,569 coins. Only a single Proof 67 is graded finer by PCGS, and it resides in the Hansen Collection.
The third highlight coin is an 1896 $10 PCGS/CAC MS64+. Tied with one other piece at PCGS, there are no gem quality examples surviving the limited mintage. A great registry-quality item with CAC approval and a PCGS+ grade for premium quality.
The final highlight is a Pattern: 1967 1c NGC MS62 BN (P-4055, 100% Copper, 4.49 grams). Similar to the Pollock-4055 pattern cent, this Pollock-Unlisted cent is believed to be from the experimental roller press that General Motors created for the Mint. This piece is simpler than the Pollock-4055 and is therefore thought to predate it. In the 1960s, there was a coin shortage that caused the U.S. Mint to contract General Motors to create a coin press with the capacity of 10,000 per minute. GM developed a small-scale prototype that was promising enough for the Mint to commission a full-scale press. However, although the press worked as planned, the maintenance required to keep the press running was its downfall. The machine had to be shut down to replace cracked dies, the dies were cracking more often due to the speed and the press and its dies required frequent lubrication, and some of the oil leaked onto the metal strips used for coins, causing an undesirable ripple effect. The only lasting evidence of this press are the prototype coins printed in the press, such as this one.
Of course there are many other highlights, so be sure to browse all lots in this exciting new sale before it closes on Sunday, November 3rd.
If you have any questions about coins in our auctions, or items for direct purchase, please call us at 800-776-0560, or send an email and we will get back to you immediately.

Thanks for browsing our inventory and participating in our auction!

Sincerely,
The David Lawrence Numismatic Team