Coins Dell Loy Loves: 👊Dell Loy's Takeover👊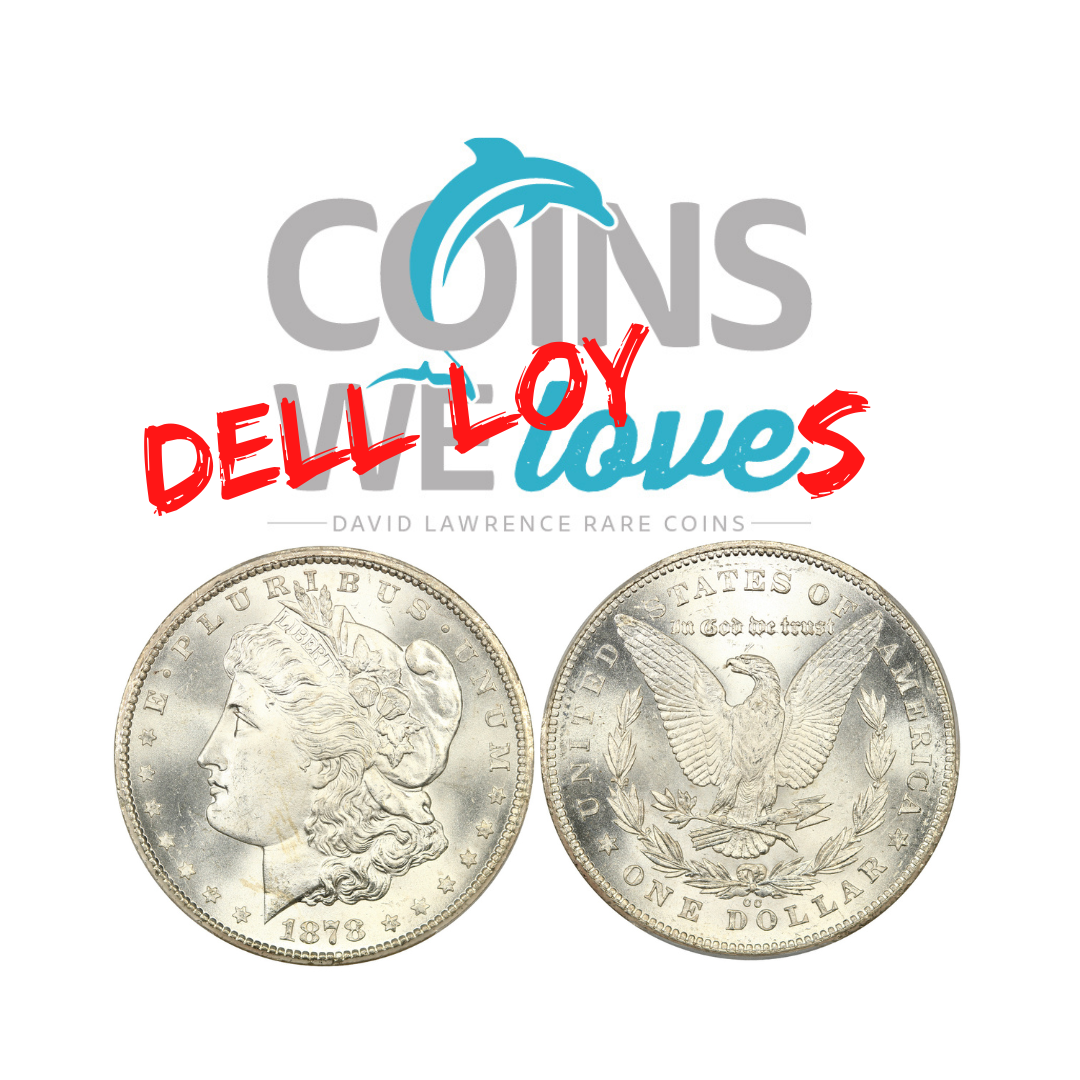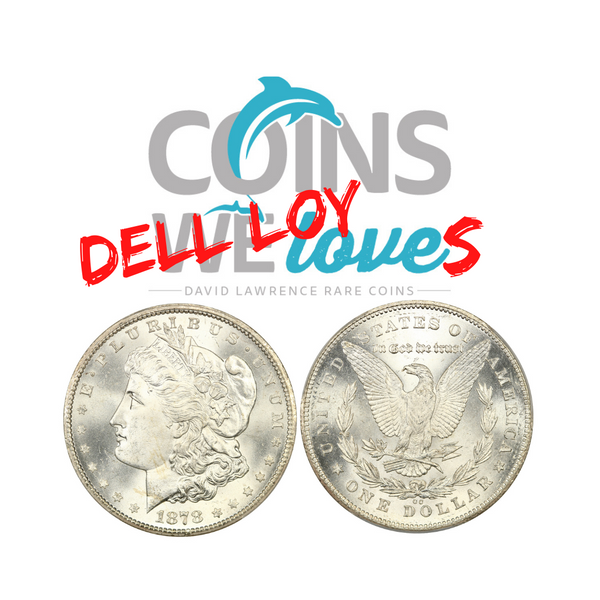 This week we have changed the title of our weekly email slightly to "Coins Dell Loy Loves". As most of you are aware, Dell Loy Hansen (collector extraordinaire) is a partner at DLRC. Over the past 3 years, this strategic relationship has helped our company grow in size and scope and, in turn, DLRC has helped advance the D.L. Hansen Collection tremendously. One of the benefits to you, our loyal customers, is that we are able to offer you hundreds of coins from this monumental collection. Each year DLRC is exclusively able to offer pedigreed examples from Dell's duplicates (or triplicates!) which are coins that have been upgraded since he acquired them.

I bring this up now as we begin to auction several fresh groups of items that we recently received from the Hansen Collection in our weekly Sunday Auctions. The next approximately 8 auctions will feature a select series from the Hansen Vault. This week, for example, we have 50+ coins in Auction 1241 from the Eisenhower Dollar Series including a 1976-D $1 PCGS MS67 (Type 1). The majority of these are graded MS66 and above and a perfect opportunity to upgrade or fill in missing dates to your Ike registry collection.

Directly behind this group, is a wonderful selection of registry quality Jefferson Nickels featured in Auction 1242. Highlights in this group include a 1939-D 5c PCGS MS67+ FS (Rev. of 1940), a 1942-D/Horiz D 5c PCGS MS65 FS, a 1945-S 5c PCGS MS67+, and a 1956-D 5c PCGS MS66+ FS. Including key dates, lustrous gems, and attractive examples, you do not want to miss out on these great pieces destined for a high-end registry set!

Auction 1243, which we JUST started, offers part one of high-grade selections from the Morgan Dollar series. We're especially excited to offer this group as Morgan Dollars are one of the most popular collectible series. The Hansen Collection has slowly been moving up the ranks in the PCGS Registry Set of Morgan Dollars. This release is notable due to the scarcity of the offering of so many of these coins. Some of the featured coins in this group include an 1878-CC $1 PCGS MS66+, an 1879-O $1 PCGS MS66, an 1889-CC $1 PCGS MS63, an 1892-S PCGS AU58, an extraordinary 1897-O PCGS MS65+ ex: Vanderbilt/D.L. Hansen, plus many more! Also, be on the lookout for part two of this stunning Morgan Dollar collection in Auction 1244. We hope that you can take advantage of these limited opportunities to own pieces of what has quickly become the greatest collection of U.S. Coins ever assembled!
Once again, thank you for reading! We hope you enjoy the hand-picked selections below that highlight some of our favorite pieces we have available.
Numismatically Yours,
Jason Smith and the DLRC Team
Click here to continue reading!