Coins We Love: 20 Years of Auctions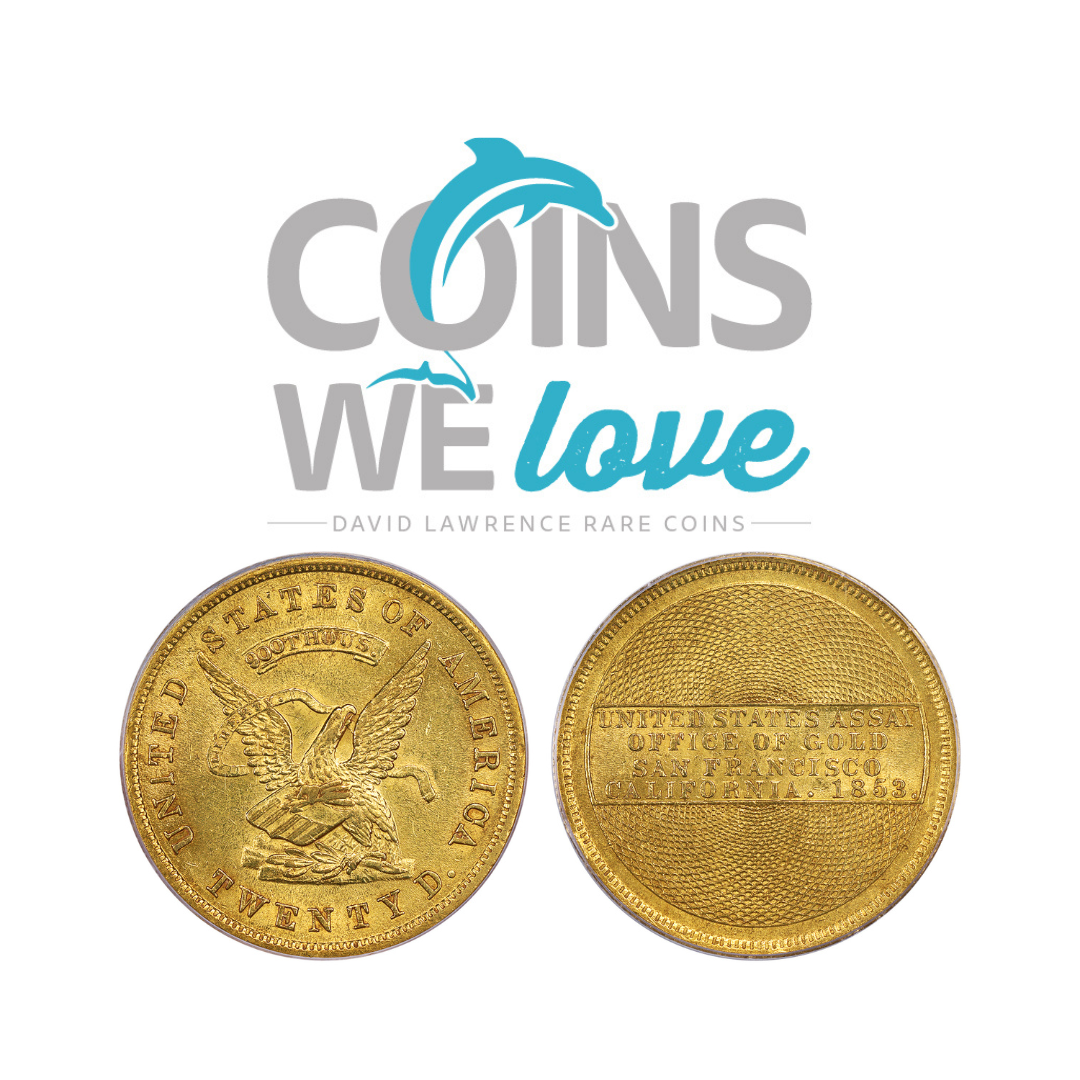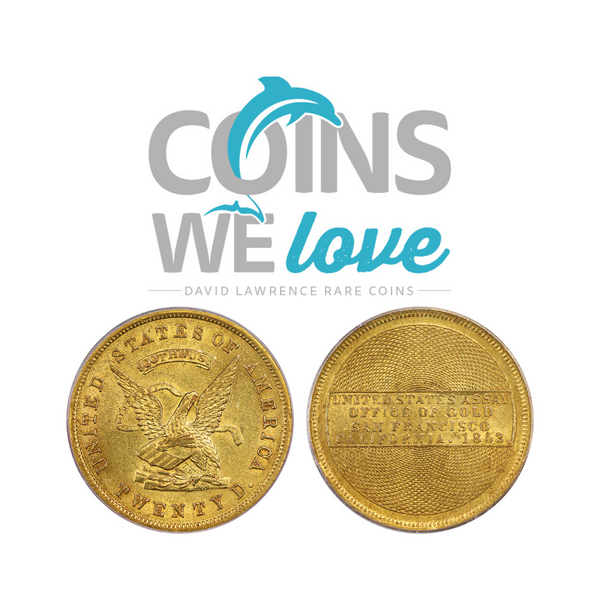 2023 marks the 20th year that we have been running weekly online auctions. Our Sunday Internet Auctions have grown in popularity with all sizes of collectors and dealers over the years mainly due to these four important factors. This week we started our 1,260th Sunday Auction.
Our auctions are simple to participate in as we have no buyers premium to figure out and have always offered free shipping. This makes the bidding process quick and easy for everyone.
Our auctions are limited to less than 750 lots making it easy to efficiently review the coins you are most interested in. Also, we do not run previously auctioned items over and over again. This only clogs up the auction with lots that bidders have reviewed in the past. The majority of our lots each week are first-run items and any repeats are posted as no reserve lots starting at just $1.
Our auctions always feature three kinds of lots:
Regular Auction Lots: These are first-run items that have never been on the website. They are listed with a starting bid and no hidden reserve. Typically, 200-400 lots per auction.
Vault Value Lots: These are items in inventory that have previously run in auction and are now listed with a reduced starting bid and no hidden reserve. Typically, 20-50 lots per auction.
No Reserve Lots: These are a mix of new and old items that all start at $1 with no hidden reserve. Typically, 100-200 lots per auction.
4.  Our online auction run time is short with no more than 15 days from start to close. During that time bidders have the ability to contact our seasoned numismatists to ask questions on any lots of interest. We make a strong effort to provide the most accurate images of each coin and holder listed on our site. We also add brief descriptions and our own unique Color and Eye Appeal rating to each coin.
If you haven't participated in our Sunday Auctions, I would invite you to do so. The experience of bidding and watching lots close is both informative and exciting. Each auction is viewable from our auctions tab or by clicking the auction tile on the homepage. On the flip side, if you have one coin or 100 to sell, please contact us to review our consignment options. You'll be amazed at how quick and easy it is to get your coins in front of thousands of interested bidders!
Best of luck and happy browsing & bidding!
Numismatically Yours,
Jason Smith
Click here to continue reading!