Coins We Love: Jumping into January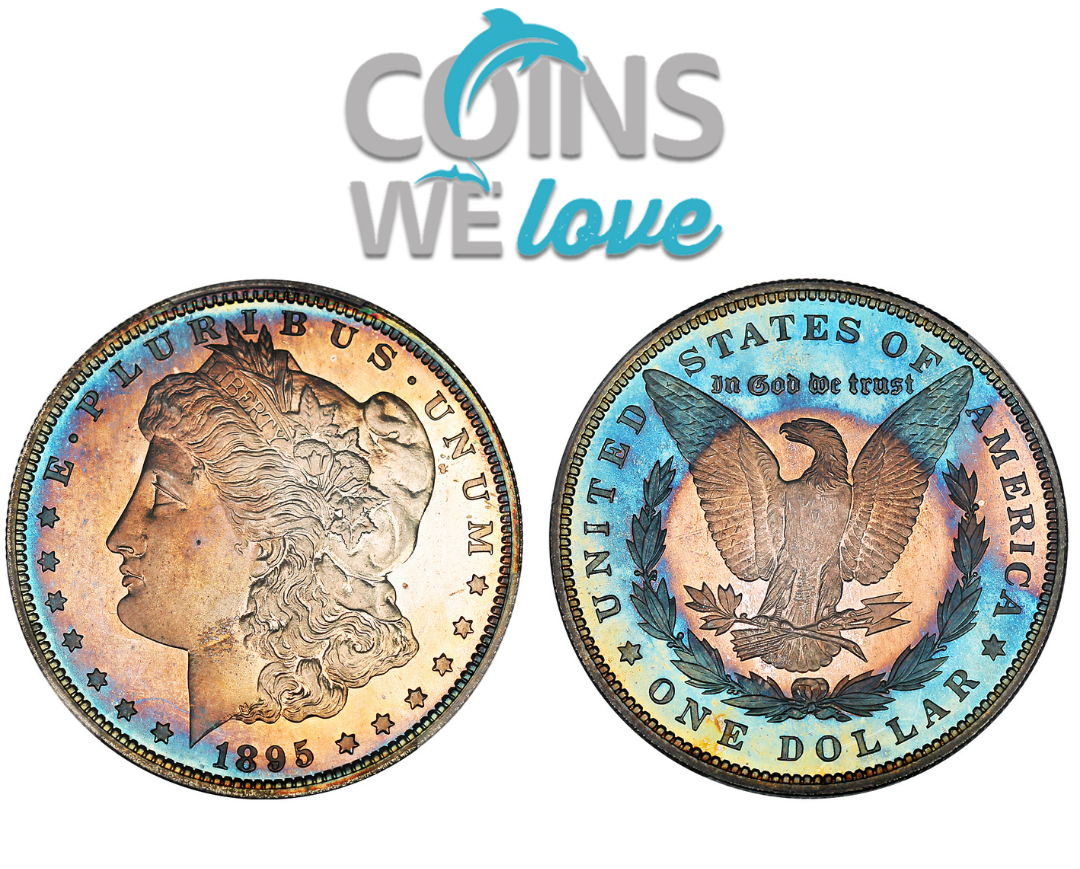 Just when we were finally feeling caught up around the office from the holidays the packages starting flooding...Luckily we got a chance to start the Super Sunday Sale a few weeks early before the Fedex and USPS drivers could find our office again and they weren't shy. We've had several carts full of deliveries the past few days, which is great as the past few weeks things had certainly slowed down and with the lack of the FUN show last week, it just didn't feel like January at all!

After several weeks of shipping delays across the board, the logjam seems to have decreased and we're seeing things get to their correct destinations now. So, if you have one of those packages in transit to you that's been floating around various states over the past few weeks, be patient. The floodgates are starting to open!

The mood of the office has been a positive one to start the year off and we haven't seen any reduction in interest in the overall market. In fact, I had a friend that's a rather large and active wholesale dealer call me on Monday and say "the coin market seems to be open again!". My response was that it never really slowed down over the past few months. As folks are getting back into their offices slowly, with hope that things will get back to normal this year, and we're seeing a renewed excitement. We are optimistic that this trend will continue and not just with collectible coins. Bullion has been up and down (as usual!) and we're seeing a lot of action in other collectible categories as well, which is really encouraging.

As always, we hope that you are doing well during these odd times. We know you have a ton of places to shop, so we're thankful that you're checking us out and that you're humoring our writing (especially if you've gotten this far). As for the big news of the week, check out our Super Sunday Sale we mentioned earlier. I won't jump the gun as we have two quality auctions running before it ends, but there are some really neat highlights along with our newest offering of coins from the D.L. Hansen Collection. In terms of number of lots it's a bit of a more limited sale compared to our usual auctions, but we've made up for that with some really special pieces. It's certainly a fun one to browse and we hope that there's something of interest to you.

Thanks again for reading, we hope that you are healthy and that you remain safe. Have a wonderful week!

Numismatically Yours,

John Brush and Your Friends at DLRC
Click here to continue reading.