Coins We Love: A Perfect Match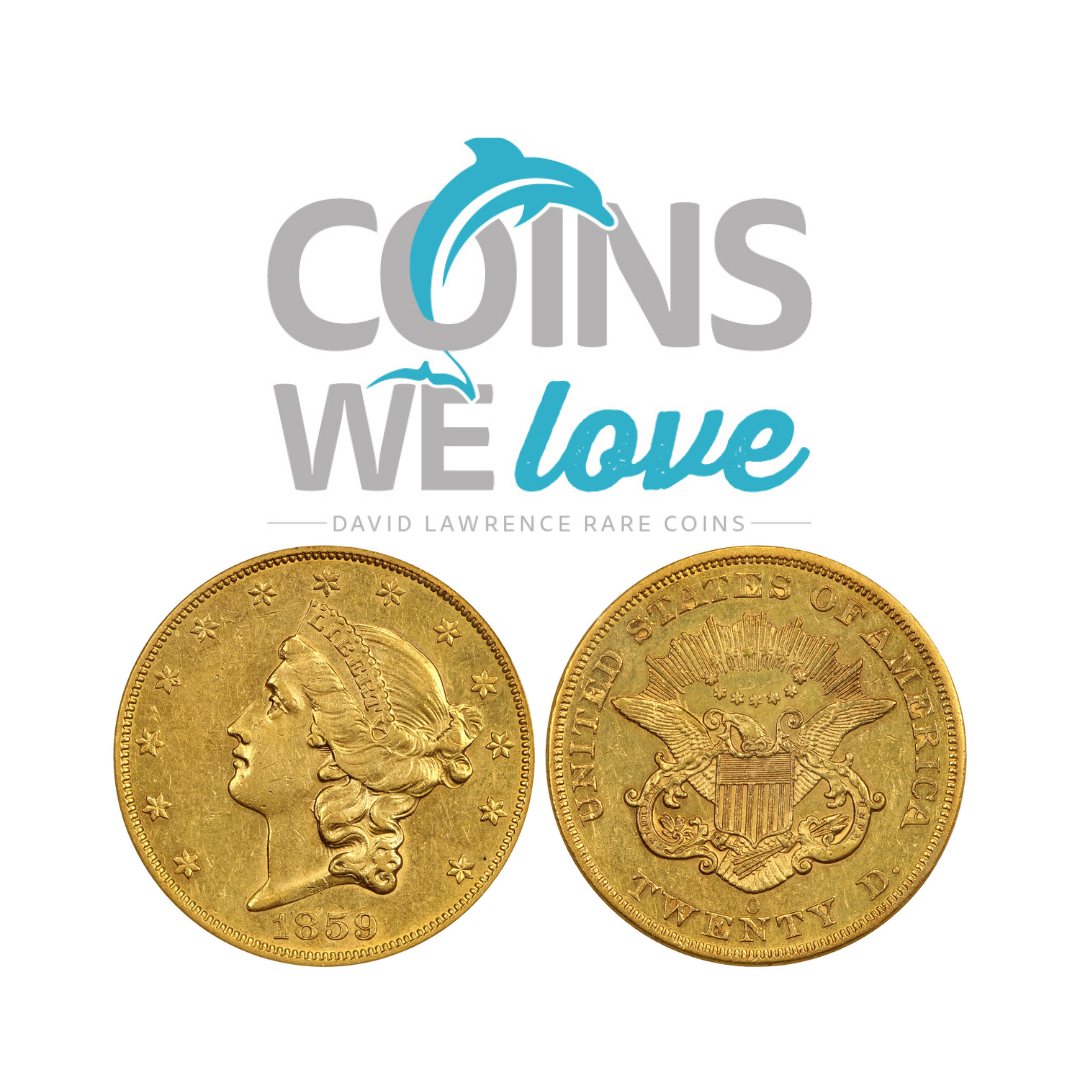 What we do can be described as making "coin marriages" between collectors and their coins. It is not always easy to find the right coin, but it's our goal to find the piece that fits our customer's needs and wants. It's not about nickel and diming collectors or making every last cent, it's about building relationships in many different ways, shapes, and forms. And it's our favorite part about what we do.
This week we're excited that one of our own, Andy Jeffrey, marketing extraordinaire and coin show traveler, was able to make a non-coin relationship! So, he ran back home to Iowa and got married. We tease Andy about being confident, and we were glad to see that he wasn't one bit nervous in the weeks approaching the big day. We just wanted to say congratulations, Andy!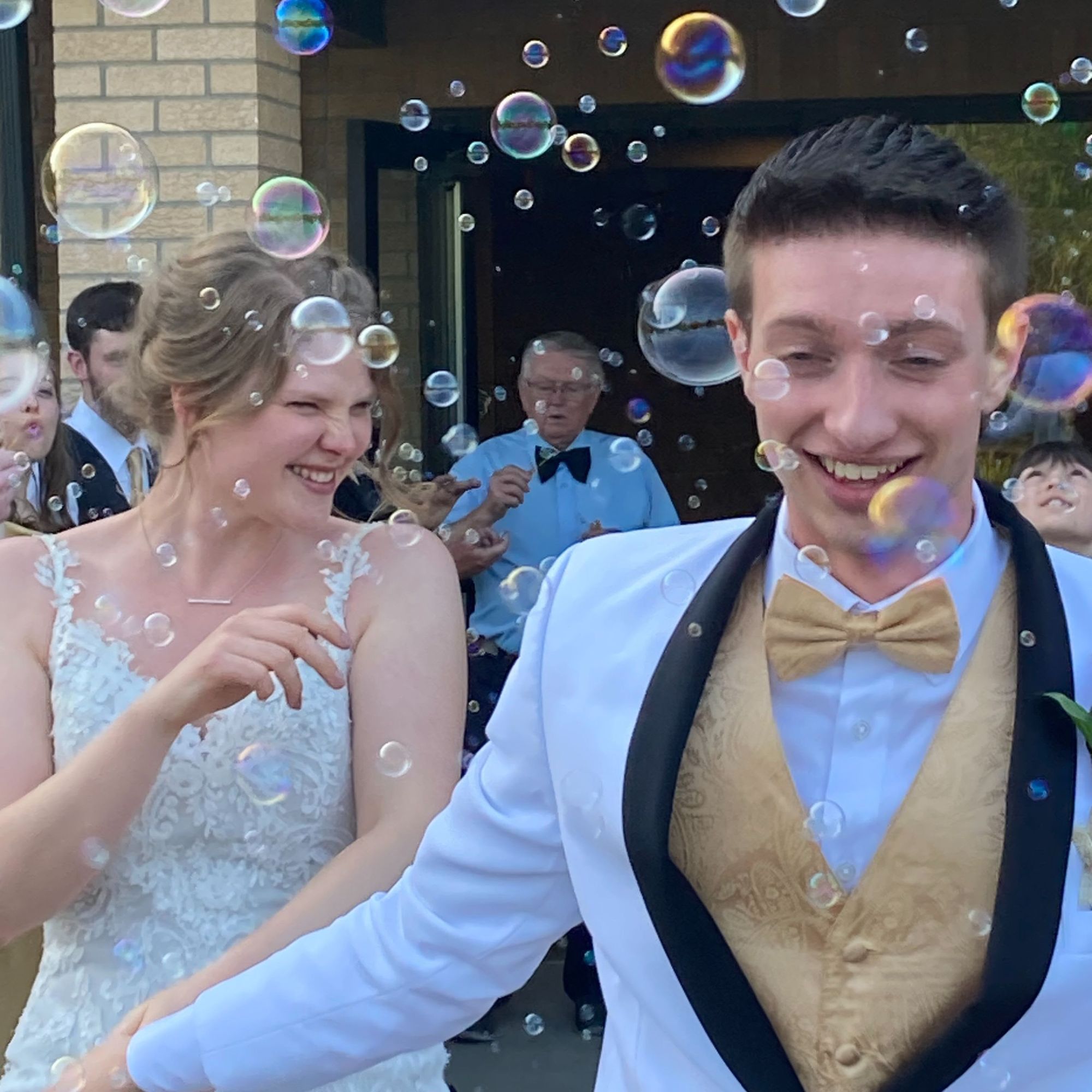 Next week, we'll be traveling up to Baltimore for the Summer Whitman Convention. We won't be traveling with a lot of coins, but we'll be set up in our usual front corner, hoping to see you on Thursday and Friday! If you want us to bring something that you've found on our website, please let us know.
Lastly, if you're an ANA member, we'd appreciate a vote for our very own John Brush as he runs for the Board of Governors. We think he makes a great candidate and we'd love to see less of him in the office (just kidding!). John says, "It is because of all the ANA has done for me that I have decided to run for the ANA Board. Having served on various boards, I am familiar with not only the passionate collector side that values education but also the business dynamics that guide such a large organization. While the ANA has a mandate for education within the hobby, it also has a responsibility to its membership, both collectors and dealers."
We sincerely hope you enjoy this week's Coins We Love! As always, please let us know if you have any questions.
Numismatically Yours,
Your Friends at DLRC
Click here to continue reading!