Coins We Love: 💫Alaskan Gold💫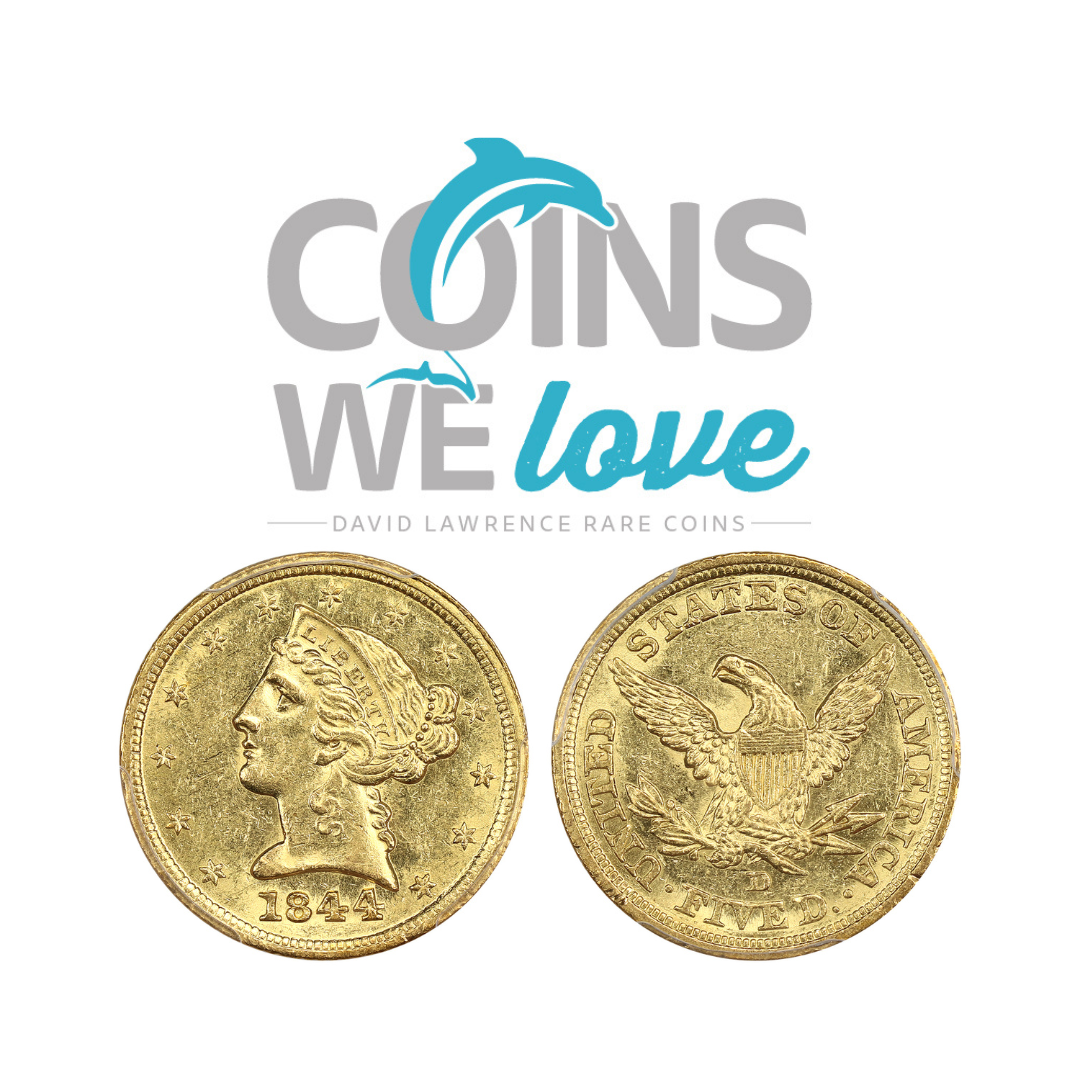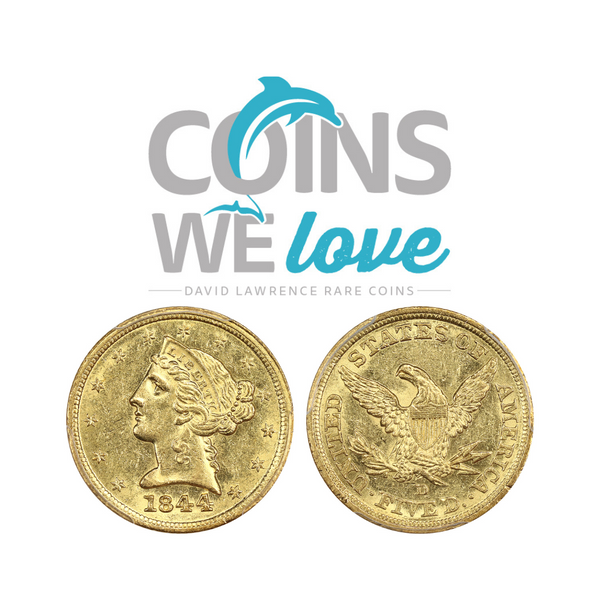 As some of you may have noticed in the past two Coins We Love, I took a break from writing the messages, as I was on vacation with my family. I hope that you enjoyed hearing from a few different people. From the survey results, it's clear that we had plenty of readers with a lot of great feedback that we will try to touch on over the next few weeks. To start, one big question we received, was who does the write-ups below. Even though that's a team effort, 95% of the time they come from Julia Smith, with an occasional one from myself (John B.). That was one of the easier questions to answer, but we will elaborate on other ones that deserve more than a sentence in upcoming messages, so stay tuned!
I'll save you from my photo album of pictures from my family vacation, but there was one numismatic tie-in that I would be remiss if I didn't share. (If you're not interested in history, or my experience, skip to the last paragraph, it won't hurt my feelings!) As some of you may know, I have two boys (12 and 13 years old) that are at an age where it's fun to take an adventure. So, we decided to take a cruise through Alaska for a week and enjoy the great outdoors. It's certainly not my wife's preferred summer vacation concept, but she was a good sport. We did some amazing things like mushing a dog sled on a glacier (no dogs were harmed, they were actually pretty bored with my lightweight kids), riding a neat train through gorgeous scenery, and seeing a glacier from less than a mile away. However, the highlight for me was a tour of a goldmine and panning for gold. I've panned for gold before in Dahlonega, Georgia (check it out sometime!), but I had never toured a classic gold mine until this week. Truth be told, before this trip, I didn't know enough about the Yukon Gold Rush but I remedied that with my leisure reading beforehand. The more I learned about this historical event, the more intrigued I was.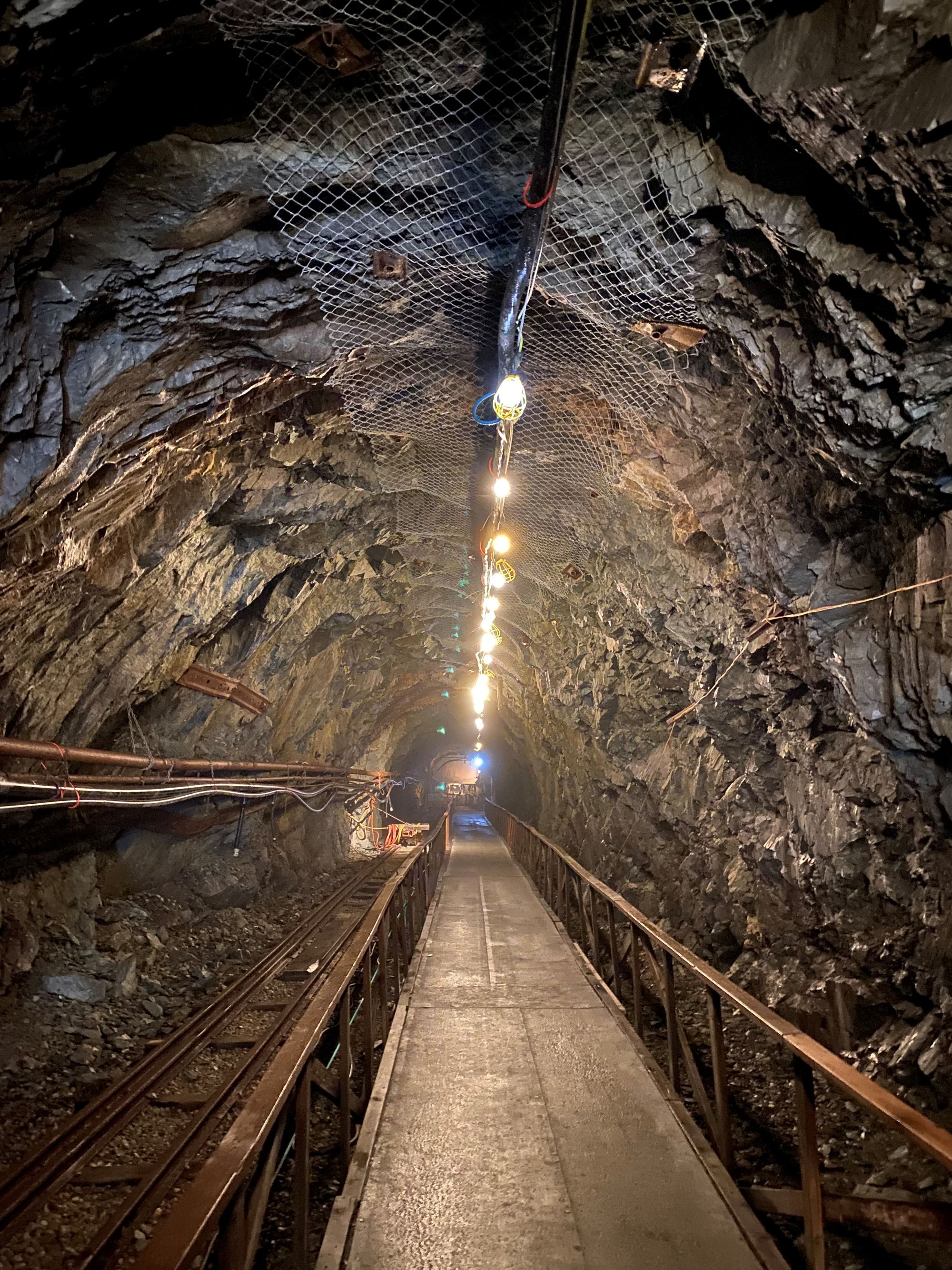 The California Gold Rush was a bit more primitive since it happened 50 years earlier than the Yukon Gold Rush, but the trip to the territory (California) wasn't nearly as treacherous as it was to get to Alaska. As Jack London taught us, Alaska wasn't for the faint of heart. It was a grueling trip and an impossible land to tame. It still is, but, for some of the folks that made it, there were great rewards.
The mine that we toured was outside of Juneau and it operated from 1915 to World War 2 with an attempt to re-open (that was stunted by government permits) a decade ago. The main shaft was open and we were able to see the processes they used (even into the 1980s) - It blew my mind. Yes, you hear of the dangers of mining gold and other minerals, but to see it in person and to understand how dynamite was used to open up access to the gold deposits was utterly terrifying. After the tour and some demonstrations, we discussed the 5 different styles of gold mining in American history over the past 200 years. While my questions probably bored the other tourists who just wanted to get back to the buffet, I lingered and fought off the mosquitoes to learn more. From there, we moved on to panning some dirt from the mine. We all found our flakes of gold to take home if we shook our plates correctly, but it took a good bit of work. Realizing that the vast majority of those who searched for gold were unsuccessful, should give all of us that are interested in the coins of this curious metal a greater appreciation for the pieces, historically and numismatically. While mining for gold is a bit of a different animal now, the fact is, the classic gold coins we collect and admire came from this amazing amount of hard work. This only grows my appreciation for those that put in the work and for the coins that I so thoroughly enjoy offering, like the 1870-CC $10 mentioned below.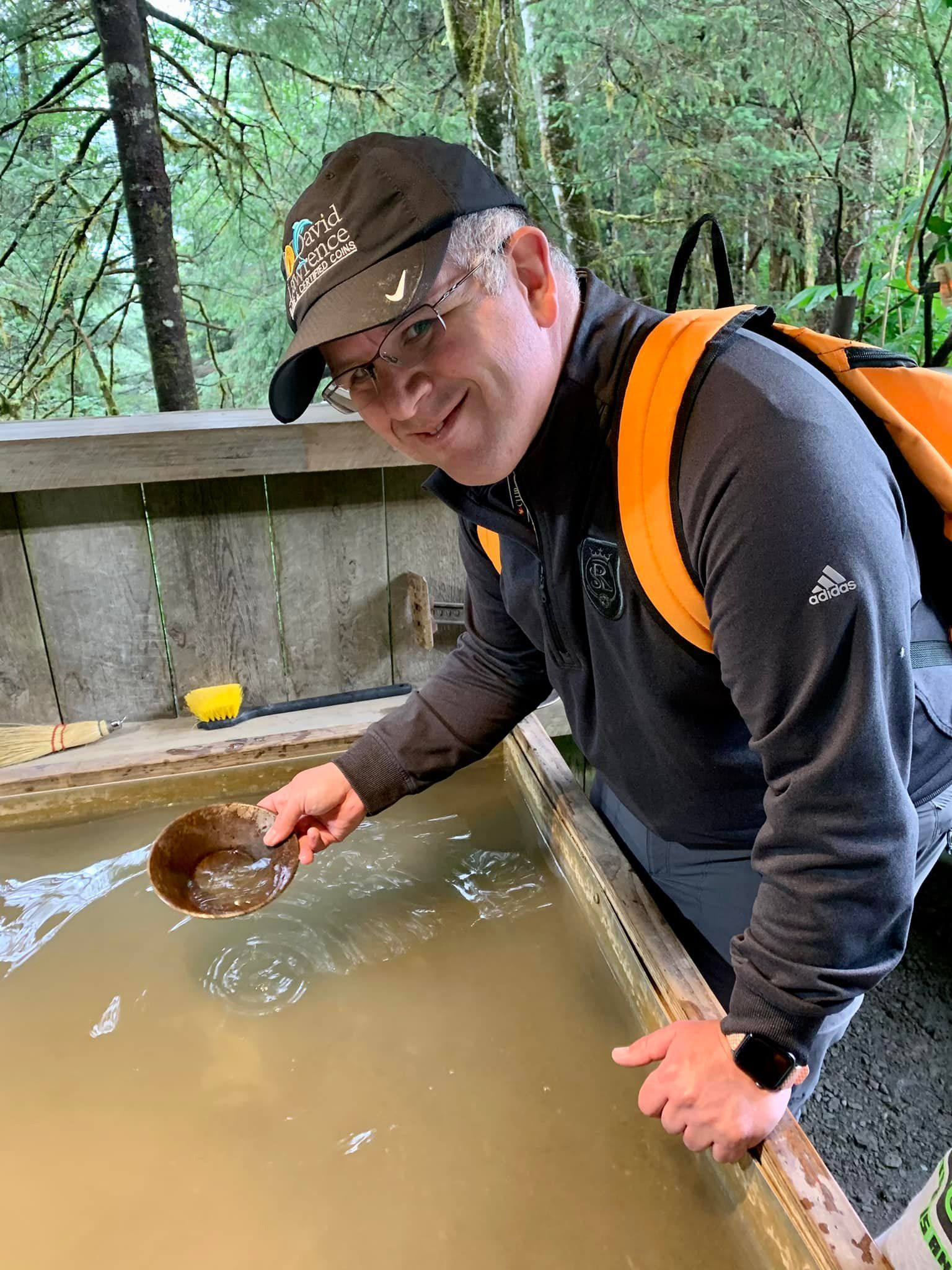 For those of you still with me, thanks for humoring my commentary on our family vacation. I promise there were lots of cute puppies and beautiful scenery as well, but once a numismatist, always a numismatist. And it truly is great to be back in the office.
The rest of this week, we will continue to process new coins for auction, start re-submitting coins to CAC (they've had a brief hiatus from submissions under the $10k level), and next week, we'll announce a really special group of coins that we were able to acquire for the Hansen Collection. For now, we'll bid farewell with some coins that really struck our fancy from this week's recent offerings! Thanks again for reading and we hope that you enjoy this week's Coins We Love!
Numismatically Yours,
John Brush
Click here to continue reading!