Coins We Love: ✨ANA World's Fair Prep✨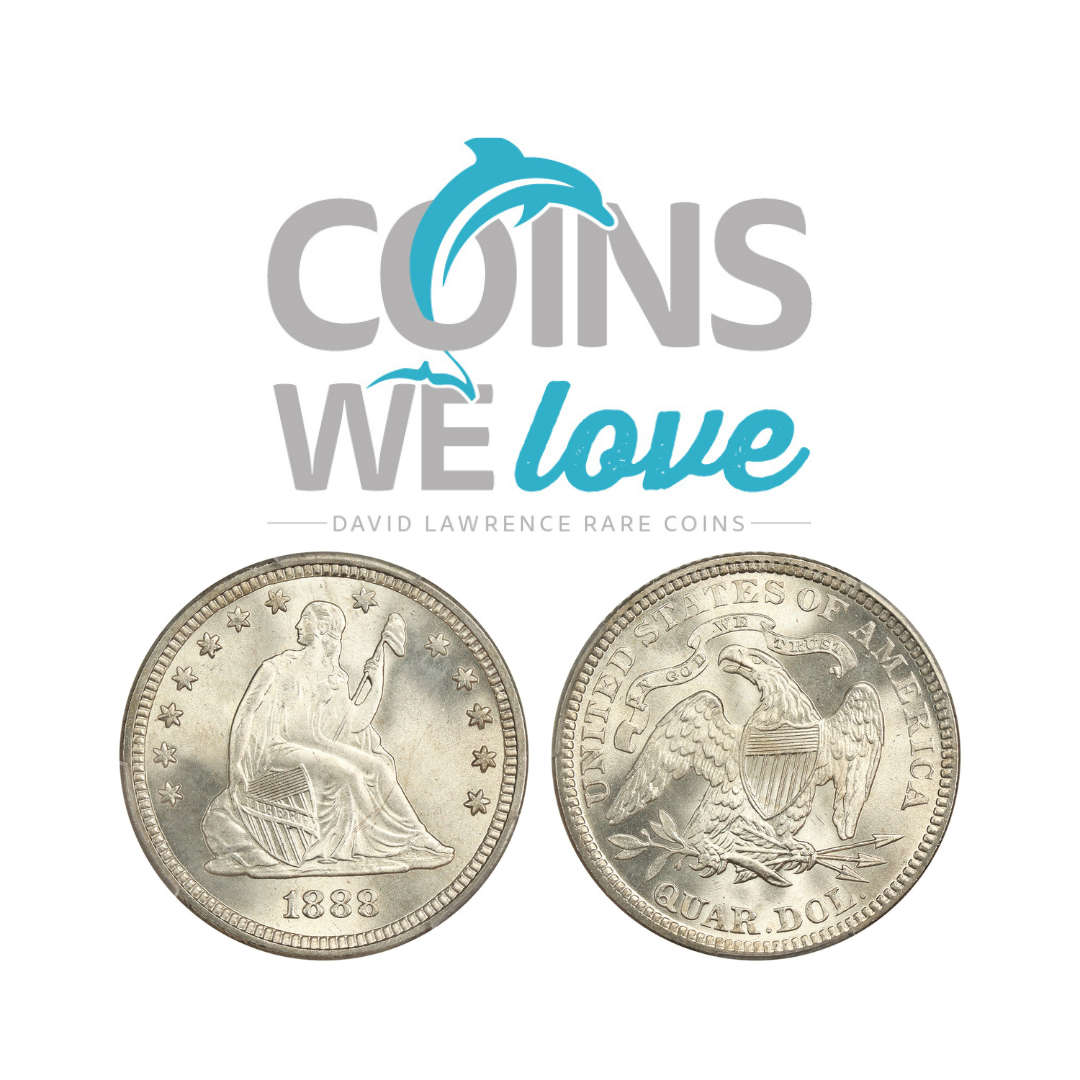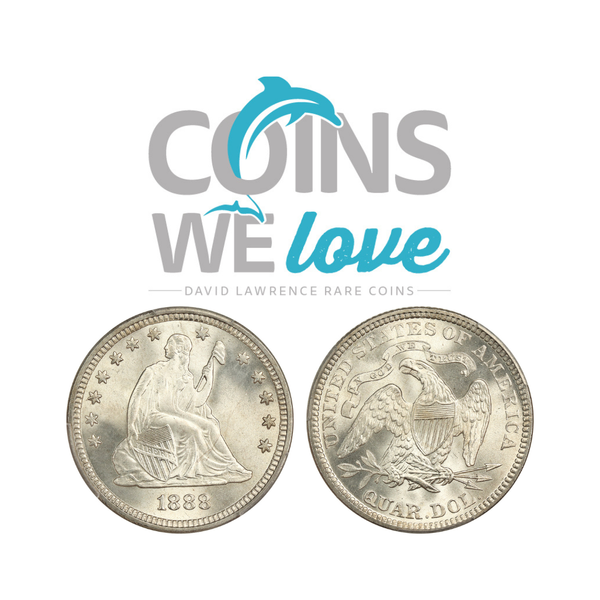 The ANA World's Fair of Money is next week and we are so excited to see you there! This week has been hectic as we plan, prepare, and pack for the week-long national show. However, we have been gearing up for a while and we think we're just about ready. We will have a full team throughout the show with varying parts of the crew in Rosemont, IL from Sunday the 14th until Saturday the 20th.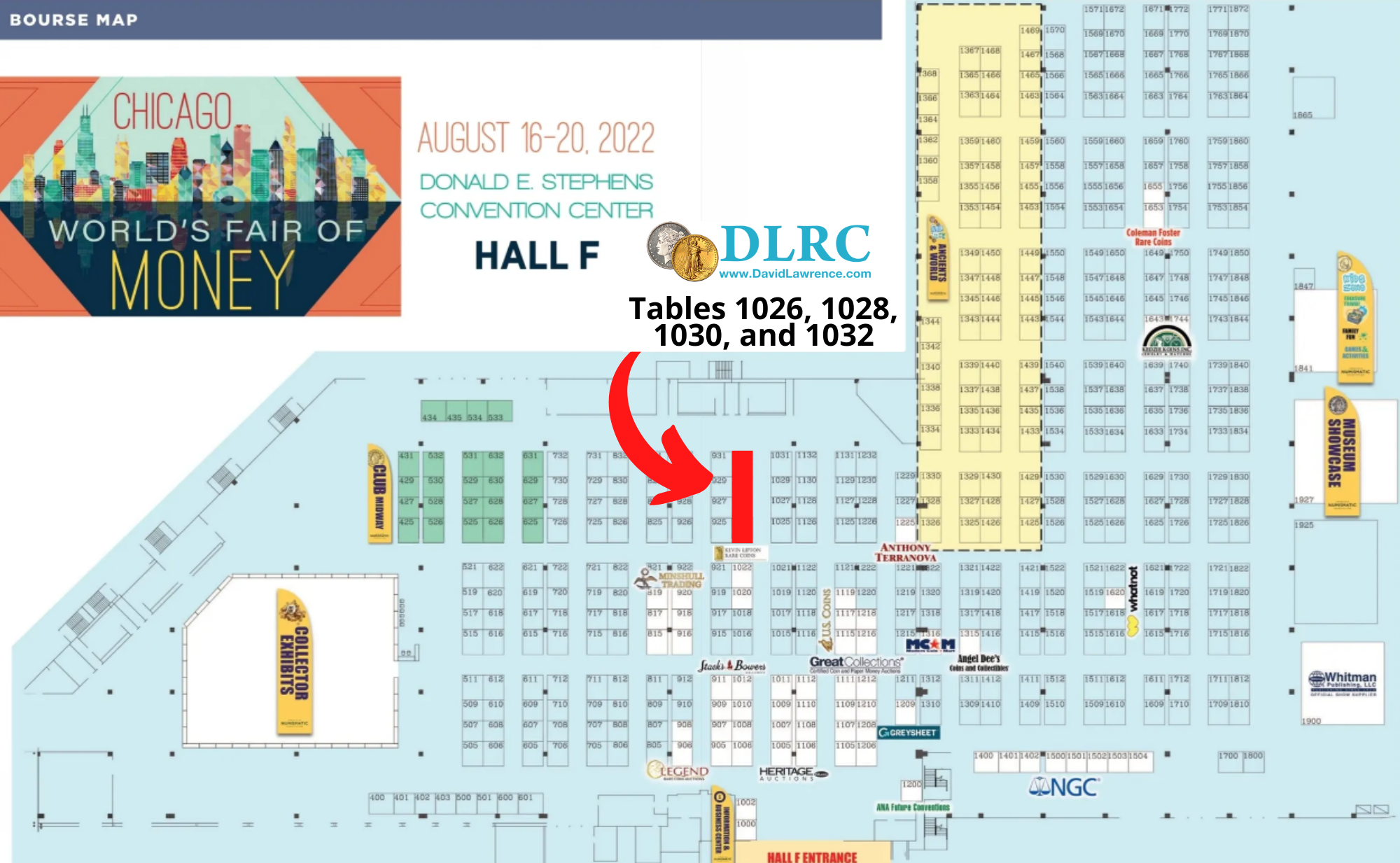 We are bringing a large selection of highlights from our online inventory and will be set up at table #1026 ready to show you coins. Make it a point to stop by our table to say "Hi"! If there is something in our inventory you would like to see in Rosemont, please email us at coins@davidlawrence.com or call us and (800) 776-0560.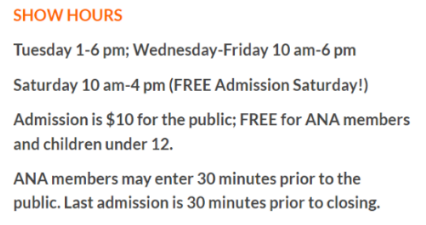 We will also be displaying the D.L. Hansen All-Time Finest PCGS Registry Set of Circulation Strike Seated Liberty Quarters! The 100% complete set of 109 coins will also be joined by the near complete set of proof issues from 1838-1891. This set is the only complete set of circulation strike coins graded by PCGS that has ever been compiled and this will be the first time that this set is on full display. The D.L. Hansen display will be at table #1030 - You will not want to miss it!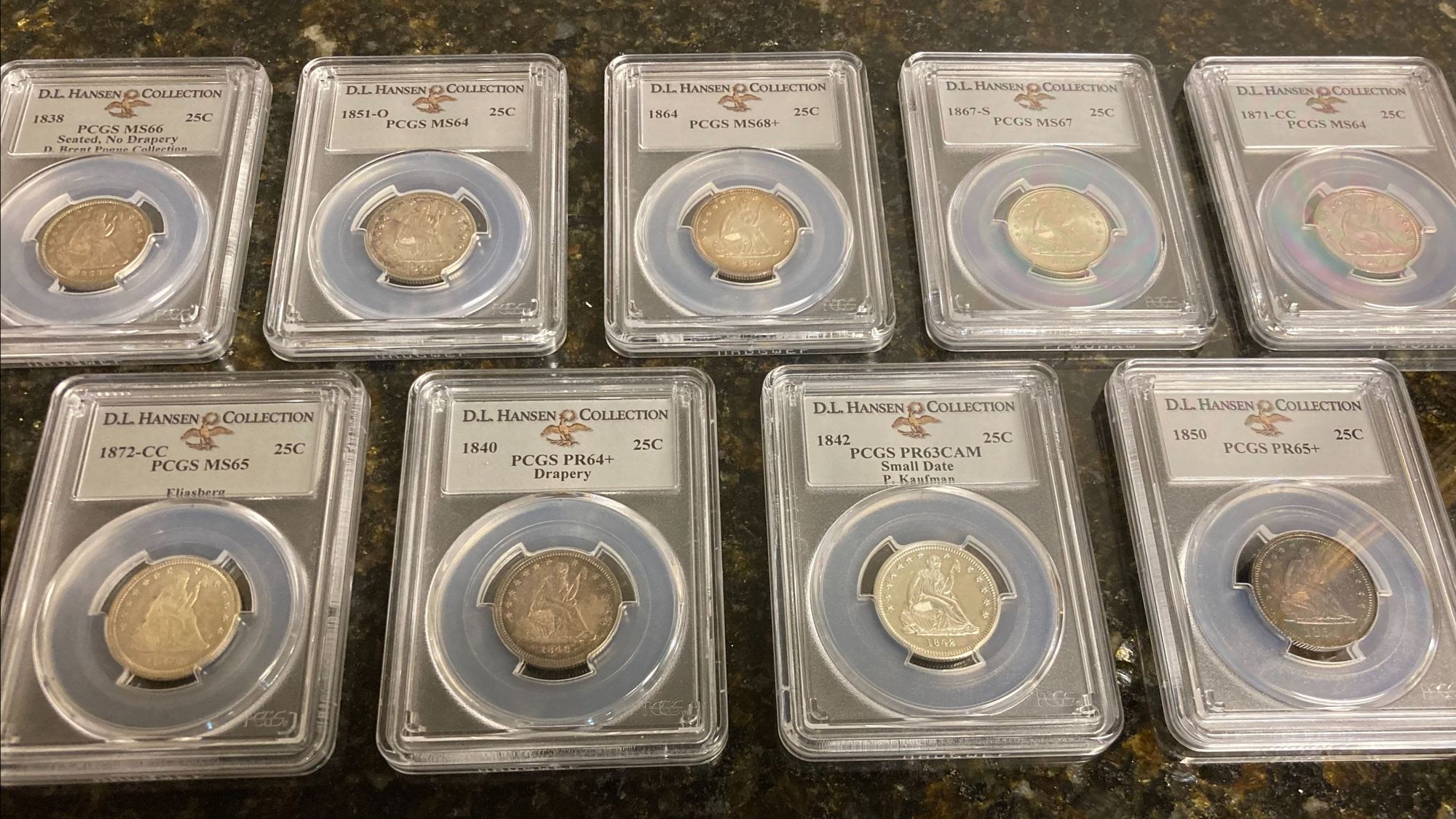 That is all we have for this week's CWL! We hope you enjoy the great selection of beautiful coins we have highlighted below. Make sure to take a look at Auction #1234 closing this Sunday for more great pieces. And, lastly, if you are in Rosemont, make sure you stop by our table at the show and contact us with any questions or requests you may have!
Numismatically Yours,
Andy Jeffrey
Click here to continue reading!