Coins We Love: ⚓Auction Anchors⚓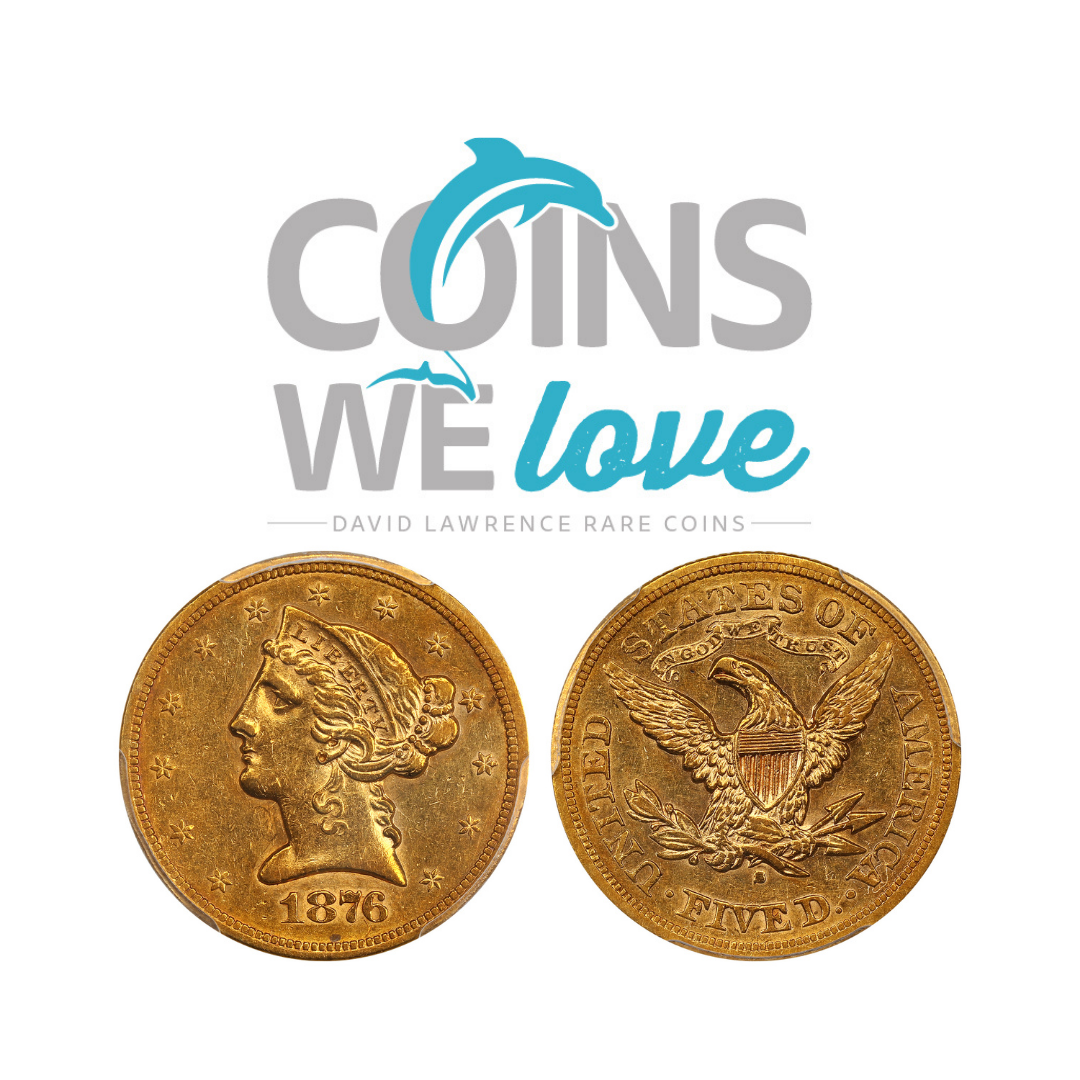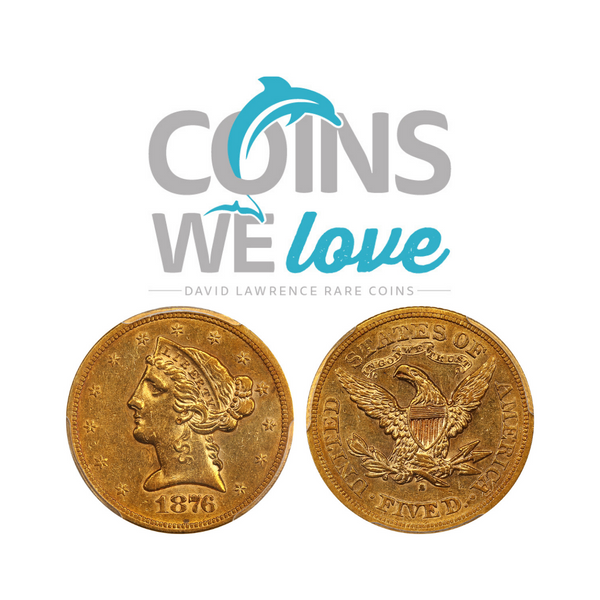 This week JB attended a small, dealer-only show in Tampa before returning home. We had planned on attending the upcoming PCGS Invitational Show in San Diego next week as well, but due to some unexpected circumstances, we're having to pass on it and prepare for our next big event in Baltimore the week of November 17-19. While we'll miss the show, we've recently had an influx of interesting deals with some impressive collections coming up in the next two weeks. A complete set of Morgan Dollars and a near complete set of $3 Gold are on the docket - you'll see more about those over the next two weeks.
When you buy or sell with DLRC you become someone very special to us – a customer. We've said this before, but one of the most satisfying things we do here at DLRC is helping customers find just the right coin to fill holes or upgrade their collection. Besides helping build collections, we also love being the first option for selling these collections when the time comes. We specialize is giving small to medium size collections ($10k-$500k) personalized attention that no other auction house or selling platform would offer. We love to anchor our weekly online auctions around a customer collection, thus giving it spotlight treatment which results in more bidding activity. We promote these collections in our weekly auction emails, home page banner section and often advertise them in various numismatic publications to garner the most attention possible. We encourage our customers to use or create a meaningful name for the collection as well, as we want them to enjoy the entire selling process just like they enjoyed building the collection.
I mention this in today's CWL because we will have a number of examples of interesting customer collections coming up in the month of November. This starts off next week with the Hillsborough Morgan Dollar Collection and will be followed by a small, but unique group of registry-quality Proof Franklins. Also, coming up is a super-fresh $3 Gold Collection! You'll be seeing how we showcase each of these and the attention we give to them individually. Besides offering optimum selling rates, we hope you can visualize your collection promoted the proven DLRC way on our website one day!

Also, we are gearing up for our Fall Super Sunday Sale in late November. There is still time to submit specialty items to run alongside new selections from the D.L. Hansen Collection. The results from the previous three Super Sunday Sales were a tremendous success for all consigners involved, so don't miss out – contact us today 800-776-0560!
Numismatically Yours,
Jason Smith
Click here to continue reading!