Coins We Love: Auction Insights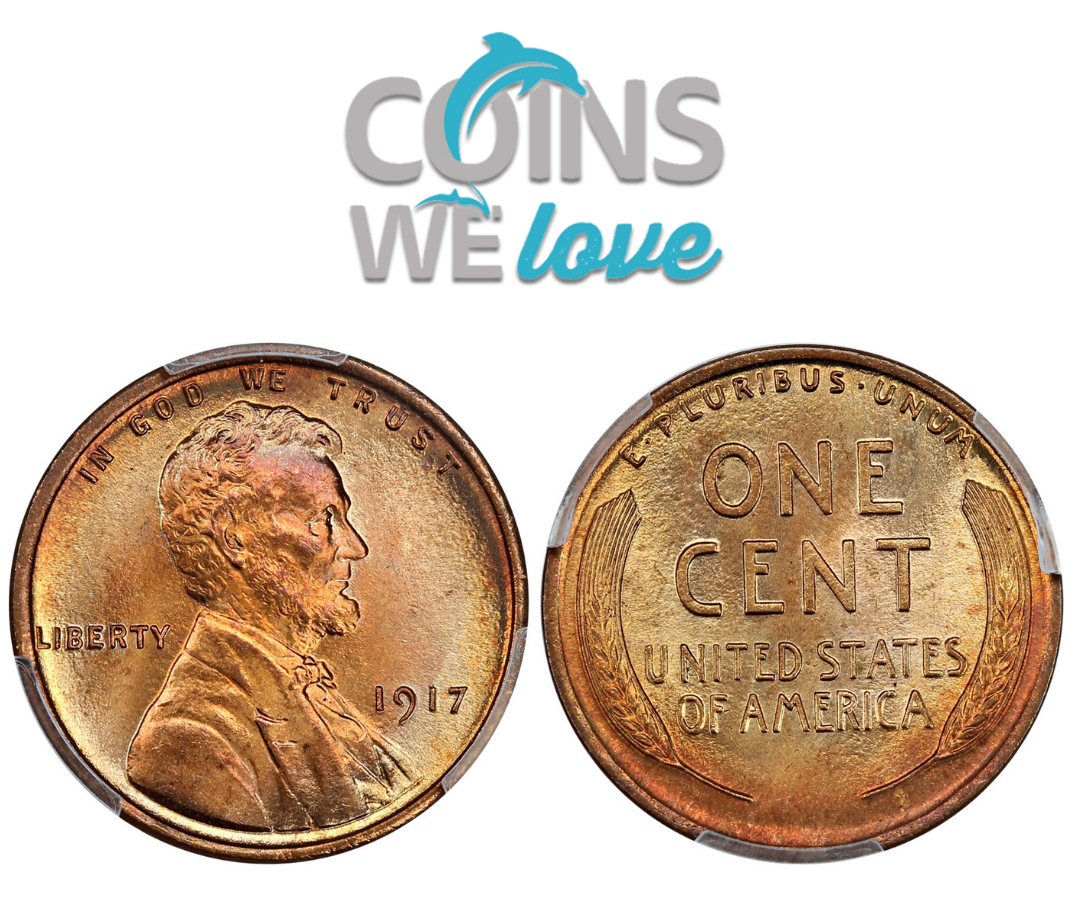 One of the most interesting parts of my job here at DLRC is setting up our Sunday Internet Auctions. I have found over the years that choosing the correct selection of coins to create the optimum quantity, value and mix of material is key to each auction's success. We love to offer over 300 brand new coins for our collector base each week with a wide assortment of grades and price levels in an effort to showcase something for everyone. To round out our weekly offerings we include a nice assortment of No Reserve items and Vault Value lots (older inventory with reduced starting bids).

Obviously, some auctions do better than others and is often swayed by just a few higher priced coins getting bid. We take pride in the high number of winning bidders that participate in our weekly sales and this always gets us excited when the coins are shared by a large number of collectors! This lets us know that we are adding good quality coins at fair market prices. I always look forward to assisting customers with bidding, watching the auction progress and monitoring the final closing numbers on Sunday evening each week. If you haven't participated in our weekly sales, I invite you to do so soon. If you need any assistance with bidding or consigning coins to a future auction, feel free to reach out to Julia, Matt or myself any weekday, 9-5pm EST.

While we are on the subject of auctions, be sure to review the results of our first DLRC Super Sunday Sale that concluded on January 31st. This auction included a fantastic array of scarce US Gold issues along with offerings from the ground-breaking collection of our partner, D.L. Hansen. The wide selection of gold rarities featured had been held in reserve for this auction event, including a large number that were fresh from the grading services and new to the market. Some of the record-breaking sales from the event included: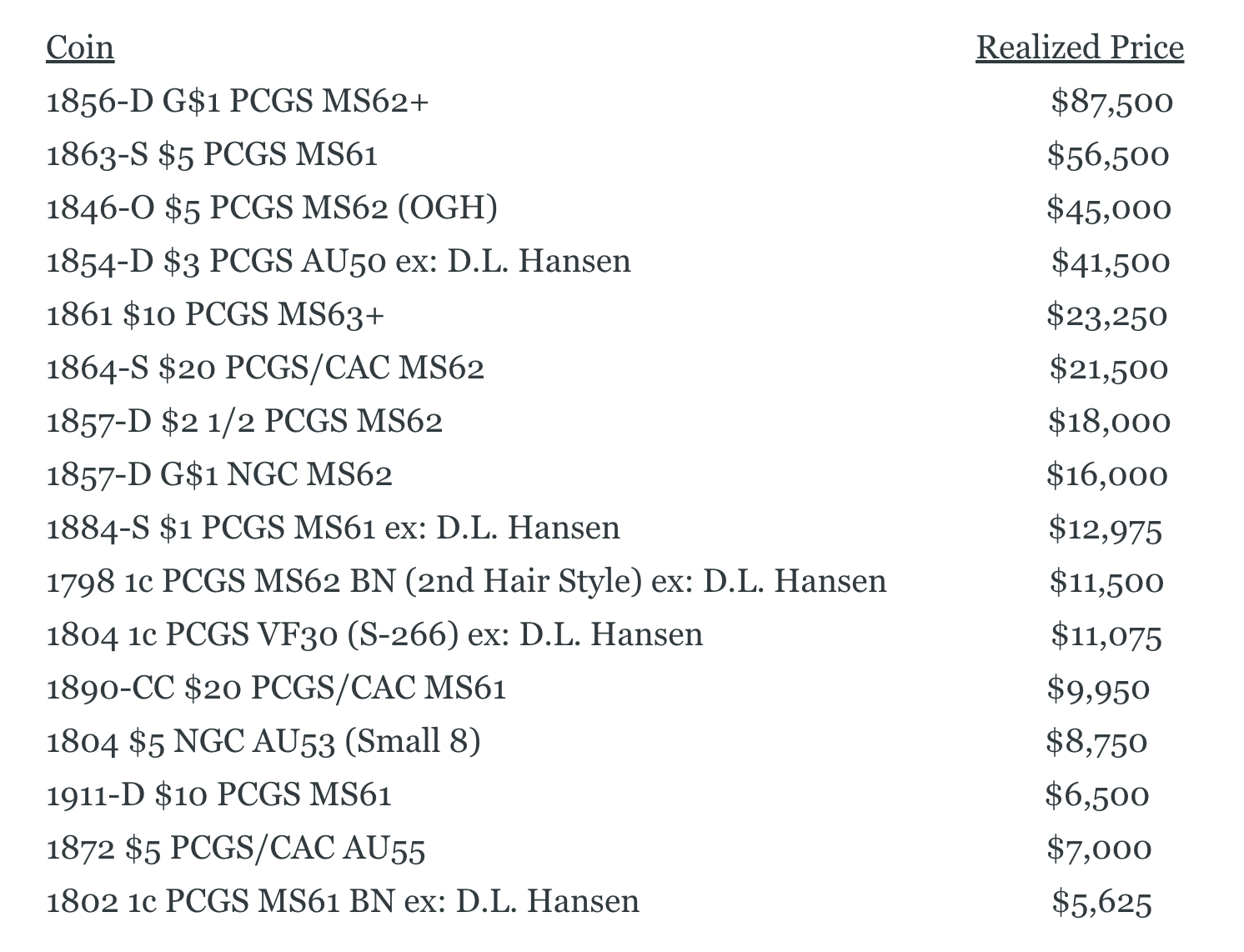 Be sure to catch DLRC's next Super Sunday Sale that will feature an all-new series of coins in the coming months.

Until then, happy browsing and enjoy this week's Coins We Love!

Jason Smith
Vice President Operations
Click here to continue reading.