Coins We Love: Back in Baltimore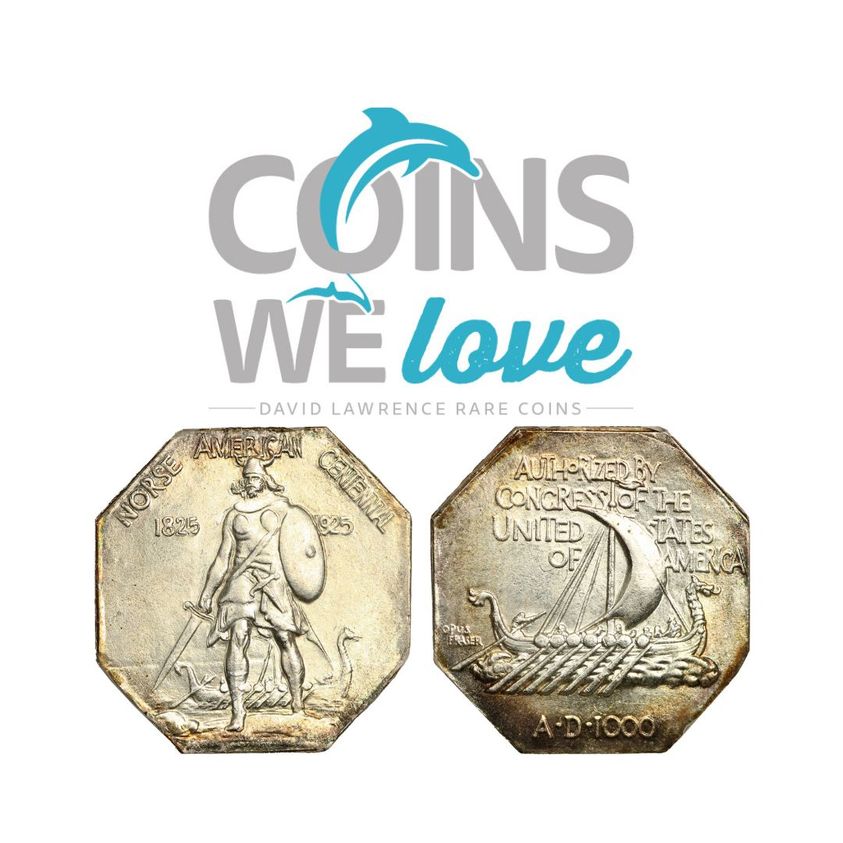 The team is at the Baltimore show this week and things seem to be going pretty well. Unfortunately, it seems that a number of the larger dealers decided to skip out on this event due to the scheduling right behind the National Money Show. That, and the fact that several Spring Break weeks coincided with the event. Unfortunately, I'm not attending for the first time in years due to office obligations and continuing to work towards our new website launch. That being said, it's been an incredibly productive week at home as well.
As the office is a little understaffed, I've had the opportunity to jump on a few phone calls this week that may not have typically made it to me. I have to admit, it's been a nice change of pace. One thing that I'm reminded of on days like this is that coin collecting is often about the "Story". Whether it's historic, artistic, or mental in nature, the story is a major part of why we get into this. We find ourselves collecting as we enjoy some aspect of the "story" and when collecting turns into a larger financial aspect, the value comes to play. Some advanced collectors tend to ignore value, which can be great long-term as they don't allow the price to get in the way of a grand acquisition. This can also be dangerous, especially for beginning collectors, if they become entangled with unscrupulous dealers or marketplaces. When collecting coins is truly collecting labels or special issues, it's no longer about the true root of collecting. The story is thrown away and it's purely a value proposition. I'm sure many would argue with me, but that's not what collecting is about and it tends to be a trap.
Putting together a coin collection takes shapes in many different forms. Whether the story is about family history and correlating the coins to important life (or genealogical) events, it's because your grandmother gave you a Buffalo nickel, or you saw an ancient coin at a museum. These are all part of the collecting story.
As a dealer, we often get away from the story - that's dangerous for both the dealer and those that work with that dealer. On occasion, I think it's a good thing to dive back into what brought you to the hobby and to find out what collectors are really thinking. Their story is as important as your own and being able to relate to that is of the utmost importance. Let us not get away from the story this week. We should all keep moving forward and embracing the story as we enhance the hobby.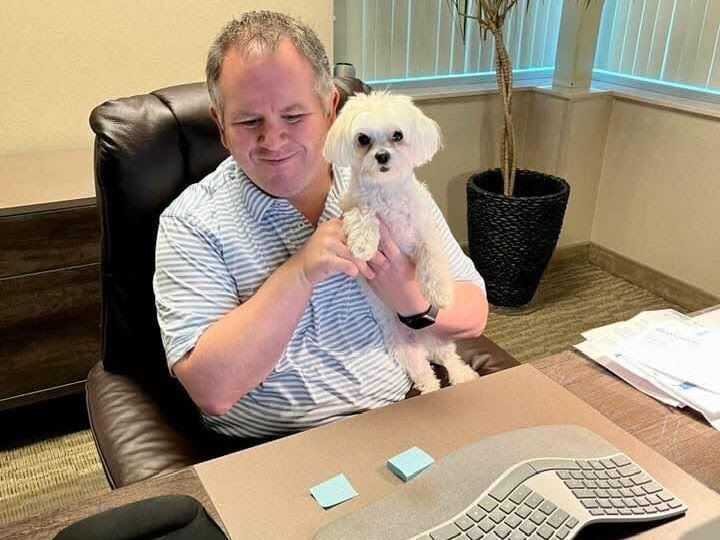 This was part of my story a few weeks ago. The dog that bought the coin? Yes, this is Winter. She visited me in the office this week, but my wife was smart enough to take away her credit card this time.
Numismatically Yours,
John Brush
Click here to continue reading!