Coins We Love: Busy Season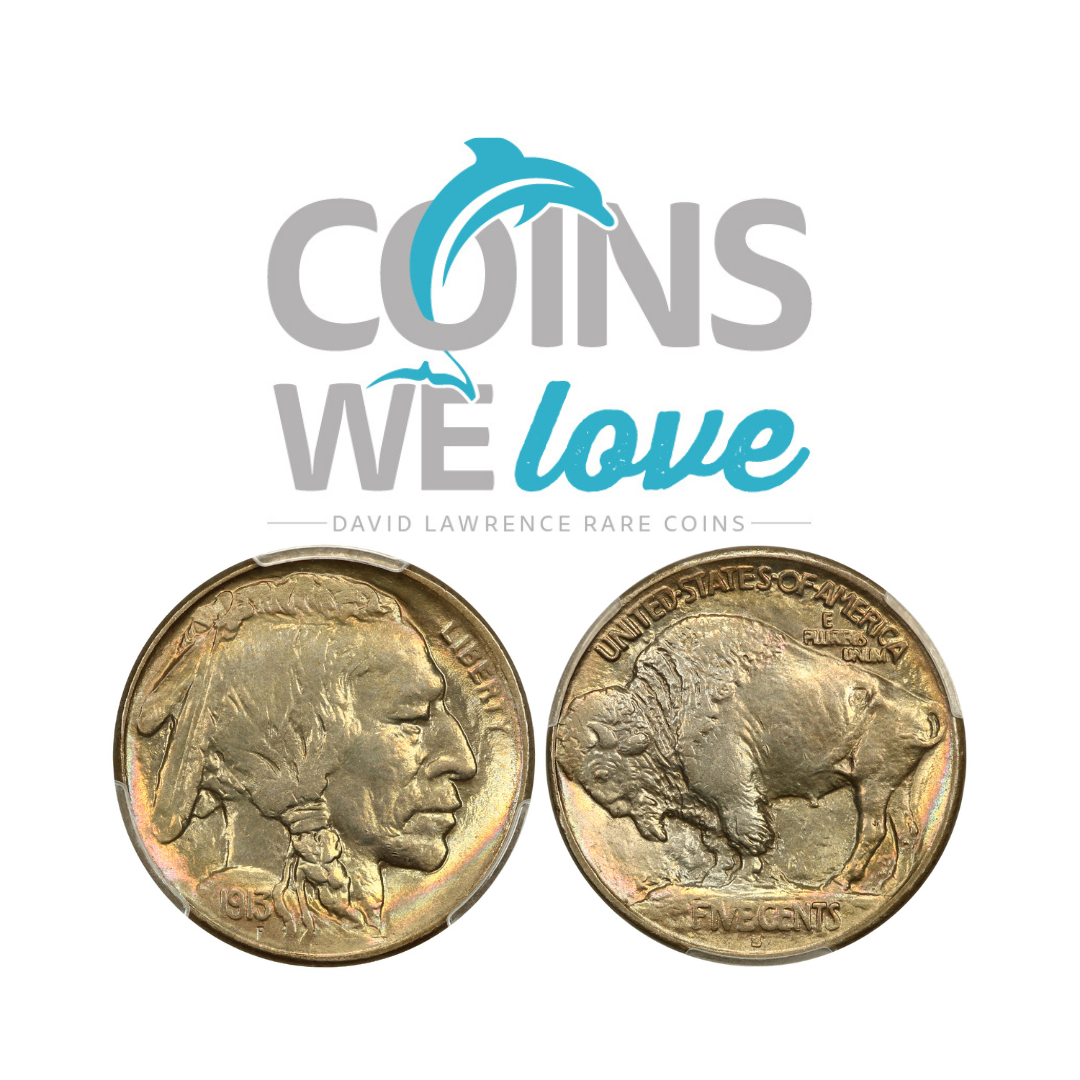 It feels as if we're in the busy season right now at DLRC. There are lots of moving parts, lots of traveling, and generally a nice amount of "action." In all honesty, this is the fun time of year as there's always something new popping up on a daily basis. Last week I was caught up in Utah, working with the Hansen Collection and developing some future displays that we'll be showcasing in the coming months. We also worked on further "inventory-ing" all of the pieces of the collection, a project that we finally finished. This should allow for some more interesting exhibits in the future! As I was combing through a box of $20 Double Eagles, I stumbled across an amazing group of proof issues. It made me truly think about how fortunate I am to work with this collection. The work it entails can be overwhelming, but it's also an incredible honor and a ton of fun.
This week (today and tomorrow) you can find two of the Johns (Call and Butler) in Charlotte, NC, at a regional coin show. And, next weekend, other Johns (Call and myself) and Julia will be in Virginia Beach at the show. If you're on the other coast, the latter two Johns and Andy will be attending the ANA Show in Phoenix. We get a week off (to launch our new website!) and then we're in Baltimore. So, yes. As I said, it's a busy season and we're having a blast!
As for this week's highlights, we've got a little bit of everything, with our typical focus on US coinage. There are a handful of registry-quality pieces, as well as a swath of collector-based material. We hope that you enjoy the offerings here! If you have any questions, want to chat about coins, or are curious about selling or consigning, give us a call…we're here to help!
Numismatically Yours,
John Brush and Your Friends at DLRC
Click here to continue reading!