Coins We Love: 😵Busy Week😵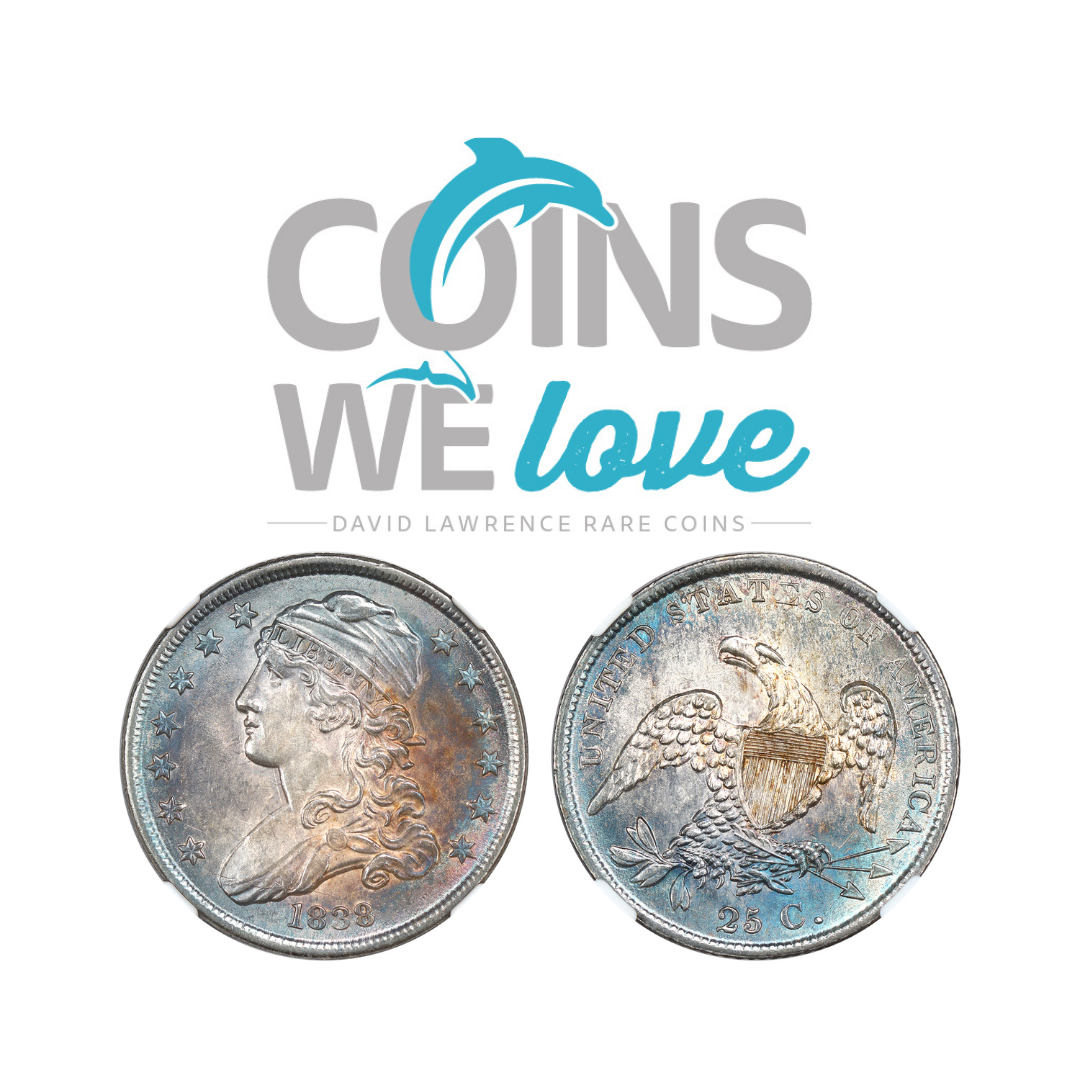 This week has been a little bit crazy as we traveled to Baltimore and are now heading to Greenville, South Carolina. This is the first time we've done any of the smaller shows in quite a while but we're excited to be able to return back to what I call my "home show". We will have a team in Baltimore through Friday and will have a small crew in Greenville Friday and Saturday.
The first couple of days in Baltimore were very active. Our main goal was to buy as much as possible. We wanted to buy coins that collectors want for fair prices. We managed to buy a few coins from wholesale dealers and some from collectors as well. Successful on both sides! There seem to be a lot of activity going on between the dealers that arrived early. Today is set up in South Carolina. I think it's safe to say that we are running a little bit short-staffed all-around this week.
We hope that you enjoy some of the highlights that we decide to write about this week. Hopefully next week we can report back more on both of our shows.
Numismatically Yours,
John Brush
Click here to continue reading!