Coins We Love: 💸Buying Habits💸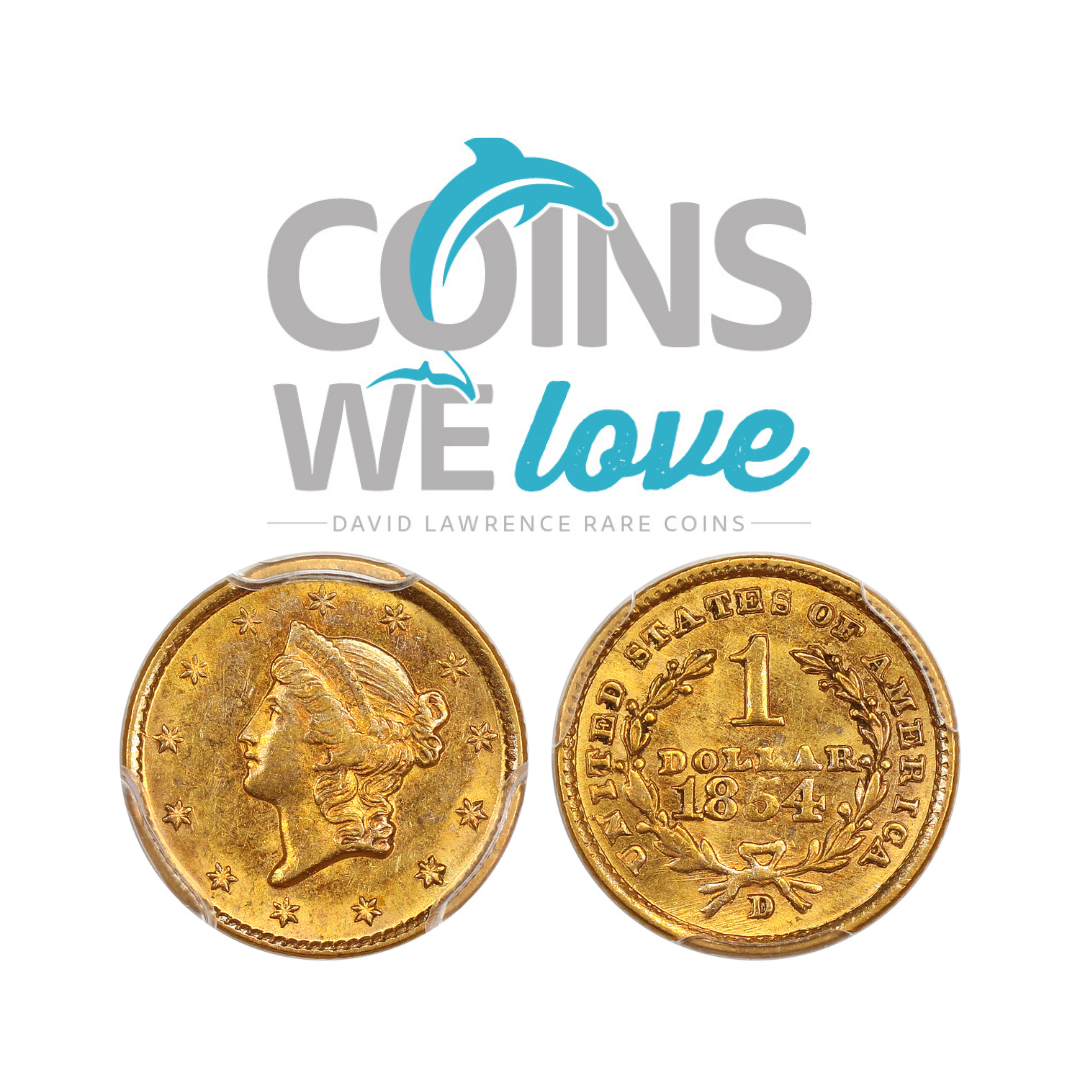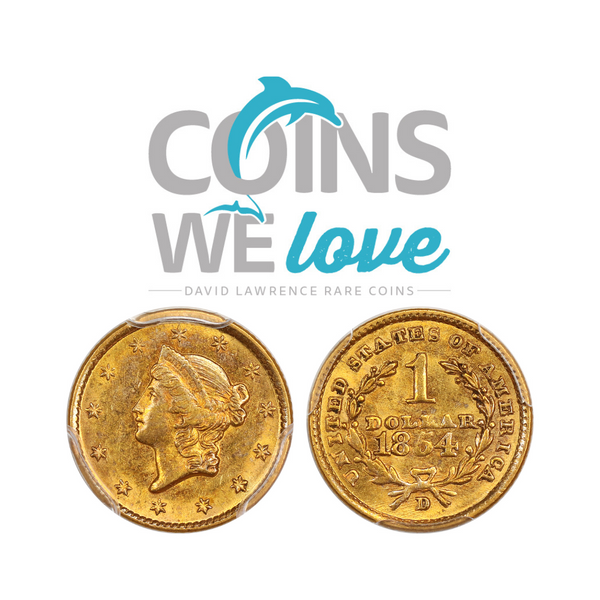 Something I always ask myself when buying coins for DLRC is, "What is the current state of the market?" For roughly a year now the answer to that has largely been: robust beyond belief! It took me a while to shift my buying habits so that I could buy a decent amount. In fact, during all of 2022, I have been buying at what I consider to be uncomfortable levels. Yet, time and time again the market proves strong enough to handle it, and we continue to sell coins, often at record-level prices. The demand for attractive coins, high-end coins, and even common circulated coins has been unprecedented. In fact, if you throw a CAC sticker into the mix, the sky is the limit! Still, my cautious nature is constantly setting off warning signals in the back of my mind.
A few weeks ago, I visited a client to make some new purchases. He came right out and told me that he no longer knew how to price his coins. We chatted for a while and after going through his inventory I picked out about fifteen better date PCGS and NGC coins. He proceeded to spend a good ten to fifteen minutes on every single coin researching recent auction prices, wholesale numbers, and retail numbers before pricing them to me. He kept reiterating, "Things are selling for more than they ever have, and it's going to continue to rise," even as I declined coin after coin. Perhaps he is right and that will be the case, but I cannot throw caution to the wind. There are those who will ride this train until it goes off the rails, but I operate much differently. While my eyes are fixed on what lies ahead, my hand remains ready at the brake. Be excited but be realistic, friends. In the end, I bought a few tough coins from my client for our inventory, but certainly not as many as I would have bought a couple of months ago. I'm quite certain the coins I passed on will be there the next time I visit. And who knows? – They might be a little cheaper!
If you haven't yet, take a look at the stunning collection of Peace Dollar VAMs that we have running in Auction 1228. This is the #1 NGC registry set of Top 50 VAM Peace Dollars - The wonderful coins make that clear! View and bid on this magnificent collection here!
Numismatically Yours,
John Call
Click here to continue reading!