Coins We Love: Calling for Consignments!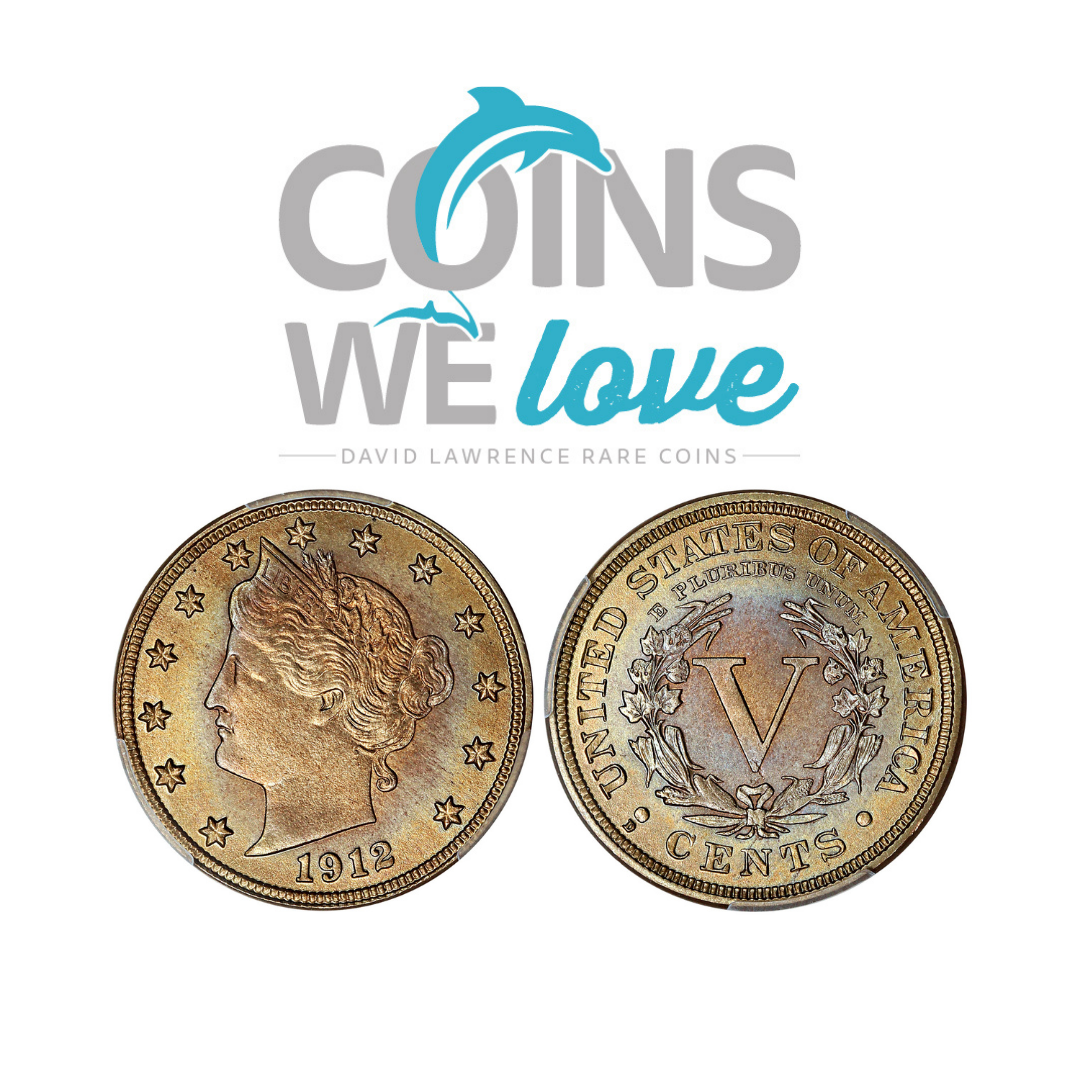 Well, word has it that the Summer FUN show was the busiest it has ever been…collectors crowded the aisles and there were dealers hanging around until Saturday afternoon (which is a rarity). Unfortunately for us, our travel was thwarted, but we were thrilled to hear of the activity that did occur. On the other hand, we also heard that dealers had a VERY difficult time buying coins from each other. I can't say that I was shocked by either conclusion, but when dealers are hungry for coins that simply aren't available for sale, it's a good sign for the market and for collectors! We love collector-driven markets as it shows that the coin industry is "healthy" and that the whims of a few select dealers don't change the entire atmosphere of the hobby. It's also a great time for collectors who have been building their collections or sitting on their projects to think about selling. It is truly a great situation for all sides!

This week we actually announced our plans for our next Super Sunday Sale and I wanted to drop a note here to our readers that if you have pieces from your collection that you're considering selling (or an entire collection), we'd be happy to talk to you about it.
Our first two Super Sales featured 200 hand-selected lots each and produced fantastic results for all involved. There is a minimum value of $2,000 per item in these sales, so it's not designed for all types of coins, but if you have a larger collection you're interested in selling intact or would rather offer your collection as a concierge collection, we can accommodate you in one of our upcoming weekly auctions.
In the upcoming Super Sunday sale, we will be offering selections from the D.L. Hansen Collection, highlighted by a #3 ranked Proof Trade Dollar Set and several choice Barber coinage selections. We also will be displaying select pieces, as a lot viewing experience, at the upcoming ANA World's Fair of Money in Chicago. If this event isn't the right one for you, we understand, but we wanted to offer you this special opportunity first and we would love the opportunity to work with you once again.
The kicker is this: To take advantage of this limited opportunity, we need to get your coins in-hand by July 30th. To do this, we can offer free overnight shipping and insurance on DLRC's account for any consignments over $10,000. If you're uncomfortable shipping and value permits, contact us and we'll do our best to arrange a personal visit! We have visits in the next three weeks planned for New York, Virginia, and California, so while we're crossing the country, we'd be happy to stop in with you as well.
In addition to this Super Sunday event, we also plan on displaying some really neat pieces from the D.L. Hansen Collection at our booth at the World's Fair of Money in August, so your coins will certainly get the eyes you want to view your coins…not just dealers, but collectors.
So, that's the end of that sales pitch for the week. We'll get back to reviewing some really interesting coins this week and we hope that you enjoy this addition of our Coins We Love!
Thanks,
John Brush
Click here to continue reading.