Coins We Love: Four States in One Week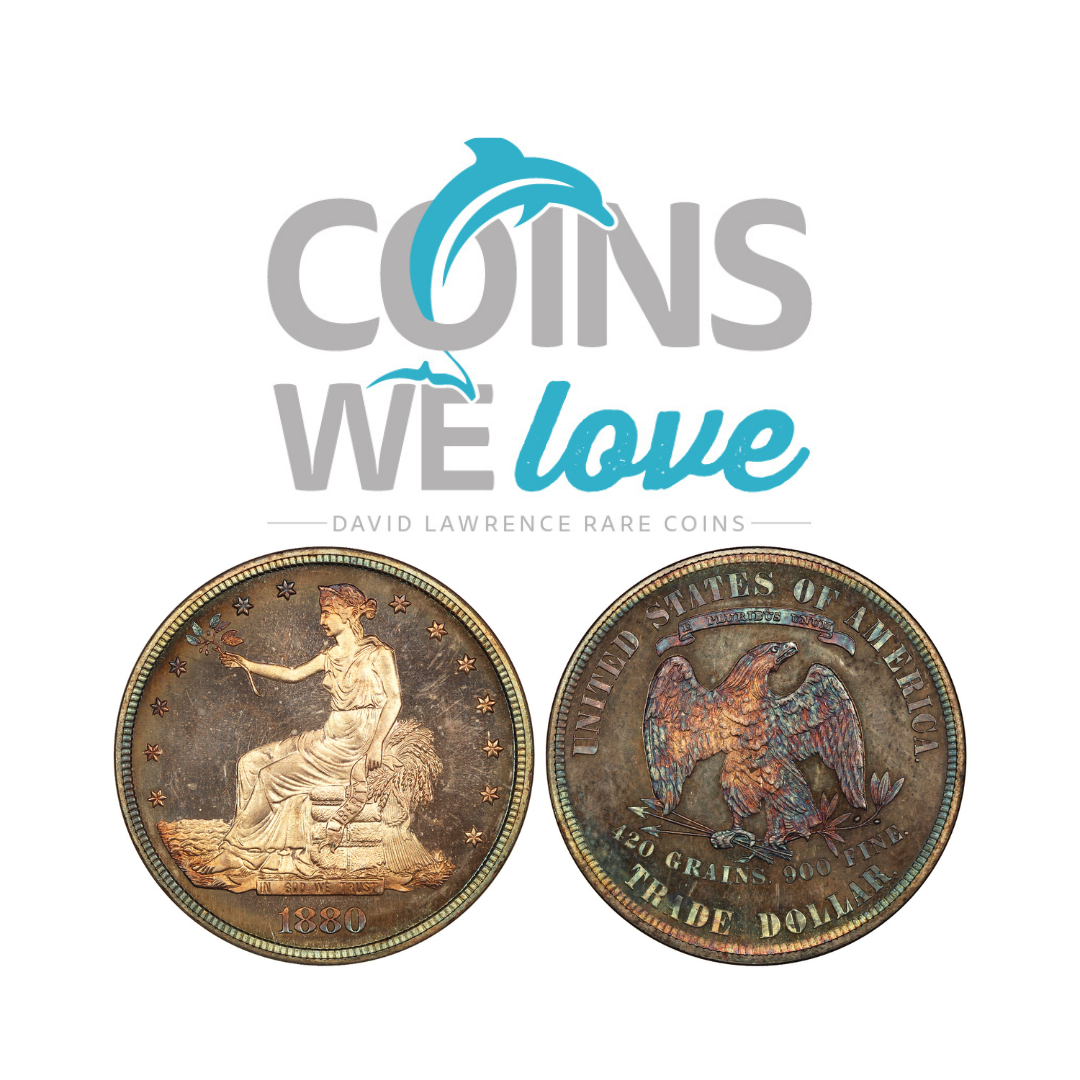 It has already felt like an intensely busy week and it's not even Friday yet! John Call was on the road to North Carolina and middle Virginia picking up some interesting deals on Monday and Tuesday. That's when we split up into three different directions! John Call is visiting Greenville, SC at the annual SCNA Show, Amandeep is attending the New Hampshire show, and Julia, Mike C, and I are heading to Nashville for the new IMEX show.
We have tables right near the front of both the SCNA and IMEX show, so we hope to see some of you as you make your way into the events. We'll be in Nashville through Saturday afternoon, Greenville through Friday afternoon, and in the office during our normal hours.
Thankfully, we have a wonderful team back at the office who covers everything while we're gone. And, while the office team doesn't get the "press" or the kudos they deserve, they are truly the unseen heroes at DLRC. We're grateful for their flexibility, leadership, and hard work day in and day out.
It's almost November and our schedule doesn't slow down until the week after Thanksgiving. In the next three weeks, I will be out west visiting a collector and viewing his collection, in Baltimore, and then in the office for a visit from our partner Dell Loy. To say it's a busy time is an understatement! But it does all come together and we're thankful for that. Jason and I were just discussing that no day is ever the same at DLRC - that's what makes it interesting!
If you're going to be in any of these show locales this week, don't be a stranger. Let's sit down and chat for a while. We look forward to seeing you!
Best,
John Brush and Your Friends at DLRC
Click here to continue reading!