Coins We Love: 😊Giving Back😊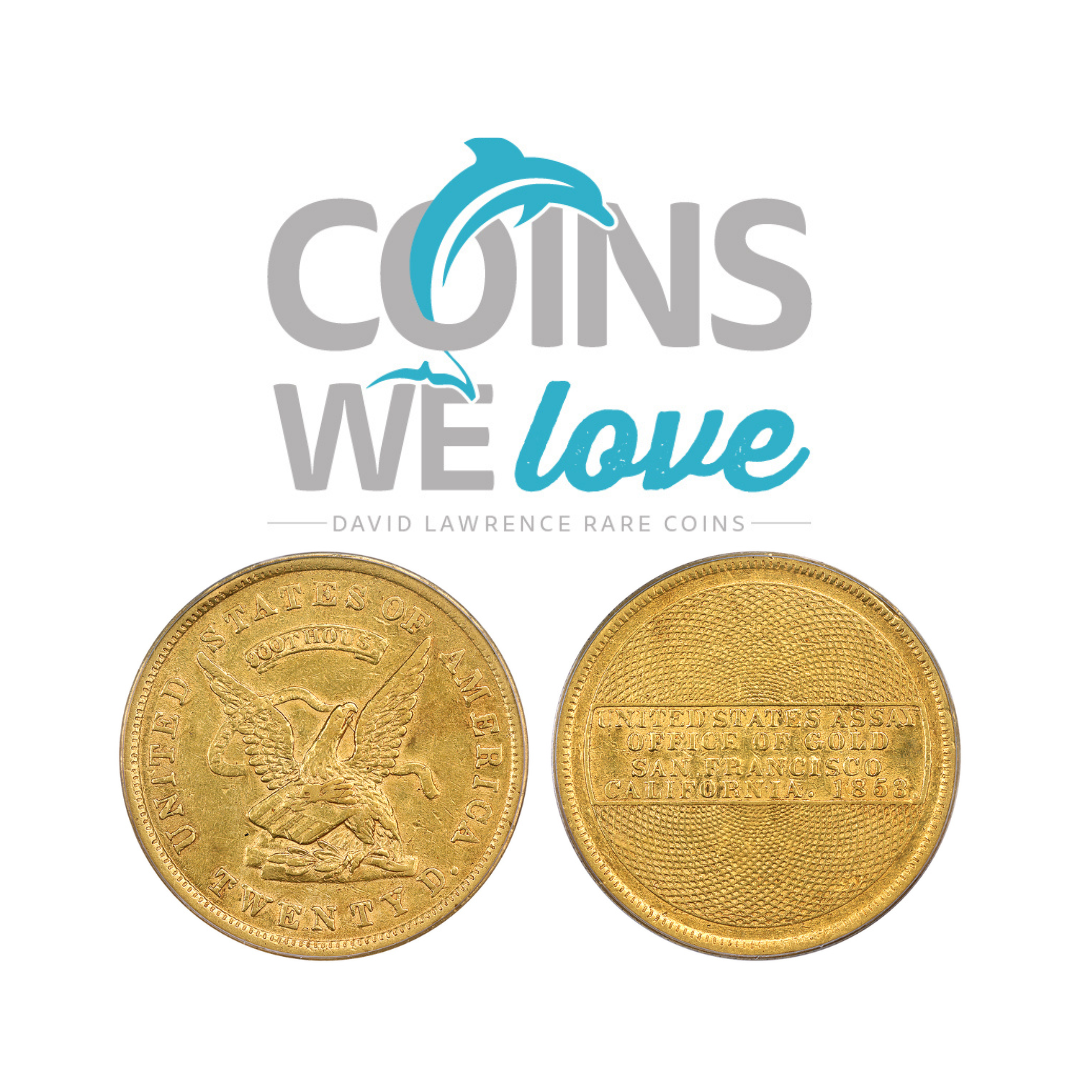 It's December 1st and the holiday buzz is officially in the air (although some of us have had our Christmas trees up for weeks already). Amidst all the hustle and bustle of the season, it's important to keep the gratitude celebrated on Thanksgiving going and spread some cheer to all in our community. So, before tomorrow evening's festivities of the annual DLRC Christmas party, we're taking the time to give back in a meaningful way. Our staff will be volunteering at a local ministry in Virginia Beach that offers assistance to people experiencing homelessness. This is an especially important mission this time of year as the weather begins to turn and it is a small way we can pay forward some kindness. With that being said, our office will be closed tomorrow.  However, we are always available via email for any questions or concerns.
This holiday season we encourage our CWL readers to reflect on how to share the gift of collecting. Something as simple as donating your time to a local coin club or sharing your knowledge with a young numismatist in your life. These little efforts go a long way and help keep this wonderful hobby of ours thriving!
As always, we hope you enjoy our Coins We Love selections this week. Be sure to browse the website for thousands more buy-it-now selections and carefully curated auction lots. Remember – certified coins make great stocking stuffers!
Numismatically Yours,
Julia Smith
Click here to continue reading!