Coins We Love: Golden Opportunities!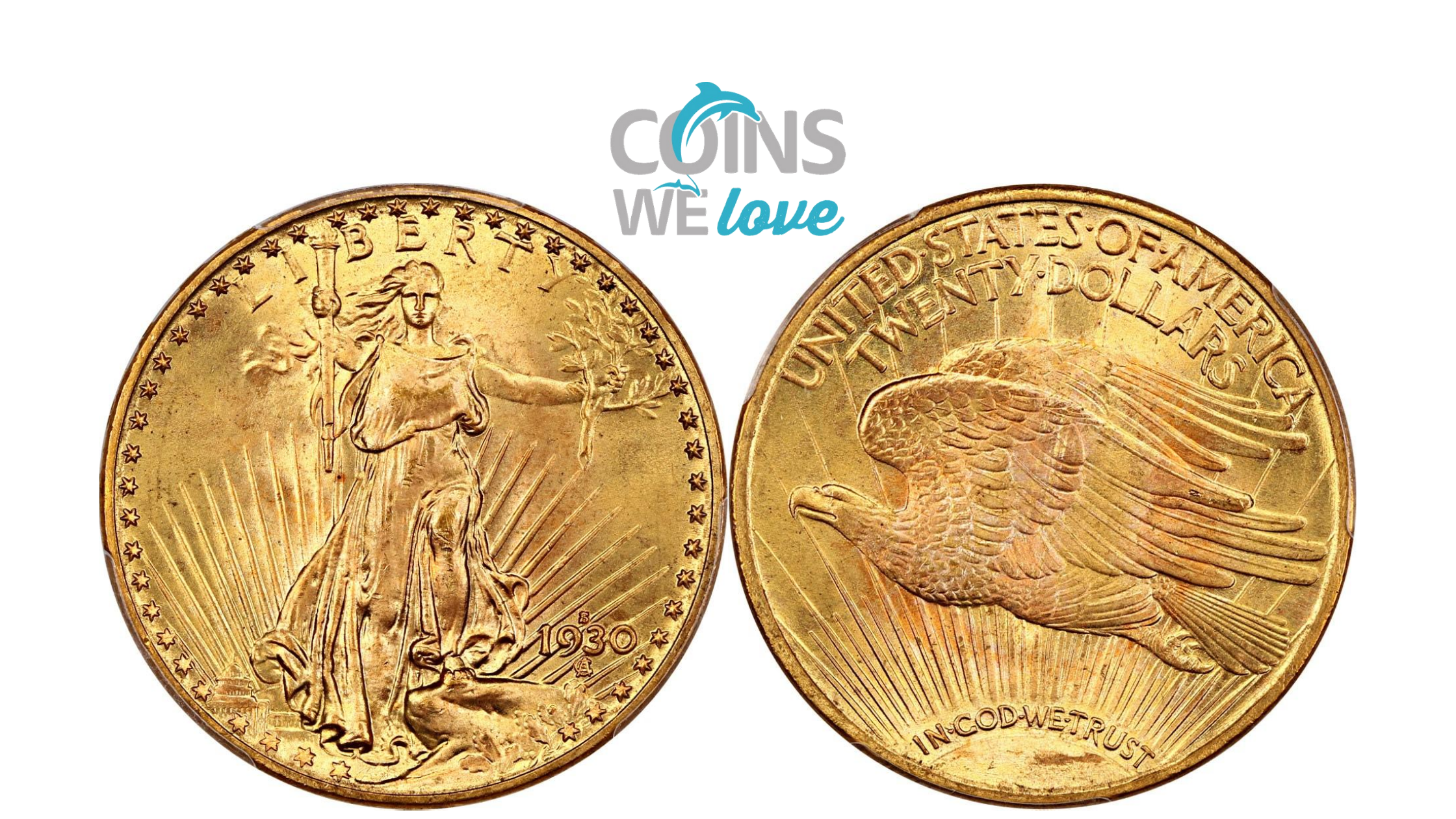 Wow! What a week. Last Friday gold reached what was very close to a record high, so when Sunday evening arrived and the market opened overseas, I saw gold jumping all around, beating record numbers from several years ago. At that point, I knew that we'd have a crazy week ahead, and it hasn't disappointed.

The auction from last Sunday and the regular weekend traffic were both fantastic and we were quite pleased with the results. While most of you reading this know that we're not bullion dealers at DLRC, we do buy and sell it when our customers are interested, we simply don't base our business around it due to the volatility and added pressures necessary for such transactions. So, the inevitable happened… we started receiving gold, palladium, and silver trades. We love it when bullion jumps and collectors want to trade their profits toward rare coins, and when we can simply turn around and sell the bullion to collectors who want it, it makes us even happier. Bullion simply can't be a profit center unless you're dealing with massive quantities of coins, so we're happy to simply pass it along to cover our costs and keep trading away. One of the strengths we have at DLRC is that we know when to stay in our lane. We don't want to compete with large bullion houses as we're more interested in classic numismatics, but we're happy to cross-over when it's necessary to help collectors. So, now that it's Thursday, we can see the damage as our shipping department has been overloaded with bullion on top of the fantastic group of packages that we've received. Coming in all shapes, sizes, and weights, we're honored that so many of you trust us to work with your collections and it's what makes this profession so fun.

All of this being said, I want to tip my hat to our shipping department this week for handling all of the packages that have been coming in. Mary, Mike, Katie, and Kathy are certainly doing their best to keep up and it allows us to get to your packages even sooner. With all of the bullion rolling in, Matt has been actively moving things along as they arrive, Julia has had her hands in many different parts of incoming packages and blessing coins, while Jason makes sure we all work together. The biggest shock so far has been how fast Ian's desk has filled up with packages (he plays first base on the packages once they leave shipping), and he hasn't quit on us yet. It's a hectic week, but we're still chugging along. You might notice that I didn't comment on our photographers, but that's because I don't see a lot of them outside of their darkroom during these quarantined times. That being said, I do see their results and they improve every day. I just know I couldn't match their quality of work. More than anything, I'm convinced Marty is a miracle worker the way he's kept things organized as the coins flow in and out from Sarah, Dave, Terence, and Adam. You can probably tell that it seems like a tribute to our team this week…and you're right. They don't often get appreciated, but we're thankful for every single one of these folks as we couldn't do it without the whole group working together. So, inevitably I've left out Brian, but he's managed a lot of (very important) relationships and made sure our bills and payments are made promptly and in an organized fashion. We have our squabbles between departments at times but I can't help but pass along my thankfulness for each and every one of these people. DLRC wouldn't be what it is without every single member of it's team. So, yes. That's how I'm feeling today. And I wish I could elaborate more, but there are another 10 packages to get through, including some REALLY neat incoming consignments that should be intriguing for the upcoming weeks.

As for now, we hope that you enjoy this week's installments from the cabinet of D.L. Hansen, some extraordinary highlights from the DLRC inventory, and then some coins for the overall collector. As always, thanks for working with us and please enjoy this week's offerings!

Numismatically Yours,
John Brush and Your Friends at DLRC
Click Here to continue reading and view our coin highlights!