Coins We Love: Has it Already Been 20 Years?!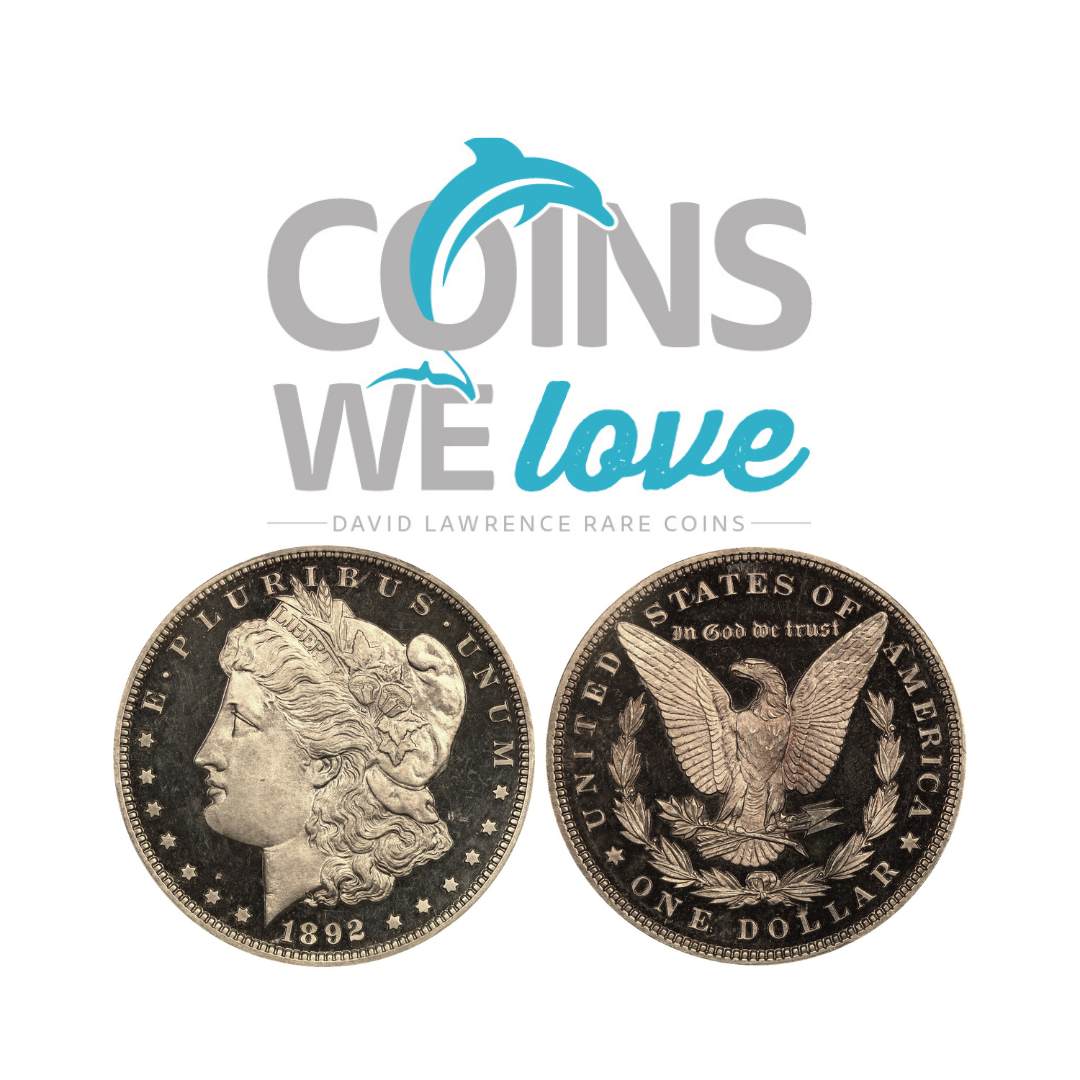 DLRC will be closed Monday, July 3rd and Tuesday, July 4th so that our employees can be with their families. We apologize for the inconvenience and appreciate your understanding. Happy 4th of July!
In October 2003 I started traveling to coin shows with my past employer. One of my first major shows was a larger event in Las Vegas and John Feigenbaum introduced me to a fellow named Jason Smith. I remember John saying "I just hired this guy named Jason. He's a really nice guy and I think he's from Tennessee. I know you guys will get along."
I met him and we chatted for a few minutes about our mutual relationship with the Volunteer State. John was indeed correct, I could tell that we'd get along well. Jason had been in the collectibles business and was someone that clearly liked and "knew" people. Having worked at a coin shop, a coin supply business, his own sports card shop, and even managing a series of pager stores (remember those things?), Jason was well-rounded. Over time, we ran into each other at coin shows, had an occasional lunch or dinner together, and became casual friends.
When the opportunity came for me to consider employment at DLRC, Jason took me out to lunch and showed me a bit of the town. He and his wife Rose took me to lunch and I can still say that I had rarely met a nicer couple. It took me another few months before I came to DLRC, but once I did, I also learned something that he never wanted me to know. He gave up his office and moved into a former supply closet so that I'd have a comfortable place to work at my new employer.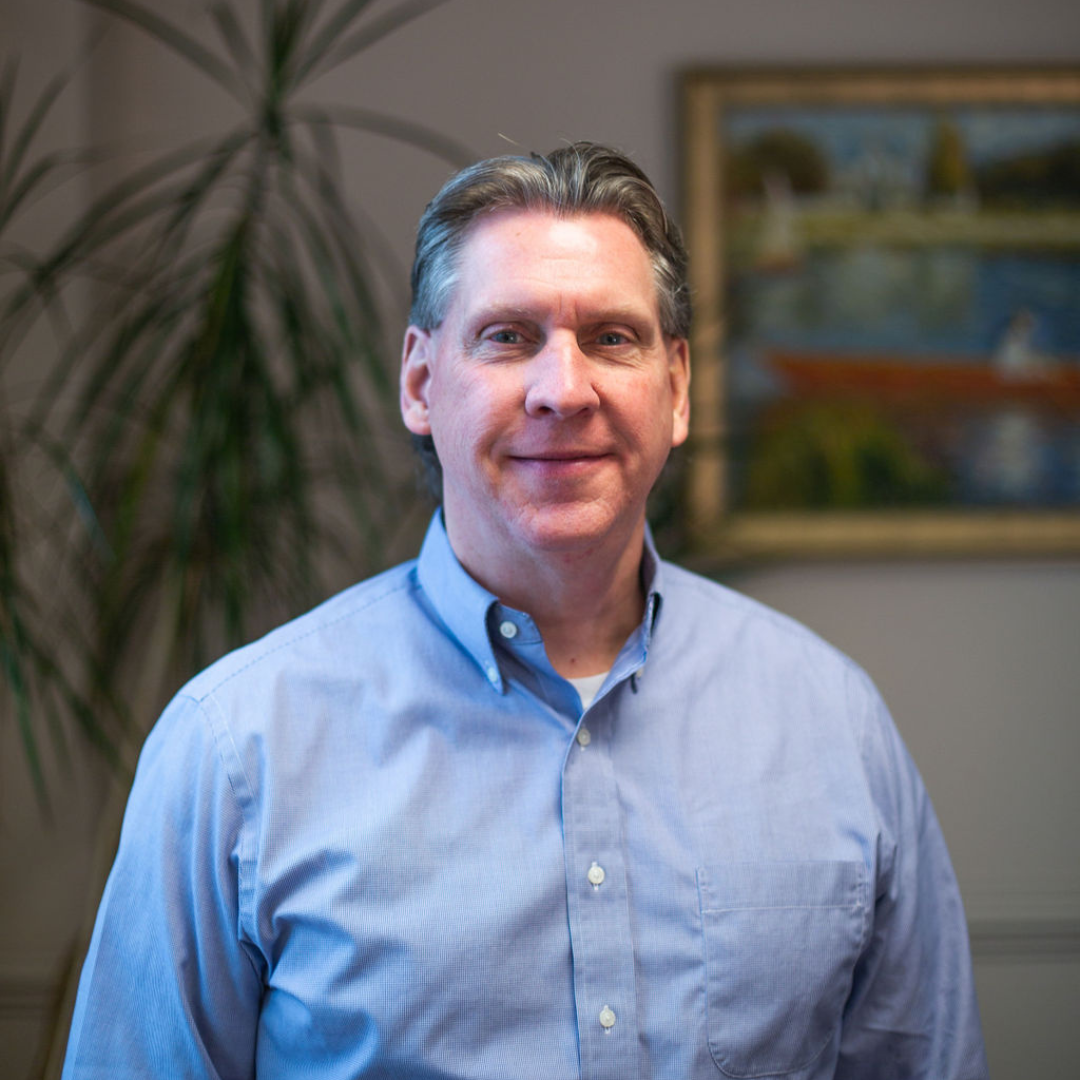 Now, 20 years later, Jason is still here and sacrificing for those around him to make DLRC a better place. In fact, we've probably had over 20 current or past employees come through our office at times that came on board because they were friends of Jason's and were looking for employment. To say that Jason is the heartbeat of DLRC is a true statement. And I can't believe how incredibly blessed we are to have him here. His title is VP of Operations, but he's obviously a lot more than that. He talks with customers all day, he sets up and develops auctions, and he makes sure our building is in good shape. He's also a great friend and someone you can talk to when you're in need.
When my mother passed away and my disabled father came to live with us, we had to empty out a house of belongings that had been accumulated over 40 years. I took a day off to work on it, but an hour into the project, Jason and Mike Coari showed up and helped me fill a dumpster. That tells you what kind of guy he is. However, he never wants these things to be acknowledged. He just keeps doing the right thing and tries his best at everything he does. But, on top of all of these things, Jason is a great teammate who doesn't look for accolades or appreciation.
Tomorrow marks the 20th anniversary of Jason working at DLRC. And we've decided to close the office early for a company lunch and event today to show him our appreciation. Jason, we're thankful for you and for your 20 years here at DLRC. We're looking forward to your next 20! Thanks for everything you do and for being a friend!
Oh yeah, and we hope you enjoy this week's Coins We Love!
Numismatically Yours,
John Brush
Click here to continue reading!