Coins We Love: High-End Highlights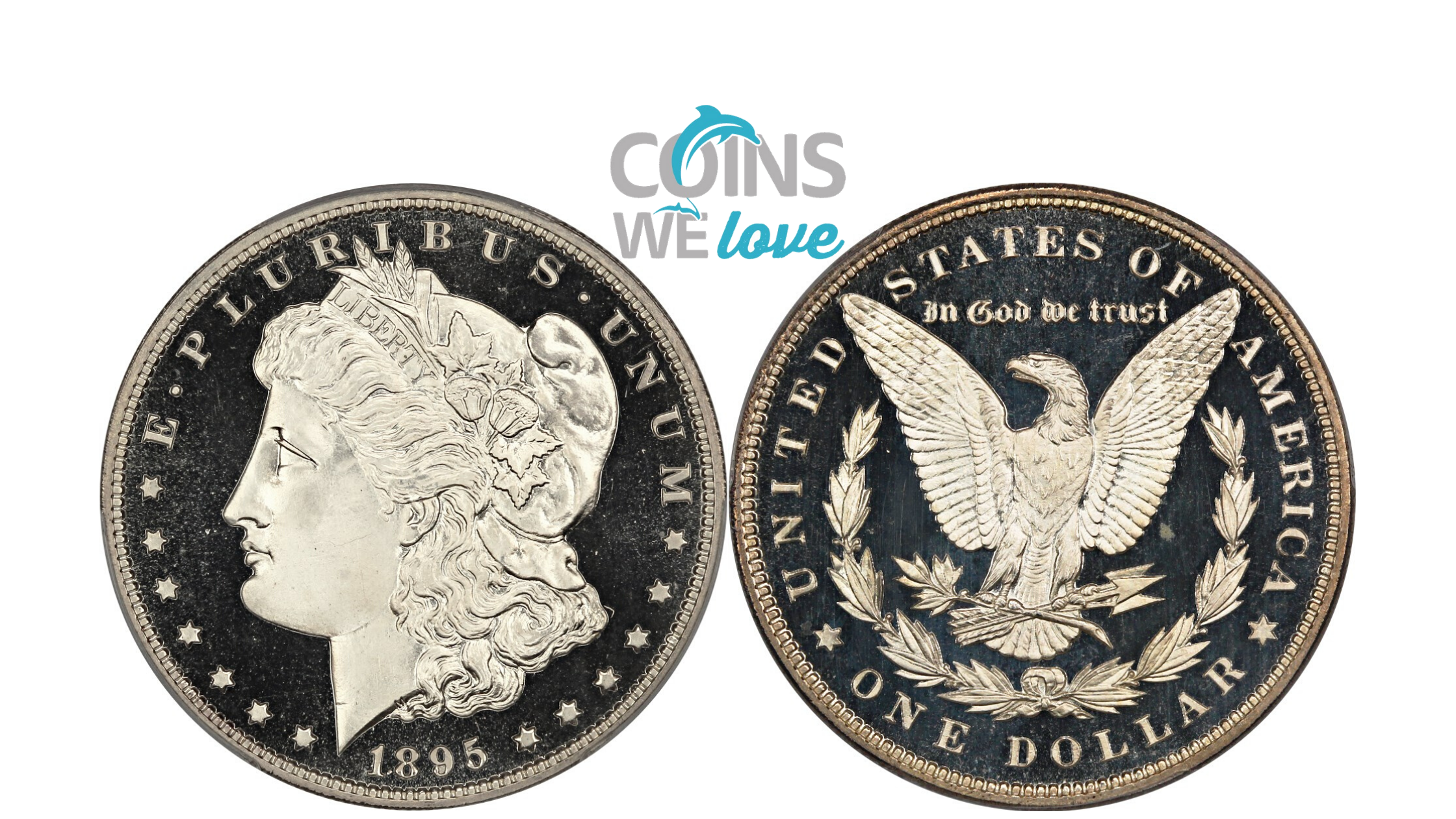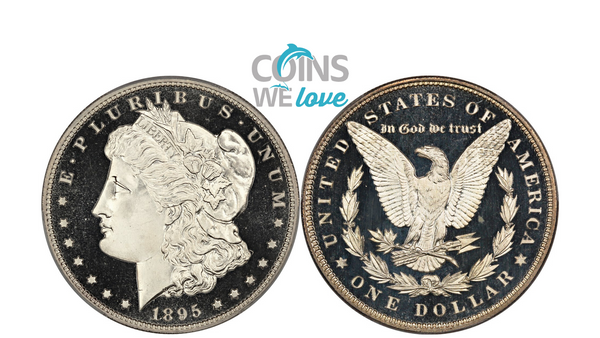 Every day brings about something different here at DLRC. This week we were privileged to bring together some really interesting and fresh key date pieces that have been put away for years, along with a trio of amazing rarities in the Tri-Century Collection. We certainly understand that most of these coins can't find their way into the homes of the average collector, but it's nonetheless an assembly to behold and one that we hope that you will enjoy viewing.

Sometimes these Coins We Love messages seem more like museum exhibits, especially when the showcased coins are out of reach for most people. However, we're not offering our write-ups with the intention that these will find immediate homes, but rather as a presentation of the spectacular pieces we've come across and an opportunity to explain just what makes them so special. That being said, we're going to make a conscious effort in the near future to include more everyday coins here. While we truly enjoy offering these highlights, we get just as excited by the more collector-based pieces that come into our office on a daily basis. So while you might think we're only about the $100k+ coins, we'll definitely be writing more about our favorite affordable pieces: like the gold dollar love token with my initials that we've been passing around the office. After all, it's really the small things in collecting that keep us learning and having fun day in and day out.

As far as a quick update on the marketplace, I've been hearing a lot of different things. Companies like DLRC that offer coins between the $25-$2500 levels are as busy as ever. The coins between $2500-$10k have also picked up steam, however when you get to the more expensive items, the buyers have been a bit more conservative. They seem to be focusing just on their needs and not reaching beyond their ongoing projects, so these higher level coins aren't flying off the shelves. Accordingly, we've seen these pieces start to become better values as auction bidding hasn't been as aggressive. We find ourselves passing on a lot of over-priced coins as many dealers haven't adjusted to the new market, but for the coins we have been able to secure, we're more excited than ever. It feels like we're getting offered far more opportunities at truly unique coins which is why our currently online-only operations haven't felt stagnant. The packages keep coming and we think that our versatility in offering coins from $20 all the way up to $5,000,000 has kept us in a leading spot to buy.

All that said, we still can't get enough! And that's why we have decided to extend our Special Consignment rates through July. It's easy, it's simple, and it's better than all of the other auction houses both online and live. So, for faster turnaround, record prices, cheapest commissions, and No Fees, give us a call and ask about our weekly internet auctions. If you are wondering why we're able to offer these reduced rates while also eliminating fees... I wrote a bit about that in this week's DLRC blog post! So if you're curious, click here to learn a bit more about how and why we do things at David Lawrence Rare Coins.

Numismatically Yours,
John Brush


Click here to continue reading and view our coin highlights!