Coins We Love: 🌋Inventory Eruption!🌋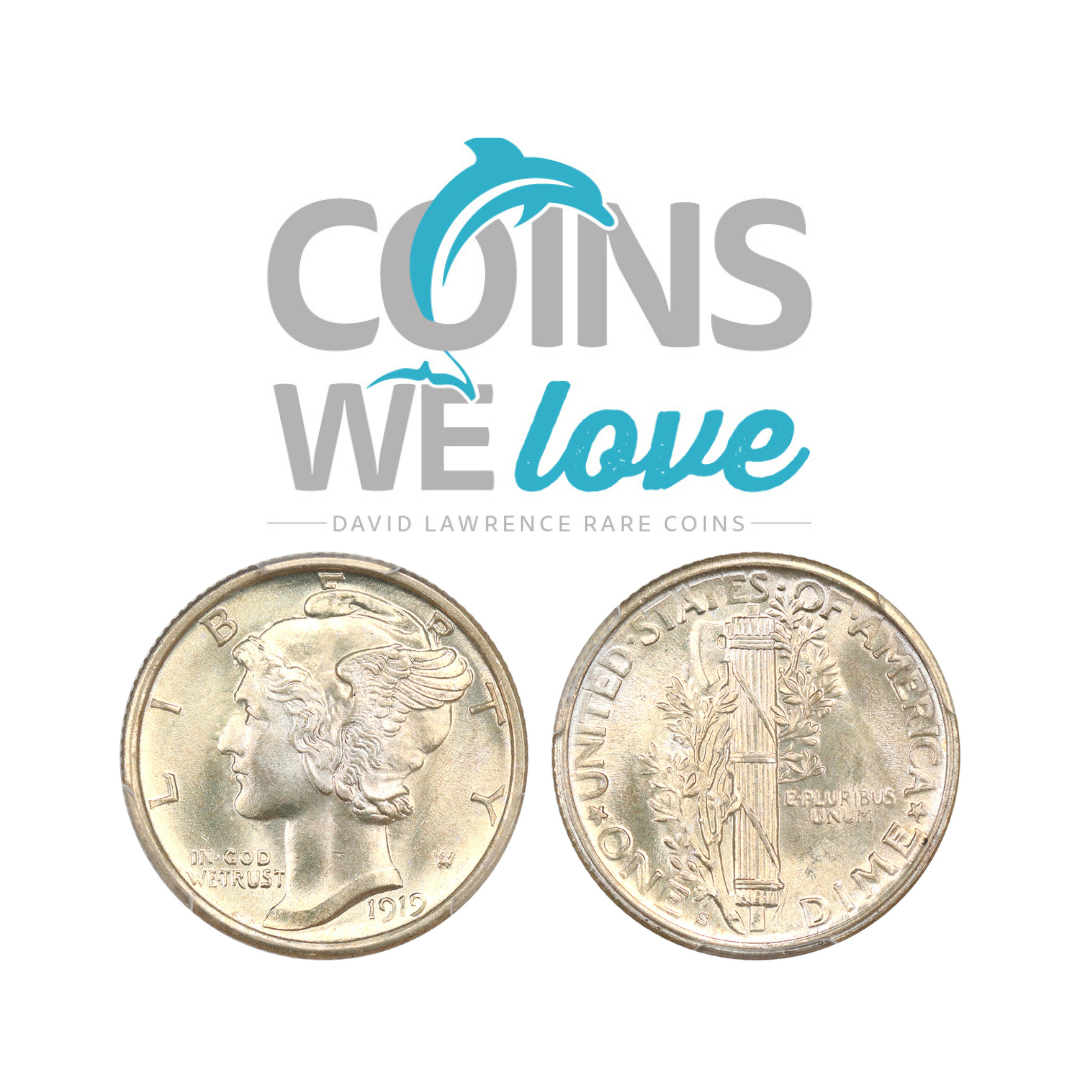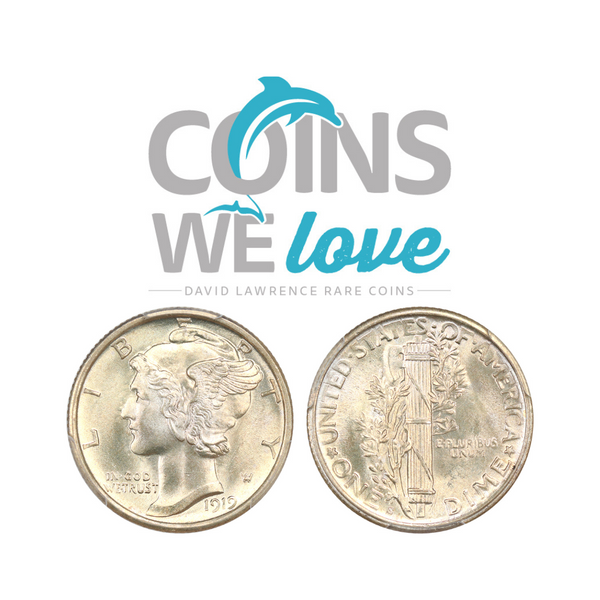 For the past year, we have talked about how hot the coin market is and how prices have steadily risen across the board in almost all series. As prices increased we found it harder and harder to find/buy coins, particularly from other dealers. The market may not have peaked yet, but it certainly has matured enough for coin dealers to finally start letting go of their holdings. After a series of lackluster buying experiences at shows, the coin volcano erupted at the Chicago ANA last month. We were inundated with great deals for 6 straight days, and when all smoke cleared, we had cut checks to over 70 different collectors and dealers!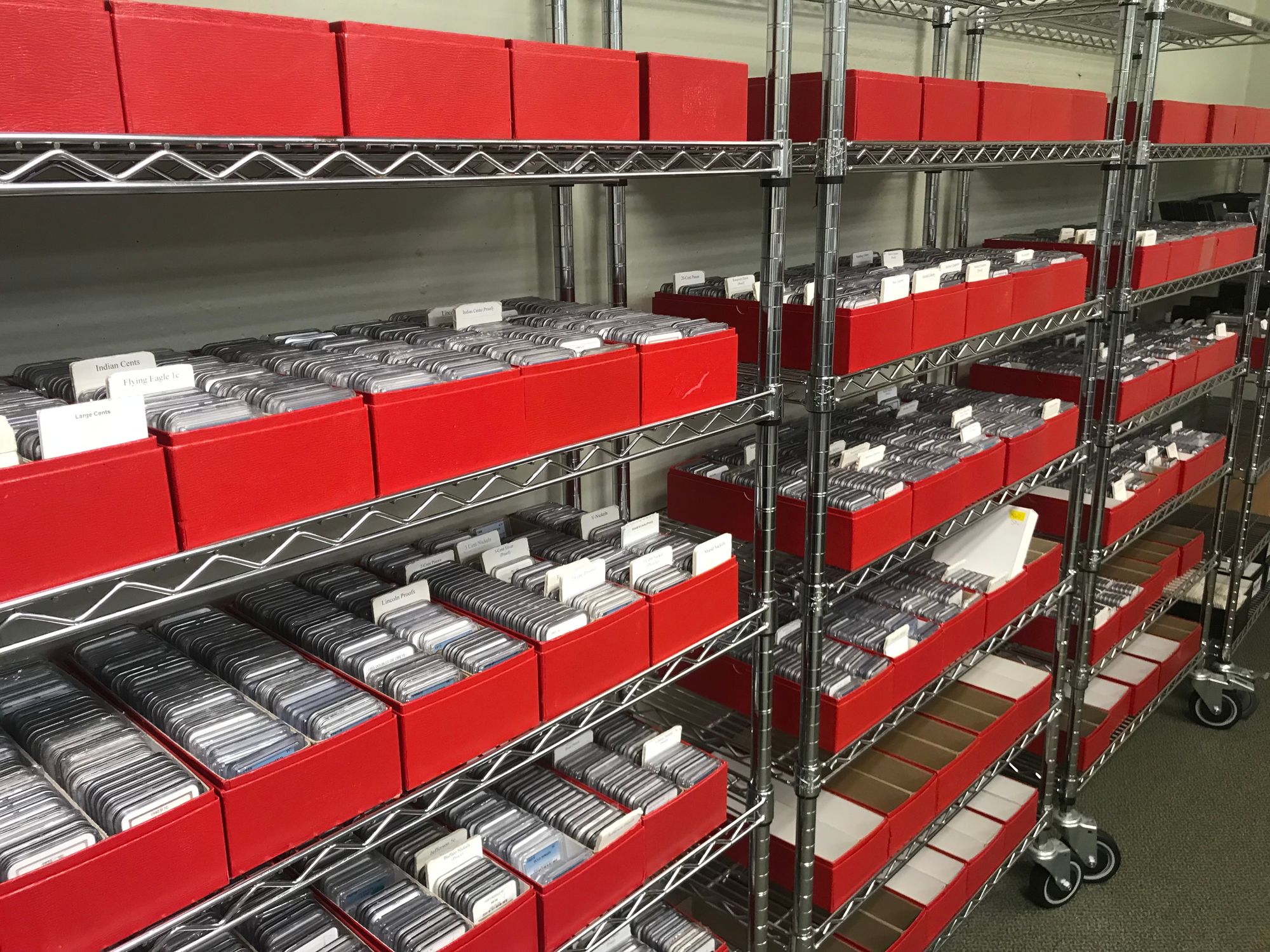 We purchased a record dollar amount and brought home over 1,450 new certified pieces. With only a couple of shows left for 2022, we are super excited to have this much fresh material to offer our collectors in the final four months of the year. The first batch of these show purchases will start to hit the website in mid-September, but we wanted to give you a sneak peek! Some fun groups we have coming up include collections of Franklin Half Dollars, Standing Liberty Quarters, Bust Half Dollars, and a Seated Dime & Quarter group. We will also be showcasing a registry-quality Proof Singles Collection with many proof 67 & 68 graded selections. Stay tuned to our website and weekly auctions to be the first to view and bid on this fabulous influx of great new inventory!
Thank you for reading! As always, we hope you enjoy the hand-picked selections highlighted below.
Numismatically Yours,
Jason Smith
Click here to continue reading!