Coins We Love: 🌷Is it Spring yet?🌷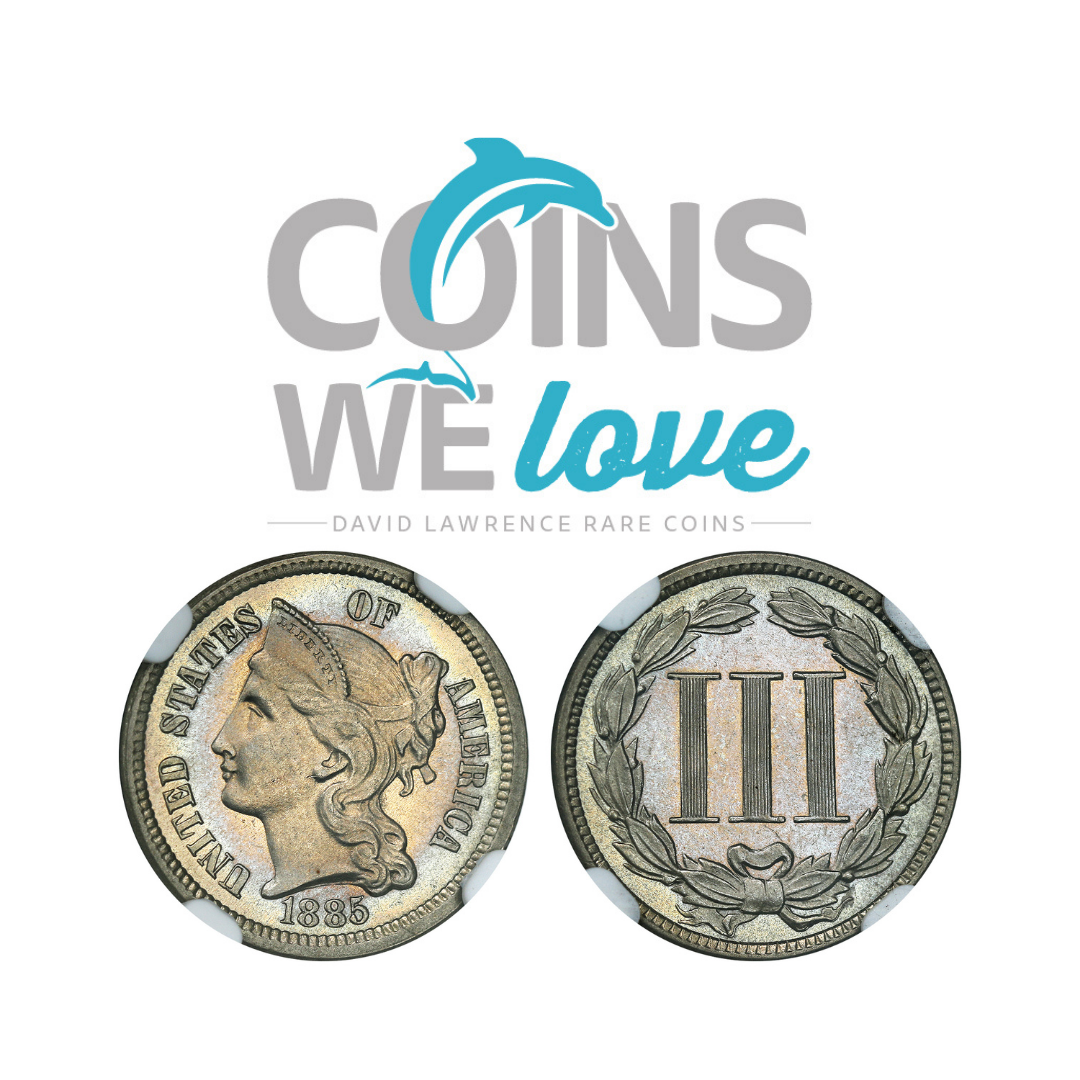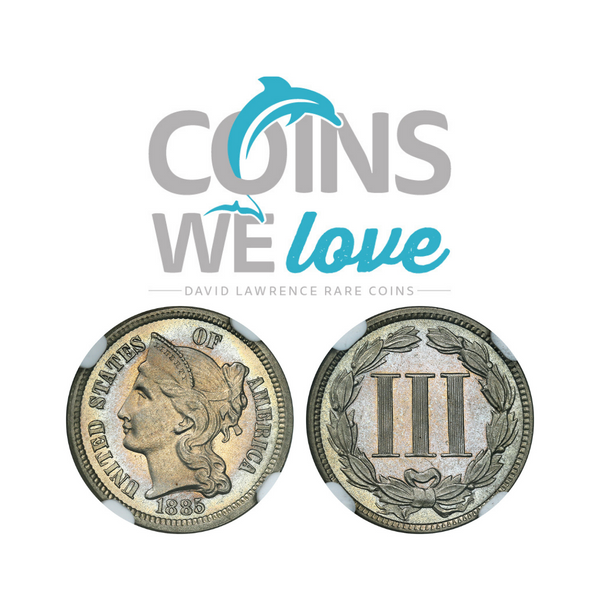 Spring is almost here in the Tidewater area of Virginia with some lovely days in the 70s, followed by a day in the 20s. As they say locally, if you don't like the weather today, just wait until tomorrow. At the moment, we're enjoying it as best we can. This week we're concluding our auction of the Paul's Ladies Collection, a consignment of the number 4 rated NGC Registry Set of Walking Liberty Half Dollars. It's really a pleasure to help sell this collection as we were also privileged to place a number of these coins with the consignor over the previous years. All running with no reserve this week, the quality is quite nice overall and we expect to see spirited action towards the end. We're already setting some records price-wise and with the current market continuing to move into the stratosphere, we are excited for the consignor and for the collectors that are procuring some really nice coins!
Next week we have the second installment of the Skyline Drive Collection of Morgan Dollars followed by the Golden Gate Gold Collection! This collection consists of 100 coins featuring a wide variety of Indian Gold and better date $20 Liberty Gold coins. From an estate on the west coast, we're thrilled to offer this collection from the Gold Rush Country! As you can see, February has been an active month of collections and new offerings which don't seem to be stopping anytime soon. So, we hope that you'll enjoy the ride with us and if you're considering selling, the timing of the market is certainly ripe!
On a totally different note, one of our loyal readers asked if we were going to be in attendance at the upcoming ANA Show in Colorado Springs in March. Unfortunately, it's not in our plans to set up there. We had planned on doing so, but we didn't realize how hard it was to get to Colorado Springs. Once we decided to just fly into Denver, they had run out of hotel rooms. This, paired with the unpredictable nature of the winter in Colorado, forced us to forego the event. We'll have a few folks there buying coins as usual, but we won't have a table there this time. However, we will be rip-raring to go at the end of the month in Baltimore, a possible appearance in Dalton, GA for the GNA Show, and a few weeks later in Schaumburg, Illinois for the Central States Show. So, as you can see, we're on the road a lot in the coming weeks, looking for fantastic eye-appealing coins for your collections.
As for now, we hope that you'll enjoy the highlighted selections below and celebrate with us on some of these Coins We Love!
Numismatically yours,
John Brush
Click here to continue reading!