Coins We Love: It's a FUN (Show) Time!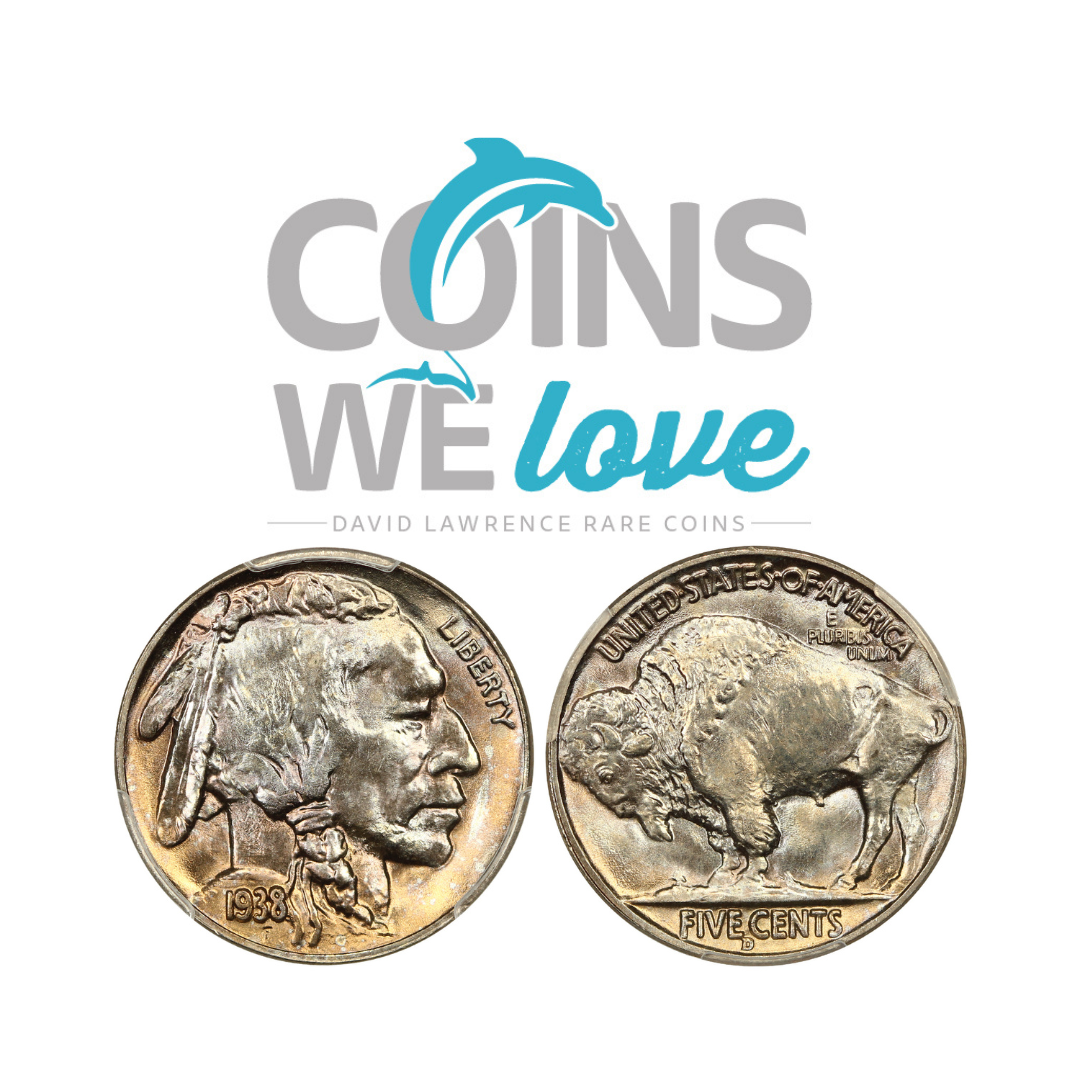 This week finds Julia, John Call, and I visiting sunny Florida for the Summer FUN show. Unlike the past several years, the weather has cooperated and we made it down with only a few delays. The action has certainly been strong with the number of dealers attending that are looking to do business. Overall, it's been a quality show and we've been able to greet many old friends and work with some new perspective consignors. We will be able to bring a wide variety of new pieces to the website in the coming weeks.
In the office, we continue to make tweaks and improvements to the new website. Our past orders feature in customer accounts is improving, some small bugs have been cleared out, and things are moving in the right direction. We also continue to work on several large consignments with a huge variety of items, ranging from Indian Cents to currency to beautiful currency-based vignette proofs. We also have thousands of modern issues that will be popping up in the next 2-3 weeks as we finalize and list The Minuteman Collection.

On another note, I was able to visit the CAC Grading offices this week to drop off submissions. I was given a brief tour and was highly impressed with the systems that have been put in place for the handling of submissions and coins as they arrive and are processed. The office environment was impressive and it was a real highlight to be able to see some coins (other than samples) in the new holders. The people there really seem to permeate a love for coins and enjoy what they are doing. In a hobby that tries to be innovative, but still seems to drag along with modern times, I was excited to see such an energy and excitement around the new option for grading coins. I was honored to be asked to be a Founding Member of the investor group, which I accepted, and finally seeing the new business live and in action, I'm excited for the hobby and for our town of Virginia Beach. I can't wait to see them fully open up to accept submissions in the coming weeks. They have their work cut out for them, entering into such a well-established market, but I'm more encouraged now than ever and I think that they will be around for the long haul. Great people do great things and CAC Grading is moving in the right direction!
Numismatically Yours,
John Brush
Click here to continue reading!