Coins We Love: It's Raining Gold and Silver!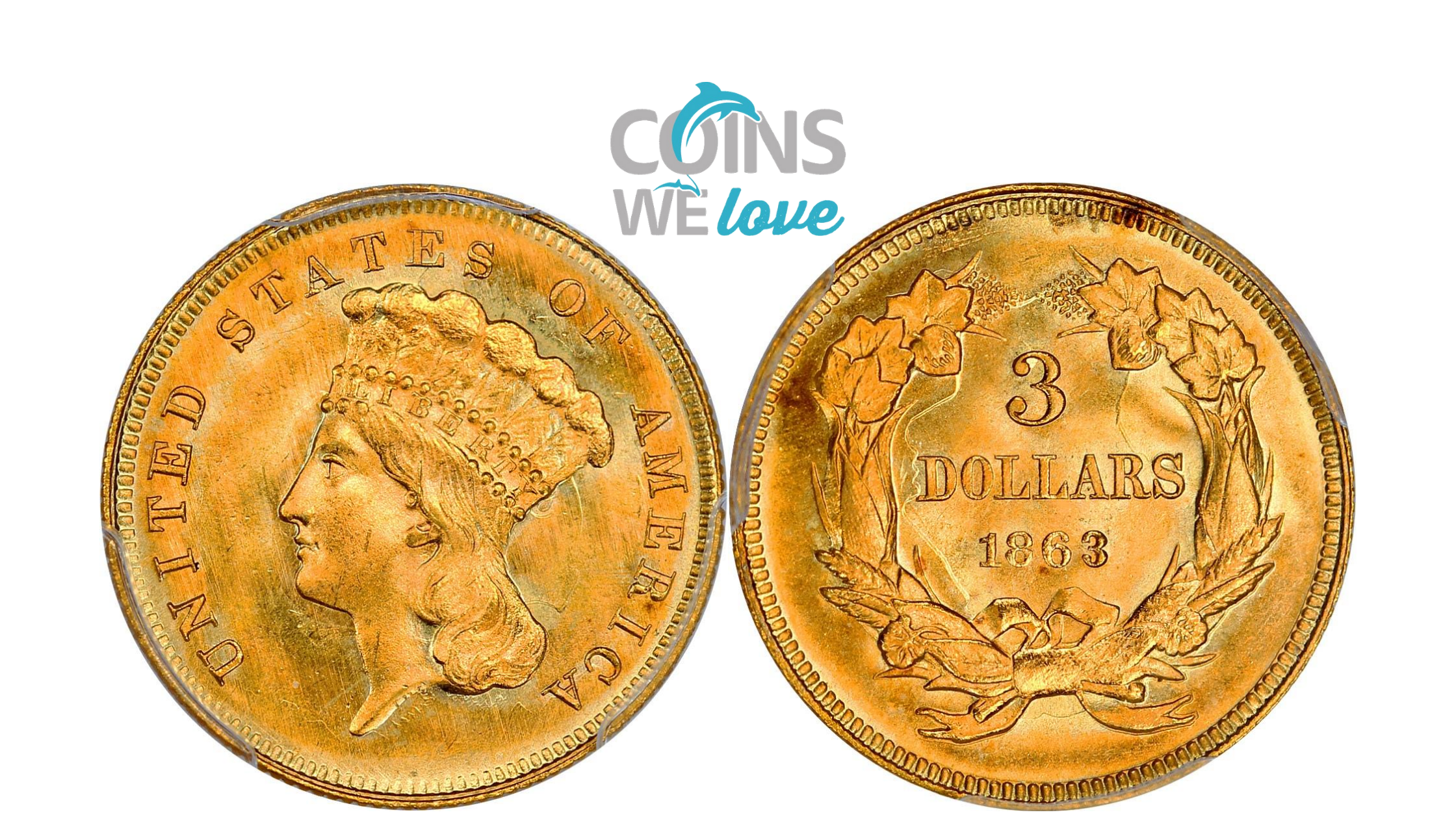 Well, this week at DLRC has proved to be a remarkably interesting one. We were supposed to be in Pittsburgh, PA for the World's Fair of Money, but it was understandably canceled. Two substitute shows popped up in Dallas and Las Vegas this week and we considered attending those briefly, but opted for the safer route of continuing to stay put. So, while we could have been trudging across the interstates or airways, we found ourselves at home weathering a hurricane that decided to make its way through our area. Many lost power, some major trees did topple, and debris is everywhere, but we are all safe.

Overall, this week has been a fruitful one, with nothing extraordinary to report. The number of incoming packages reaching well into double digits has become rather ho-hum for our shipping department, but it is creating some fun for our coin staff as we're getting new boxes to dig through on a daily basis. Due to these slight adjustments and changes to our normal modus operandi, my blog this week answered the question as to how COVID has changed our coin buying strategy. One thing that we've always tried to do at DLRC is remain flexible. There are times when we are forced to make adjustments and when they arrive, we need to be ready to think semper-Gumby (always flexible).

In other news, this week we saw gold jump over $2,000 an ounce and we've seen the metals markets start to make some rather wild swings. Silver hasn't been as jumpy as it was in the past few weeks, but the activity has certainly spurred the overall coin market. We've been discussing in recent messages how collectors have been diving back into the hobby, but we're seeing many investors getting involved as well. When gold arrives at our doors these days, it comes in and goes right back out. We don't want to play the hedge or investment game, but we're happy to turn it back around. We do think it could continue to rise, at least until election time, but we're not going to gamble on it. Of course, how long can you continue to print money before this has to happen? That's the overall question and why we're bullish on the precious metals. That being said, classic generic gold coins, popular modern gold issues, and anything yellow is jumping. As I mentioned, we're happy sellers, so if you see anything that seems to correlate to gold pricing on our website, please feel free to make an offer! We're working tighter than ever and we'll happily counter back with our best price. For the most comprehensive listing, click here.

All of this being said, we hope that you'll enjoy a few of our treasured Coins We Love this week. Headlined by another offering of coins from the Hansen Collection and some other highlights that have burst through our door like the Kool-Aid man the past few weeks, we're positive you can find something of interest in this wide variety of coins. Thanks again for browsing and reading our thoughts this week, and as always, we wish you the best of luck with your collecting!

Numismatically Yours,
John Brush and Your Friends at DLRC

Click here to continue reading and view our coin highlights!