Coins We Love: Live from the ANA World's Fair of Money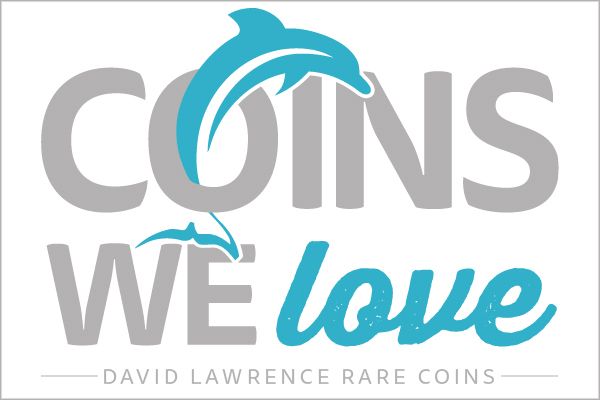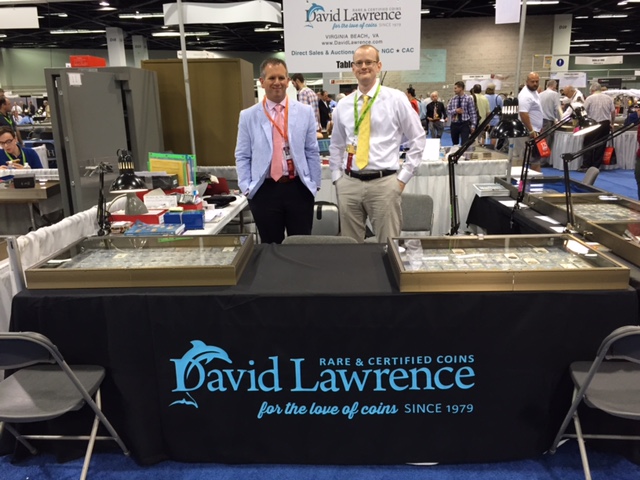 This week's CWL comes to you from our booth at the ANA World's Fair of Money in Anaheim. It's been an active week so far as we arrived last Thursday and have bought and sold more coins than we can count at the moment! While many have complained about the tax implications and the location of the show, we've been very pleased with the situation so far. Not only has it been family-friendly with Disneyland 5 minutes away, but collectors and dealers have showed up actively seeking coins! The auction results have been somewhat mixed, but the allure of outright purchase and immediate transactions have really been en vogue this week as we have had to replenish our in-show offerings several times. We'll certainly have a lengthier update as the show concludes this weekend and we've had a chance to compile our overall results, but at the moment, we've been very excited by the activity here and feel that this has been an overall impressive show that has certainly exceeded our exceptions.
---
For highlight coins this week, we want to draw attention to our upcoming collections that are being offered with No Reserve over the next 2 weeks:

The Southern Shores Collection ends this Sunday, August 14th, and contains many highlights such as a complete $2 1/2 Indian set, most with CAC stickers, and a type set of Southern Gold material, all graded by PCGS and NGC.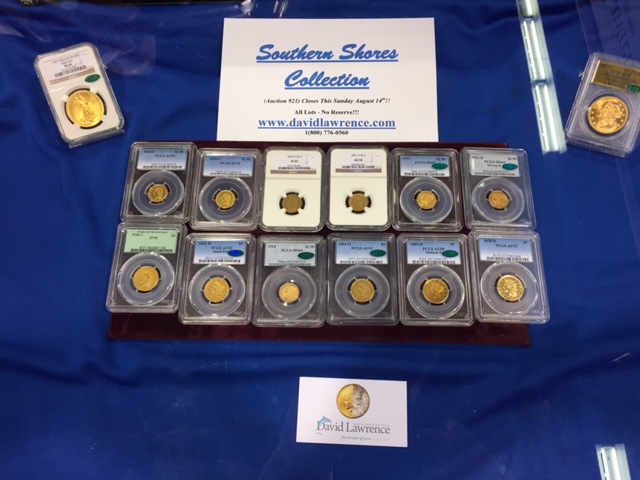 ---
Part 1 of the Carolina Creek Collection is concluding the following week. The collection is being offered with No Reserve in 3 parts with Part 1 ending on Sunday evening, August 21 at www.davidlawrence.com. The Collection comprises complete (or near complete) sets of Flying Eagle Cents, Indian Cents, V Nickels, Buffalo Nickels, Barber Dimes, Quarters, Halves, and Walking Liberty Halves. The grades are mostly higher-end uncirculated (all PCGS and NGC) with many CAC-certified pieces and quite a few Finest Known offerings. The consignor worked with DLRC since the late 1980s assembling these sets and recently passed away, and many of these coins have not been on the market for years. If you have any questions about any of these coins, we have them with us at the ANA show, but we'd be happy to speak with you.

---
Until next time, thanks for stopping by and sharing some time with us to browse our Coins We Love.