Coins We Love: March Coin Madness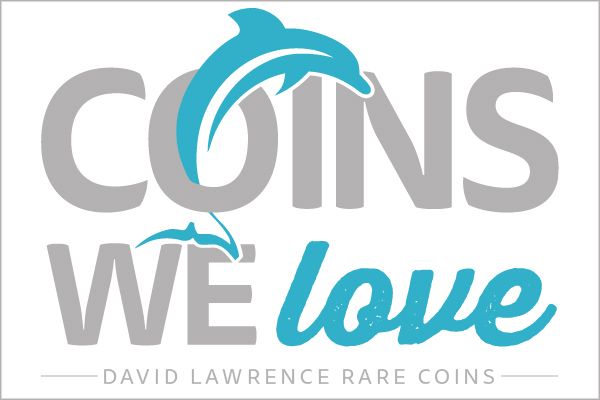 I mentioned last weeks CWL message how the market has been continuing to heat up and coins are selling across the board in all categories. Well, that continues to be the case. Our auction last weekend brought about some record prices and a lot of bidding activity on coins of all price ranges. It's an promising sign for collectors as we've been overdue for such an uptick when compared to other collectible markets. I had a conversation with another coin dealer this week discussing other collectibles and how the market in sports cards particularly have seen a meteoric rise in prices, sometimes up to 500%! Unfortunately it's not really a fair comparison as that marketplace is still youthful compared to coins, which have been popular collectibles for over 150 years. While we often see these dramatic jumps eventually burst, coins as a historic investment have been much more gradual in rises and falls. Thus, we may be a little late to the party, but I suspect that the upward market adjustments are only beginning.
On a similar note, we've been really encouraged by the new collectors that we've been speaking with in recent weeks. When collectibles start to pick up, we often see a lot of new collectors enter into the hobby. The wide ranges of ages and collecting interests have been heartening to see.
In other news, you may have heard recently as well, the legendary 1933 Saint is re-entering the auction marketplace in early June. Currently it is the only piece that is legal to be owned by a collector, so it'll certainly be an interesting item to follow as there's really no telling where it will end up! You can see the press release from our friends at the Greysheet here.
As for now, we hope you enjoy this week's Coins We Love. It's certainly a pleasure to be able to handle these types of coins on a regular basis and we appreciate your reading and patronage!
Numismatically Yours,
John Brush and Your Friends at DLRC
Click here to continue reading.