Coins We Love: 😄Never the Same😄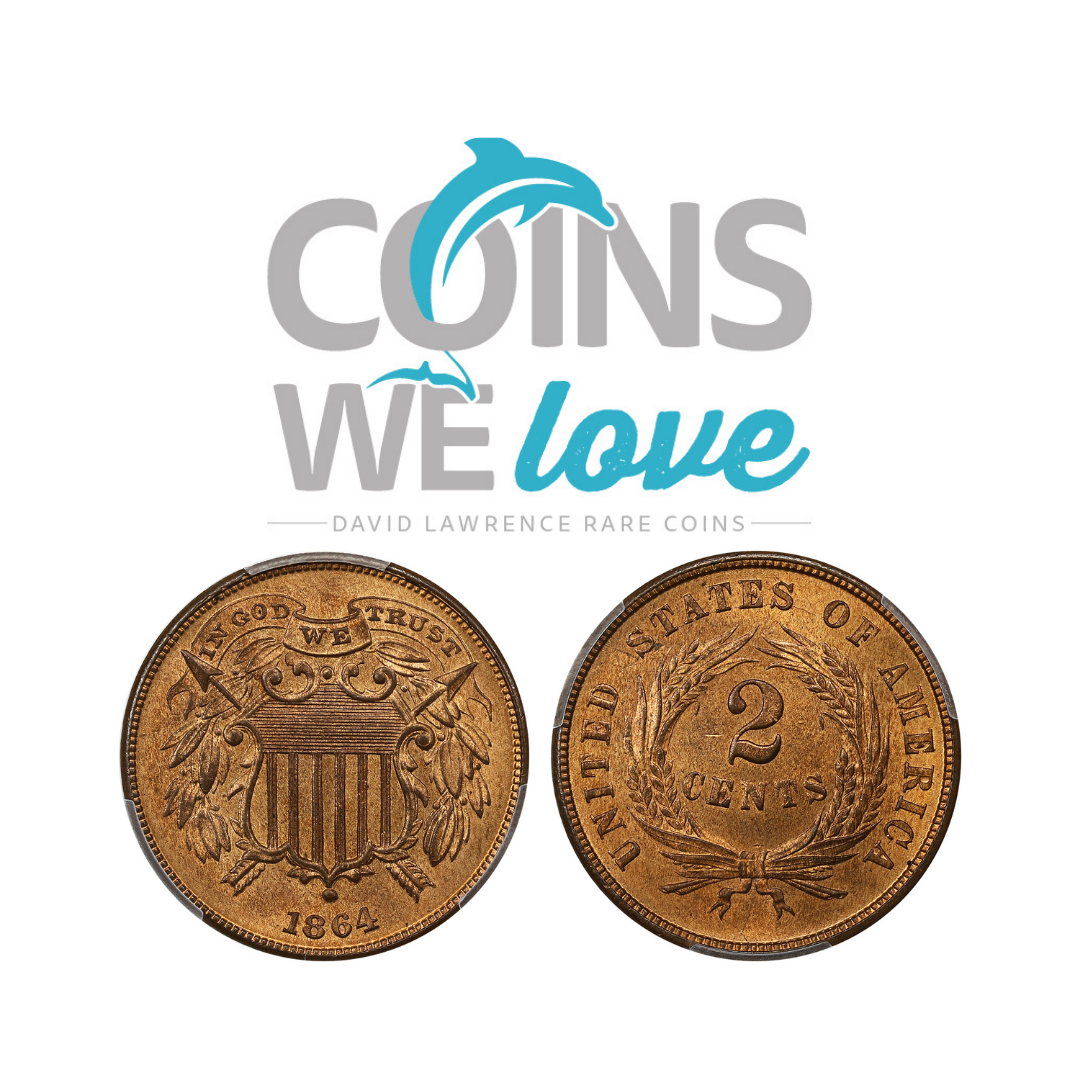 The weather is absolutely gorgeous this time of year in the Hampton Roads area of Virginia. The leaves are starting to change, the breezes are blowing, and the coins are flowing as well! I was chatting with Jason this week and we were talking about the overall coin market. While we've been touting the ongoing activity of the past few months, it's still quite a bit different than a decade ago. While the internet had grown substantially, the numismatic business models weren't as internet-driven, so "busy" meant the phones were ringing off the hook, and it was always rather loud. Well, the "busy" of 2021 is quite different. There are a large number of collectors who prefer to handle their business privately and on their own time now and that has changed the face of collecting. As a result, the current form of "busy" is mostly internet driven, whether it be orders placed directly through our website or the auction activity that we see every week. We do get the opportunity to speak with many of our customers, and it's something we truly enjoy doing, but it's still very different than 15 years ago. While the number of orders are higher than we've ever seen and the activity, numbers-wise, is fantastic, it's just a little bit different. We've always been a fan of growing technology to the needs of the collecting community, but this is one place of growth that is different than what we're used to or even prefer.
I always say that every week is a little different at DLRC. We don't have a storefront location that's available to the public, so when we have folks drop-in, it's people that we know or have been referred from folks we know. Well, this week we had a customer that we hadn't spoken to in 3 years who decided to show up with 180 gold eagles. It was a surprise (a pleasant one!), but as I looked at Matthew who worked with the customer, we smiled and said "we didn't see that one coming this week…". Yes, every week is different and that's part of the fun of what we get to do.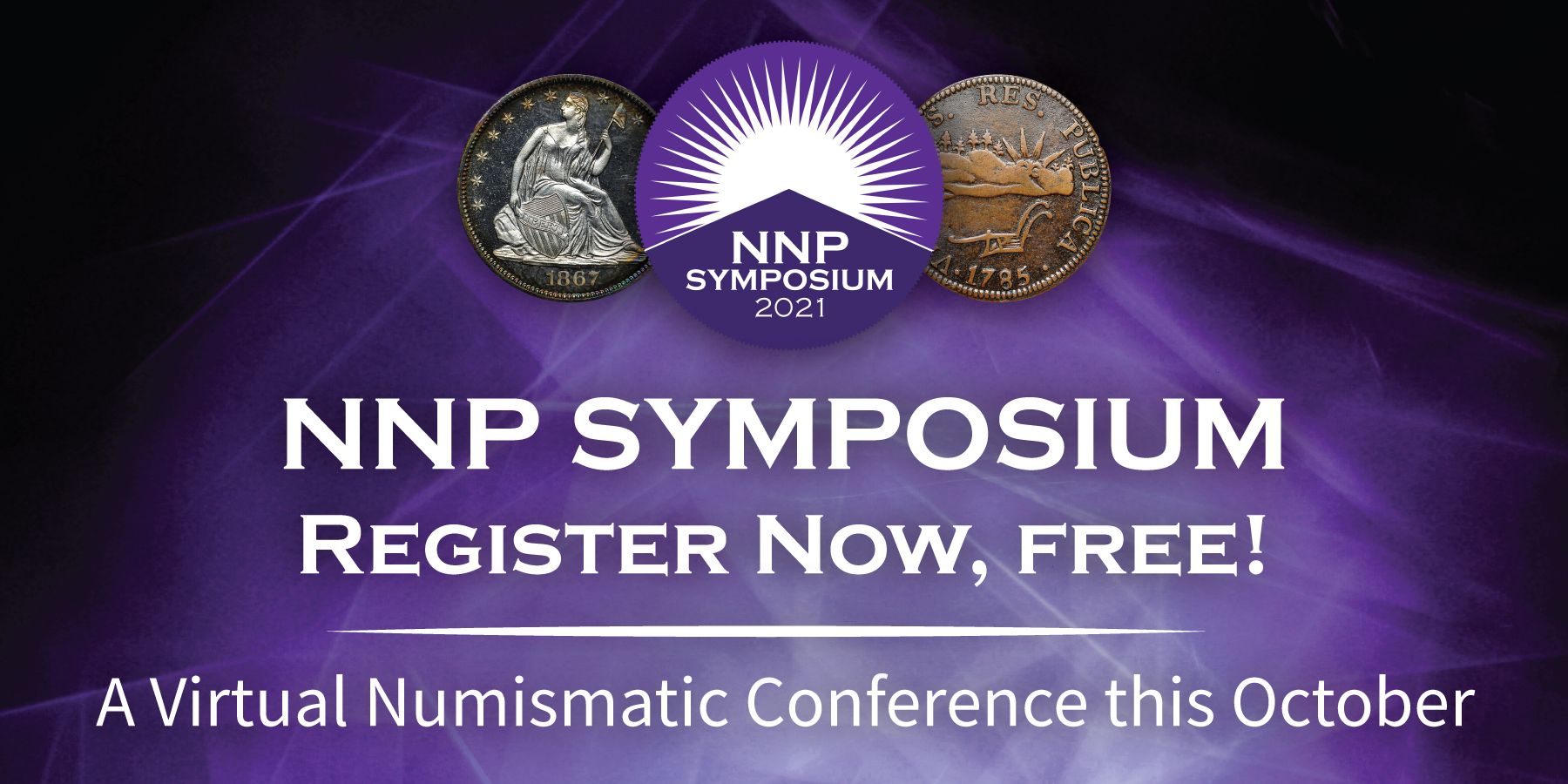 We are always interested in passing along ways to entertain and educate people about the world of numismatics. This month the Newman Numismatic Portal  presents its third Symposium on October 15-17th. The NNP Symposium is a line-up of virtual presentations and meetings to be delivered online via Zoom over three days. Anyone can attend as many or as few presentations as they wish – each completely FREE of charge. "Our sponsors have long held the belief that there is power in education, and that the best way to pave a pathway to a brighter future for the hobby is to proliferate numismatic knowledge". Use these helpful links to view the schedule and register for online access.  
All of that being said, we hope that you've had a wonderful week and that you enjoy this week's offerings in our Coins We Love. There is a wide variety of interesting pieces this week and we're particularly proud to offer these highlights as it's one of our more interesting offerings that we've had in recent memory. Please enjoy the photos and we look forward to catching up with you in next week's CWL!
Sincerely,
John Brush and Your Friends at DLRC
Click here to continue reading!