Coins We Love: November News!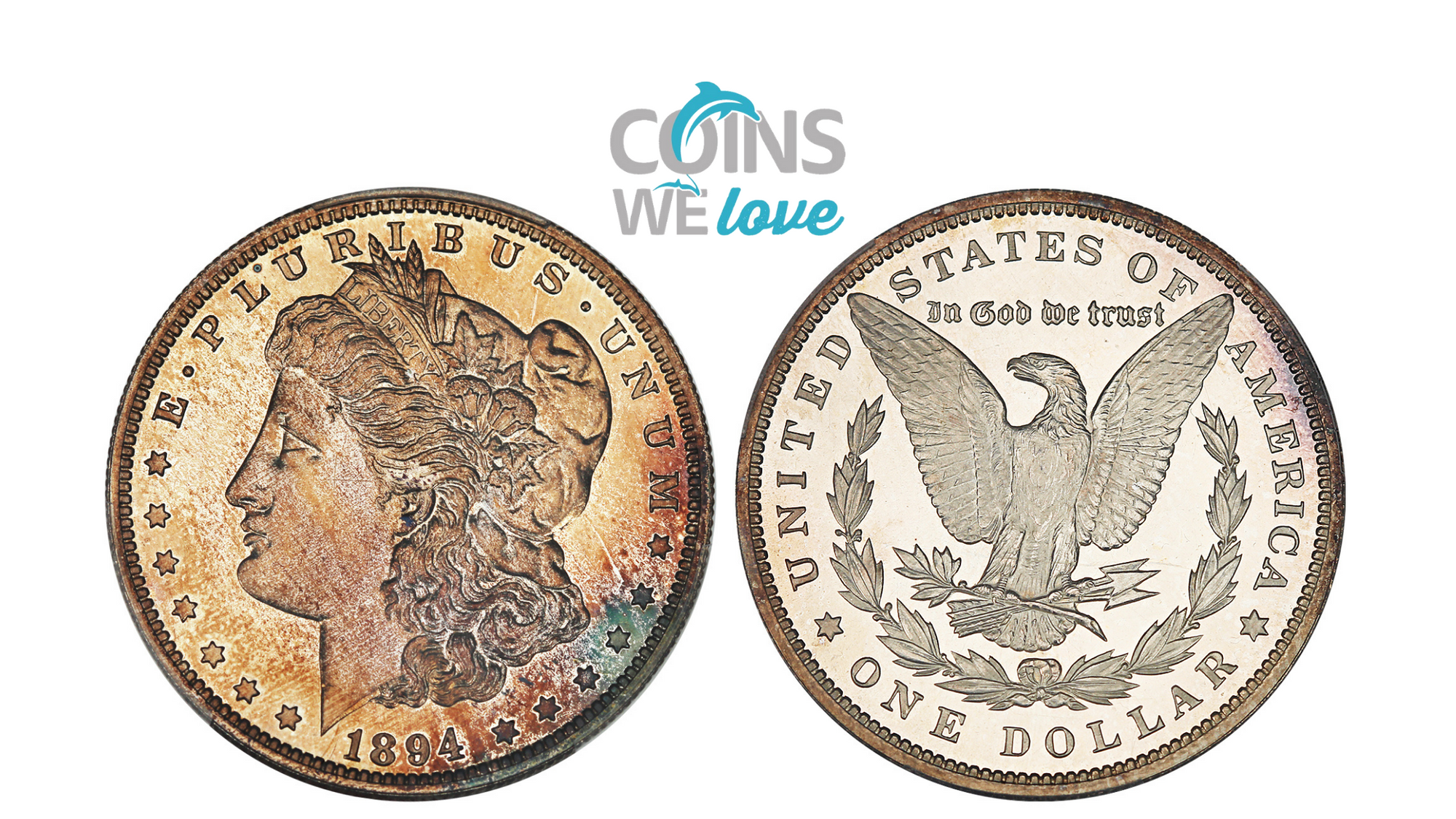 This past weekend was absolutely beautiful and with the weather in the 80s the bike paths were active and the boardwalk in Virginia Beach had plenty of folks getting some socially distanced exercise. Today the rain has come in and begins the Fall period that we'd expect for November. Now that we theoretically don't have election results to worry about, have a vaccine on the way, and the holidays season is here, we can look forward to the future with a little more excitement. The prices of precious metals may not like all of the news, but stability will occur down the road and I'm sure we'll see swings in both directions, as always.

In the past week there have been quite a number of numismatic and non-numismatic happenings that are worth mentioning:
The US Mint offered a historic gold eagle with a privy mark to celebrate the end of World War 2 and with a mintage of 1,945, the website crashed. With an offering price of $2,800 to start, the gold coin's attention broke the US Mint website and have now sky rocketed to $12k-$14k in value…for those of you who survived the Mint's outage and obtained a coin, good for you! To those of you who missed out on the silver edition, we'll have a few of those coming up in the next few weeks.
We launched our Thanksgiving weekend auction a week early! It's not something we can do every year, but we are offering a remarkable collection of Proof Seated Halves, the Perfection Collection, in auction ending November 29th. We hope that you take a few minutes just to look at these beautiful top tier coins, and if you are so inclined, place a bid!
Auctions, Auctions, Auctions: Yes. There are auctions everywhere it seems. Not just the competing internet sales but some rather major collections are hitting the market in November. We'll of course be bidding in each of the sales for coins that fit our needs and for the Hansen Collection, but don't forget the world of private treaty purchases. These are often the ones that turn out the best in the long run.
While not numismatic, yesterday was Veteran's Day…we thank all of you who have served this great country, both at home and abroad. I was able to visit my father yesterday and discuss Veteran's Day. Hearing his stories about our family members that he knew well back to World War I was a treat. Being able to trace my ancestors back to the Civil War, the Alamo, and the Revolutionary War, this holiday means a little bit more as these folks are often under-appreciated. Plus, when you live in the city that houses the largest naval base in the world, it's definitely not something that you can ignore! So, wherever you have served our country, "Thank you!"

On the homefront, Matthew was away this week, so the incoming packages all marched by my desk and many of you had to deal with my email musings and communications. If you missed out on your normal DLRC representative, rest-assured, Matt will be back on Friday. As always, Jason, Julia or myself are here as well and if you just want to call and chat coins, chess, college football, or Pokemon cards, we've got someone here to help you!

Thanks again for reading and Happy Collecting!

John Brush and Your Friends at DLRC

Click Here to continue reading!