Coins We Love: Numismatic Field Trips Pt. 1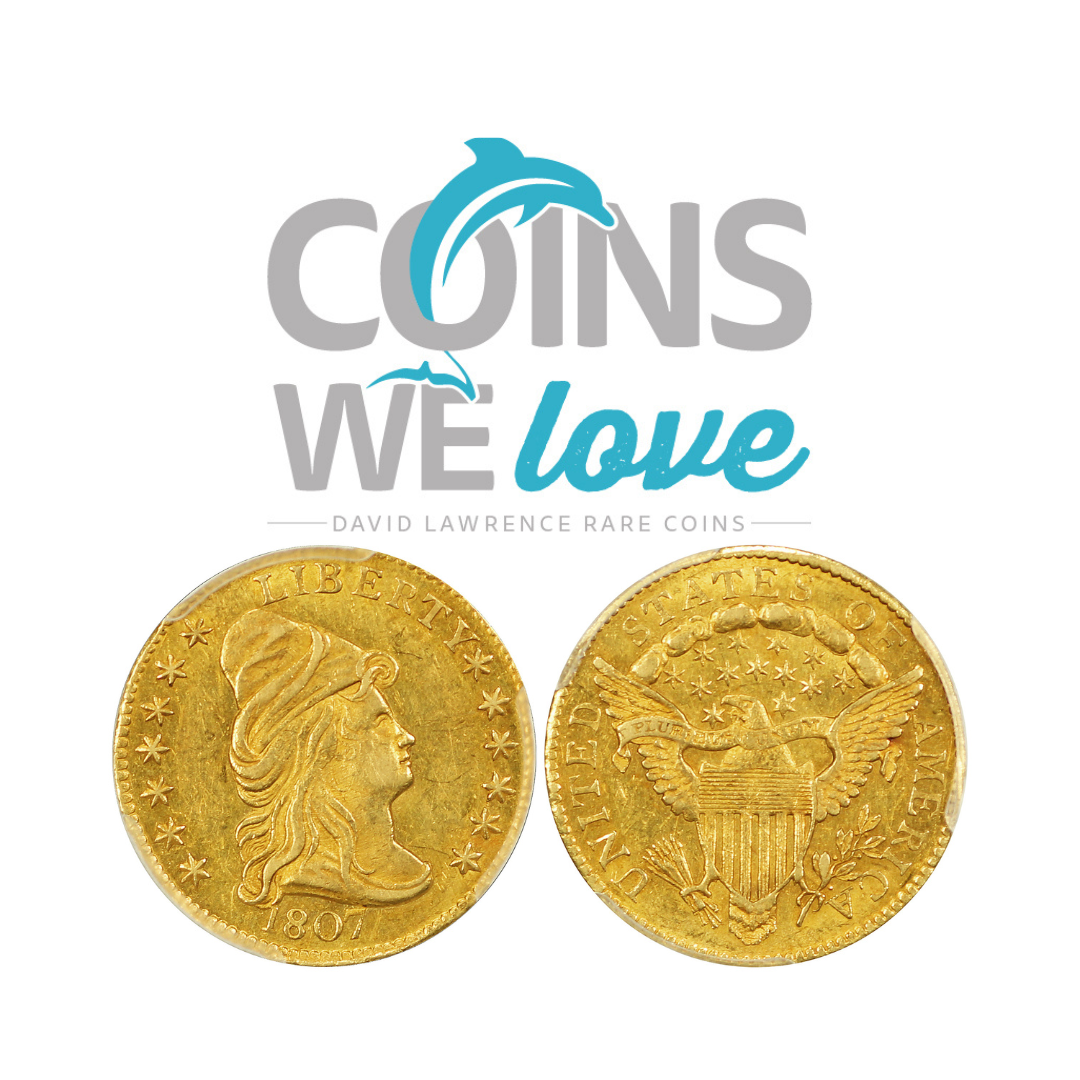 I'm writing this on a flight from Colorado Springs to Denver, Colorado. I've never been on such a large jet with so few people. And, for less than 15 minutes! But it's fitting as I'm in the middle of a series of trips that I've entitled my Numismatic Field Trip.
Last week, after we moved back into our normal offices, I went on a small trip that involved visiting a client, driving through some hills, and watching a little college football. On Friday afternoon, I found myself wandering through the lovely downtown of Dahlonega, Georgia. For those of you who have never visited the small gold rush town in North Georgia, I highly encourage you to visit. It's a quaint town with restaurants, antique shops, and a classic downtown city hall which now houses the Georgia Gold Rush Museum.
Of all the cities to house a branch mint, Dahlonega is certainly the smallest. It was one of the most unique mints as it only survived until 1861 when the Confederate soldiers took over the mint. However, it was incredibly active during the first gold rush in American history which occurred a short walk away in the southern portion of the Appalachian Mountain chain. At city hall, a video describing a brief history of the mint and the gold rush had some very interesting stories. What I found most interesting was that the purity of North Georgia gold is far superior to any other gold that has been discovered in America. That's part of the reason the coins, while not sharply struck, carry a slightly different tint than most of the coins from other mints.
Unfortunately, the original mint no longer stands, as it was originally repurposed into an admissions building for North Georgia Military College, but eventually burned down. So, while there's not a lot to see outside of the museum, the coin collection (a complete set of Dahlonega gold!) and friendly faces learning a little bit about coinage was enjoyable. Being a numismatist and storyteller, I couldn't help but pass along a little numismatic knowledge to the folks in the museum while we toured. Hopefully, a little nugget may turn them into a collector!
After leaving the city, we drove up north through the Great Smoky Mountains for several hours. While the leaves aren't changing quite yet, it was an enjoyable trip and the scenery was still breathtaking. If you find yourself in Atlanta (or nearby) make the day trip to Dahlonega. The numismatist in you won't regret it!
Next week will be part two in Numismatic Field Trips. It'll start in Colorado Springs where I attended the American Numismatic Association Board Member onboarding meetings. This included a tour of the amazing ANA museum. Hopefully, I'll have longer than 12 minutes in the air to tell that story!
Numismatically Yours,
John Brush
Click here to continue reading!