Coins We Love: Numismatic Legacy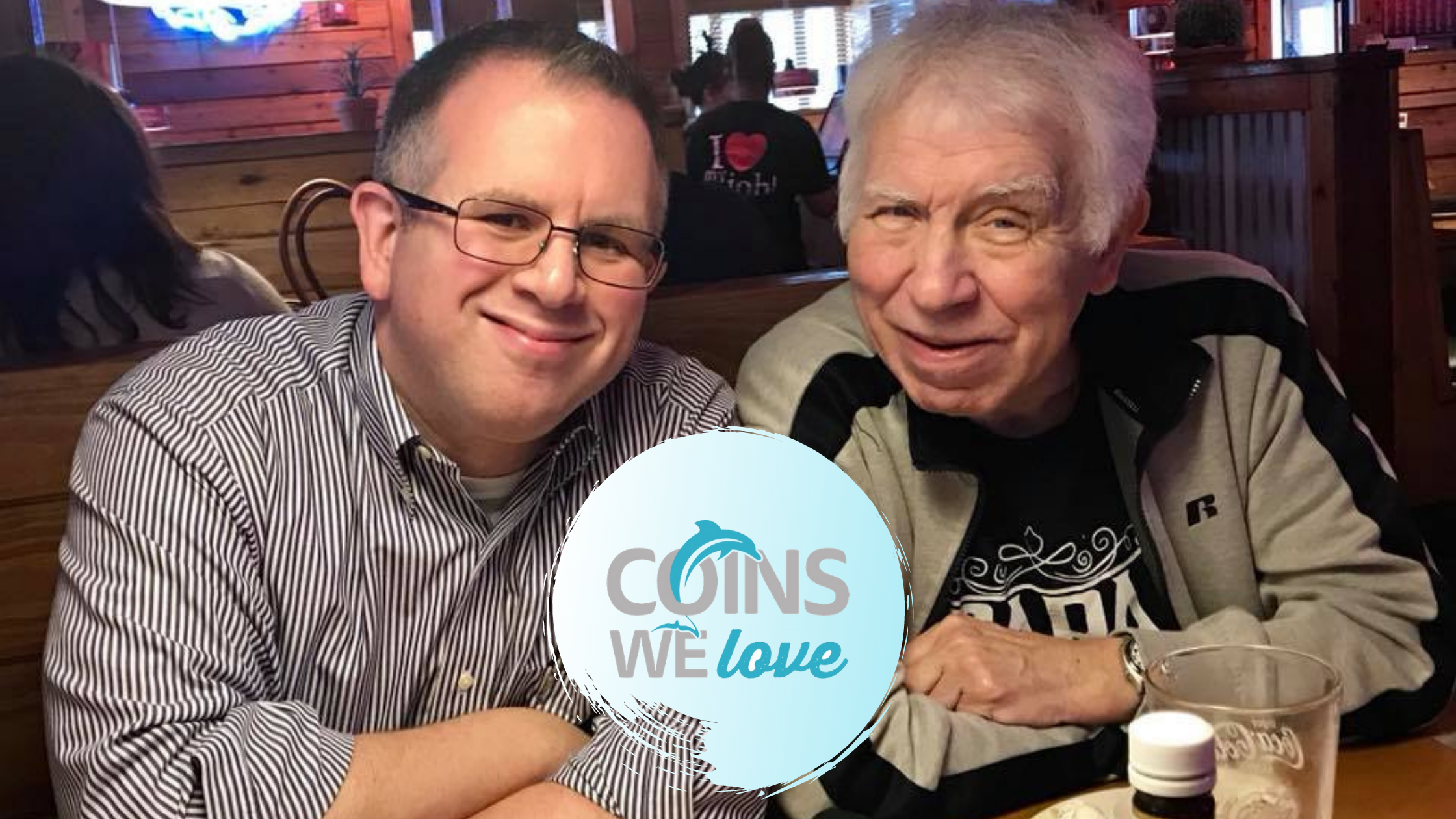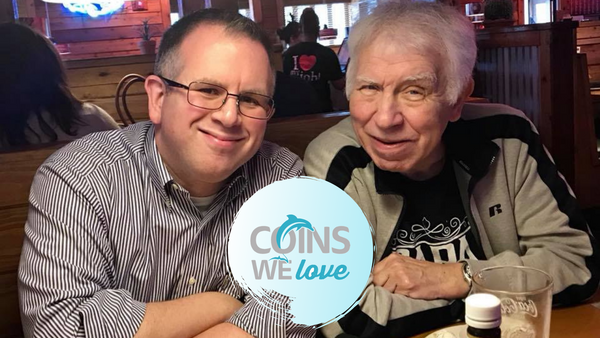 We're coming to you a day early this week as we've decided to close the office for a 4-day holiday weekend. As always, we be monitoring our voicemails and emails during our time away, so if we can help you, please just let us know. But, most importantly, we want to wish each of you a wonderful long holiday weekend.

Last Friday night I was honored to be asked to join a friend of mine (a fellow coin dealer) for an Instagram Live Interview Session. It was hosted by Seth Chandler (Witter Coin) and the program lasted for over 50 minutes and didn't involve a lot of coin talk, but ended up with me telling my story of how I got into coins and ended up at DLRC. After 50 minutes, I got to a turning point in my career at DLRC when we partnered with Dell Loy Hansen, and we were forced to take a break and return for a Part 2 in the coming weeks. It's long, and I'm sure I ended up straying from the topics a bit too much at times, but if you're interested in listening, you can find it here.

Towards the end, Seth really brought out that my story in coins revolves around my family, specifically my father, Wendell Brush. I wouldn't be a coin collector, much less a coin dealer without his guidance, assistance, and friendship. My love of coins began with him pushing me away from baseball cards and into his childhood hobby of numismatics. 35 years later, I find myself still there, holding these amazing pieces of art and history… and for that direction, I'm so very grateful. While he was never really a dealer as many would define the term, he loved coins and that passion carried with him for his entire life. Even as he's been bed-ridden for the past year or so, our regular conversations still revolved around coins (and Tennessee Football) and the interesting things that happened at my job on a daily basis. Well, as life would have it, we spent 4 hours together on Saturday watching football and talking coins and it would be the last time I'd get to chat with him as he passed away on Sunday evening. Now, I'll miss my biggest fan and my best friend, but he's not suffering any longer and for that I'm thankful.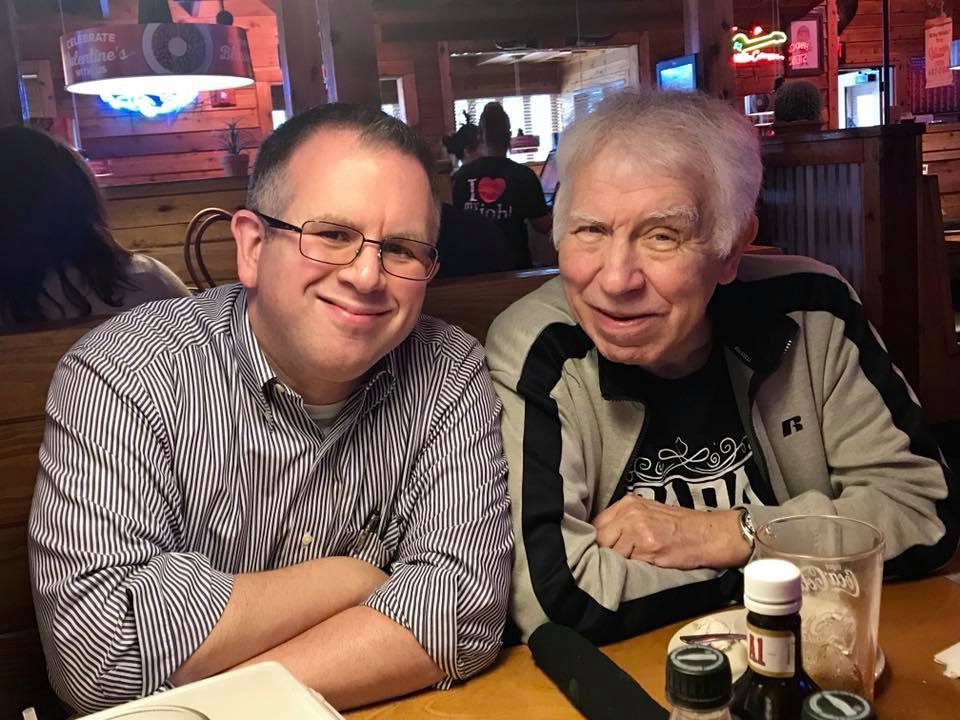 In hindsight I realize that this hobby is a generational thing for many of us. As collectors, dealers, or investors, this is something that we share with our parents or our children. It's important that we not lose sight of that as it's vital, not only for the hobby, but for our own personal relationships. I know that I wouldn't be here if it weren't for my father's guidance and my mother's willingness to indulge the hobby and the long drives to coin club meetings and coin shows. But, during this weekend, take a look and if you can encourage a collector, try to do so! And if you have a collector in your life that you'd like to share something with, just shoot us an email with your next order and we'll try to throw in something to pass along and encourage the next generation (or the past one). Collectors are the lifeblood of this hobby, business, and investment, and DLRC wants to be there to help in every aspect along the way.

Lastly, we hope that you enjoy the offerings below. We've jammed a lot of interesting coins into the two auctions running over the holiday weekend and we hope that you find something that fits your collection! And if holiday cash is a problem, just let us know and we can certainly set you up with our free 60-day layaway program!

Numismatically Yours,

John Brush and Your Friends at DLRC
Click Here to continue reading.