Coins We Love: On The Road Again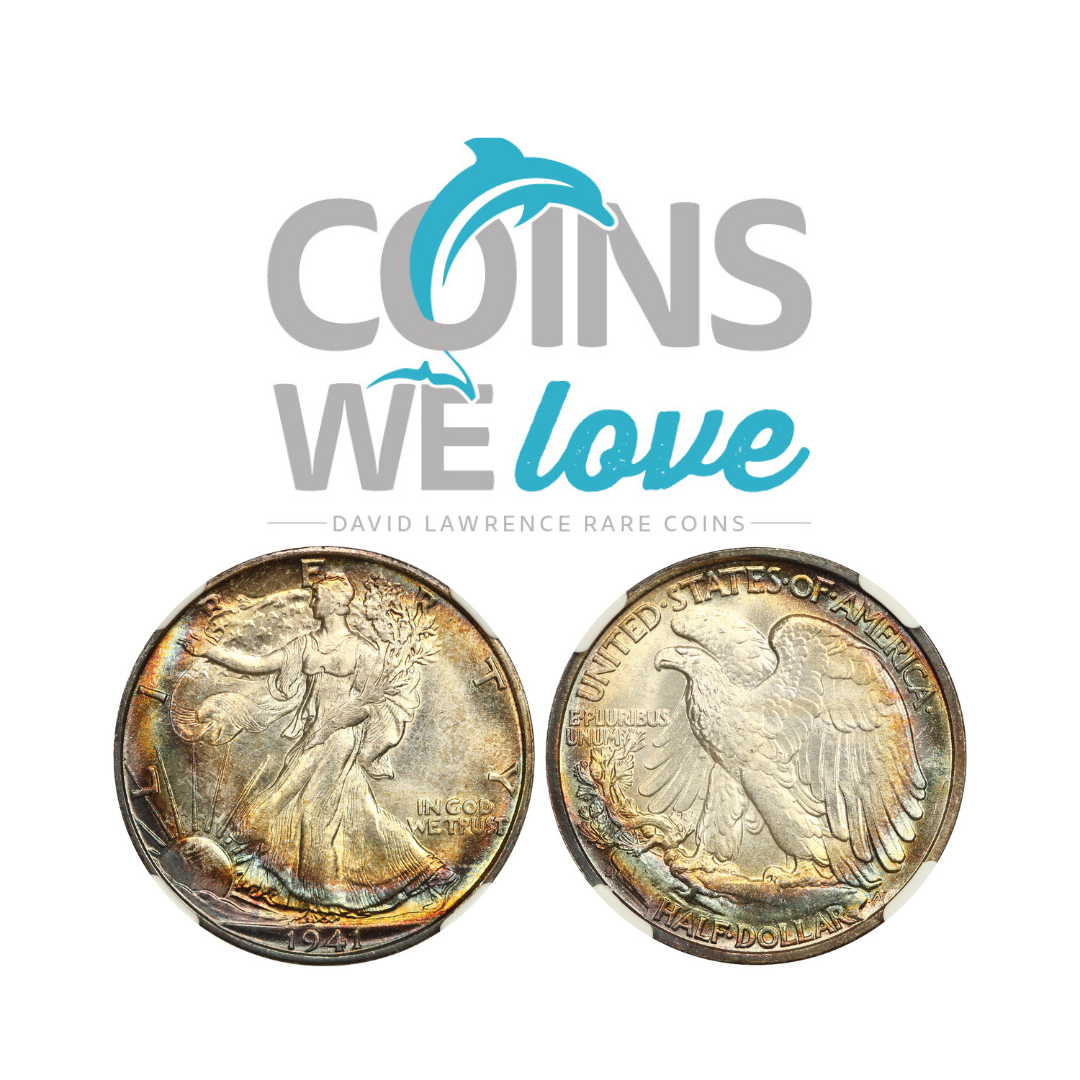 We reported on the Phoenix show last week, but didn't mention that Friday turned out even better than we expected! We had a lot of visitors that came by to look at our inventory and chat with us, many being customers of ours. We picked up a collection at the show and talked to several people that are also working on selling collections. The Bocian Franklin Half Dollar #5 PCGS Registry Set, which we picked up at the show, is ready to go already. For those of you who frequent the site, you'll see these Franklins jump into auction tomorrow afternoon. The flight home was a bit hairier than we'd hoped due to some stormy weather, and we got home at 3 am (yes, 3 am)!
This week we're plowing through the coins that returned with us from Phoenix and also packing up for next week's visit to Baltimore! We'll be manning our usual location near the front all day Thursday and Friday and we hope to see those of you who are able to make it. We're bringing more inventory with us to occupy our table location. If you see something on our website that you'd like us to bring along, please don't hesitate to email us immediately and we'll get it packed up to bring with us.
For those of you who are looking for an update on our website launch, we're getting really close. We're ironing out a few more bugs, but we're certainly getting closer and hope to get there in the next few weeks. So, if you're not hearing much from me right now, I'm not ignoring anything. We'll get there shortly and will have more opportunities for adjustments and growth.
I'll close this week's message now, but we thank you for reading once again and we look forward to sharing more with you next week!
Numismatically Yours,
John Brush
Click here to continue reading!