Coins We Love: 🌉San Fran Fun!🌉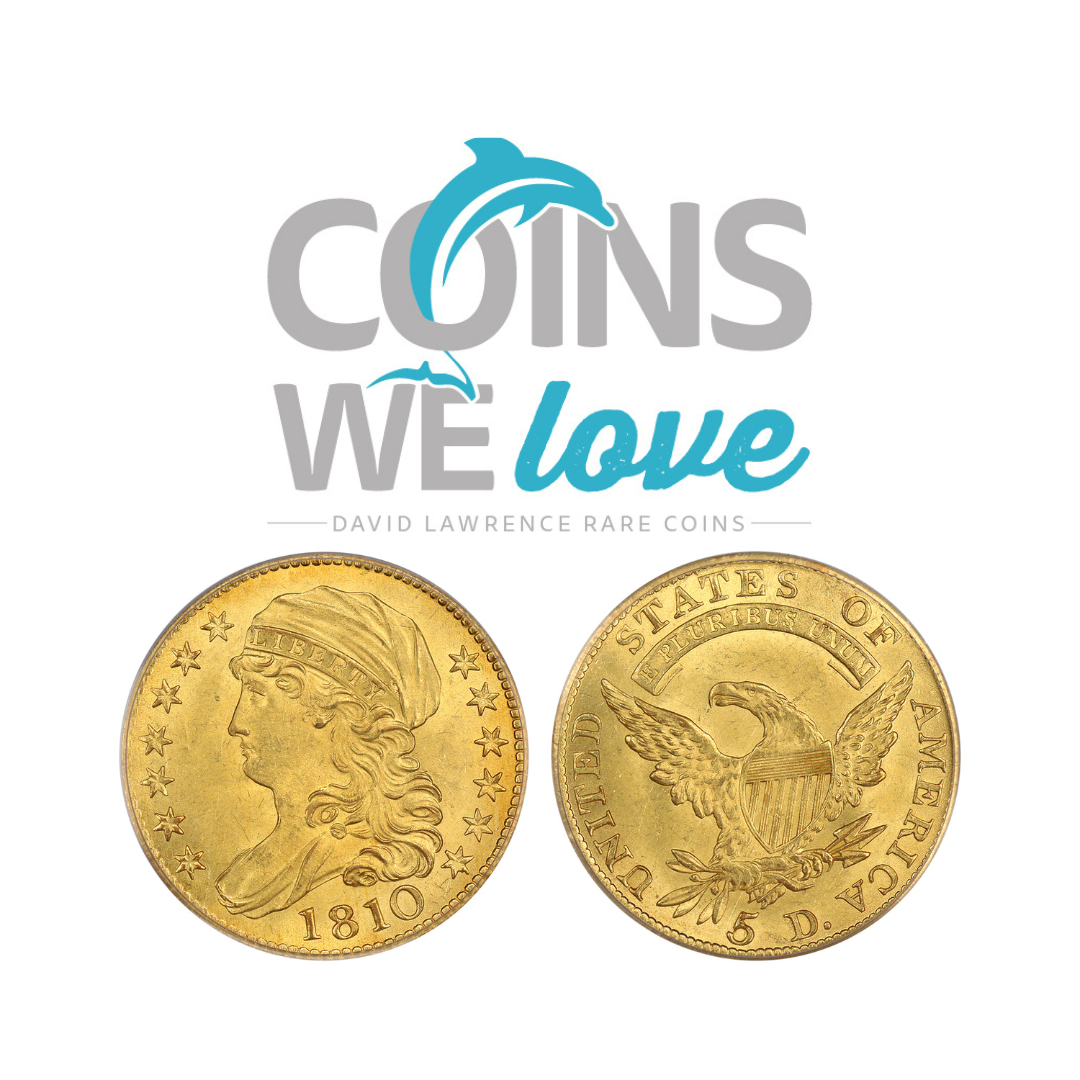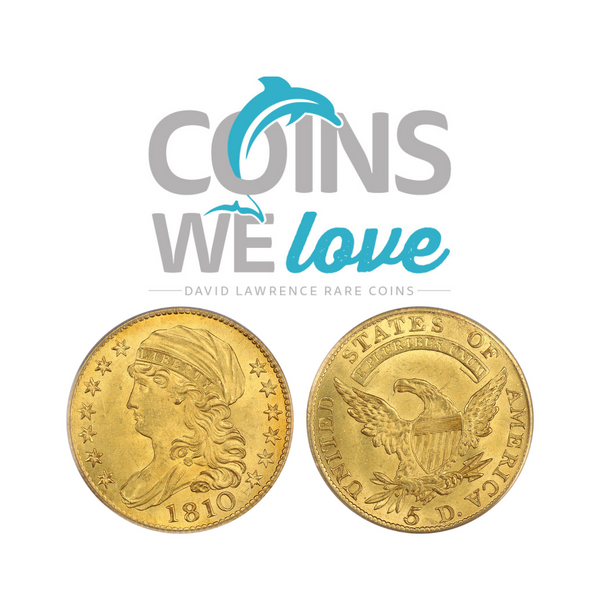 Picking up from where we left off last week, we indeed did get to visit the original mint in San Francisco on Thursday evening. While the original building was destroyed years ago by an earthquake, the vault that housed the gold during the California Gold Rush was virtually unharmed due to its underground location. Being able to take a look at the doors, the brick walls, and the surroundings was really a special experience for the students that attended (and for the teachers!). The vault was interesting, however, the history of the surrounding area was just as fascinating. On the map that you can see below, you would think you're 40 feet from the ocean, but, that's not the case. Apparently, the harbor was so full of ships during the gold rush that they left them there to rot. Eventually, they were destroyed and used as filler, adding far more land to the city, and causing the bay's width to be reduced. It was a very fascinating history lesson about the important West Coast city.
Aside from the mint tour, we had 2 more days of classes where we advanced past the background surrounding the hobby of numismatics and ventured into grading coins and identifying problems. Overall, it was a fantastic experience as a teacher because we learned from each other. One of my favorite parts of the week was simply hanging out late in the evenings with young collectors who will possibly be dealers one day. These hours in the hotel lobby (until 2 am one night!) were incredibly interesting and encouraging for all of us. On Friday afternoon, we had the opportunity to do a conference call with John Albanese from CAC. Honestly, I'm not sure that we could have packed more into a week of numismatics for young people.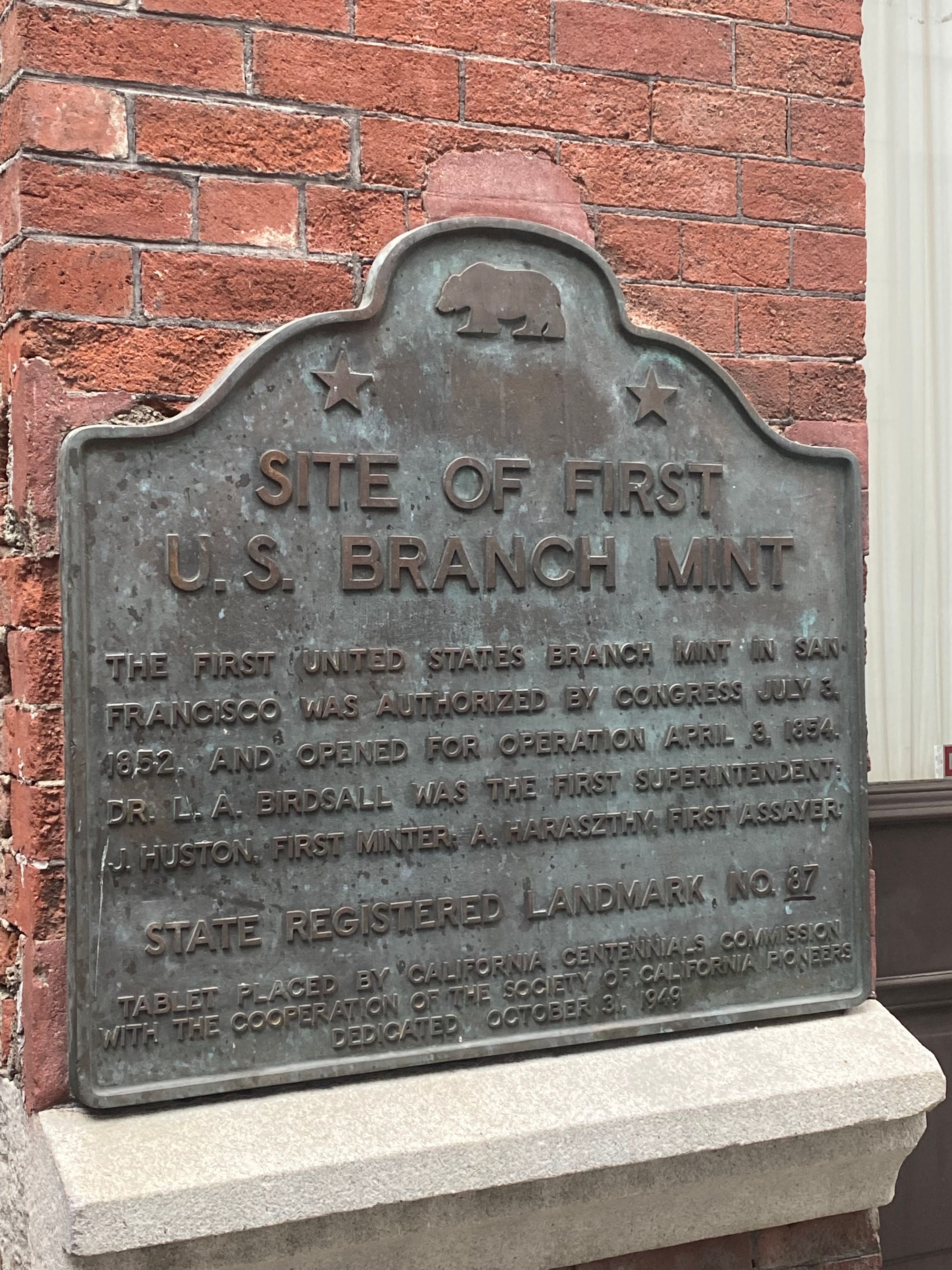 By the end of the week, I walked away with many new colleagues, business associates, and most importantly, friends. It was a special week that won't be forgotten anytime soon. If you're concerned about the long-term health of the hobby, look no further. This group of young people should give us all hope as the hobby is still active and alive. I, for one, can say that it certainly rejuvenated my interest in numismatics. Now we start the daunting task of preparing for the ANA Show in 2 weeks. Wish us luck and stop by our table #1026!
Numismatically Yours,
John Brush and Your Friends at DLRC
Click here to continue reading!