Coins We Love: See You at the David Lawrence Convention Center!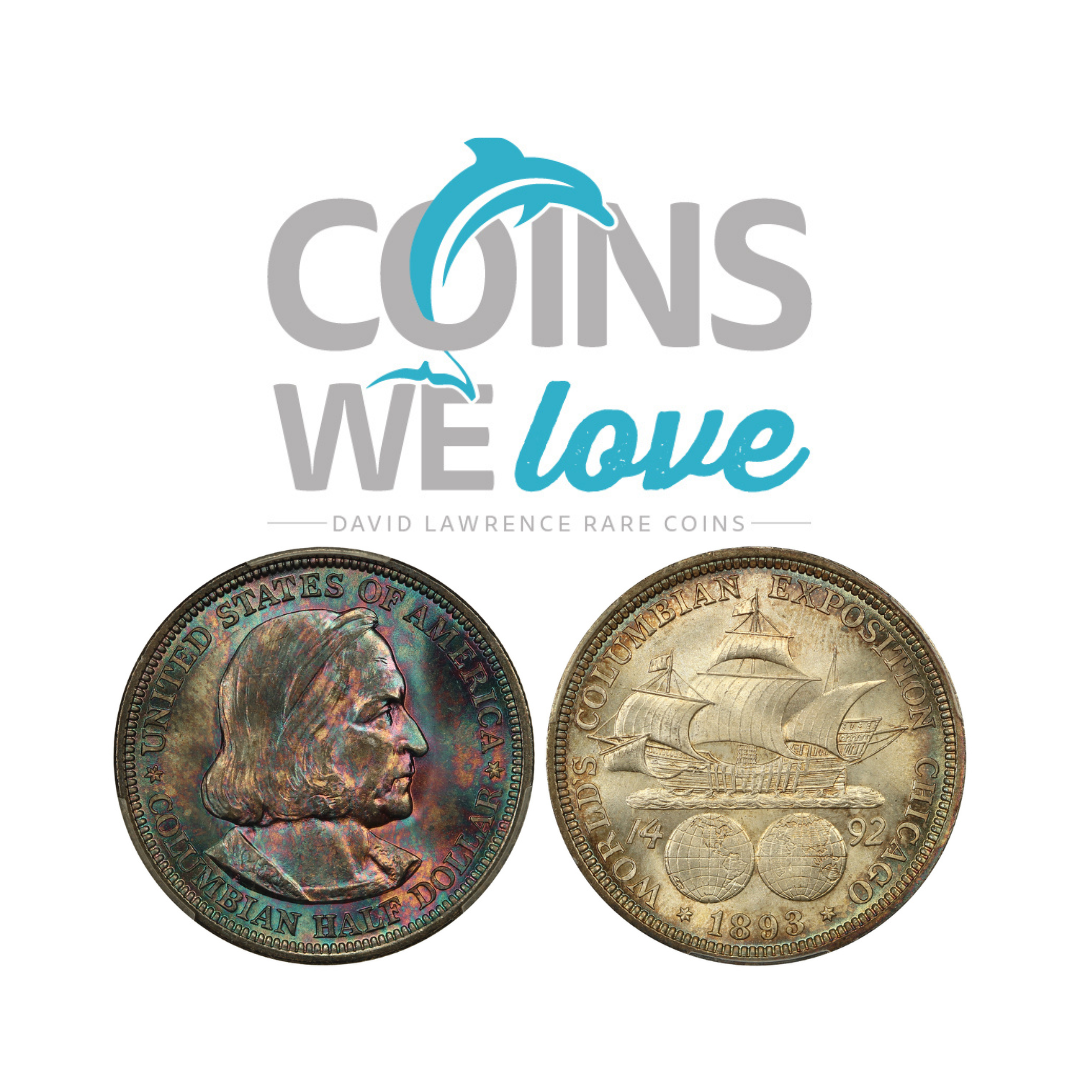 Next Week: See DLRC Live at the David Lawrence Convention Center!
This week is a quick turnaround for me! After a week of teaching young numismatists at Witter Coin U, I returned back to the office for a week to get everything ready for the big one, the 2023 ANA World's Fair of Money. We will be set up Wednesday-Saturday at table 1313! We've started pulling and re-pricing coins and are almost ready to go! Of course, if you see anything on our website that you'd like to see in hand, please email us at coins@davidlawrence.com and we'll do our best to bring them along.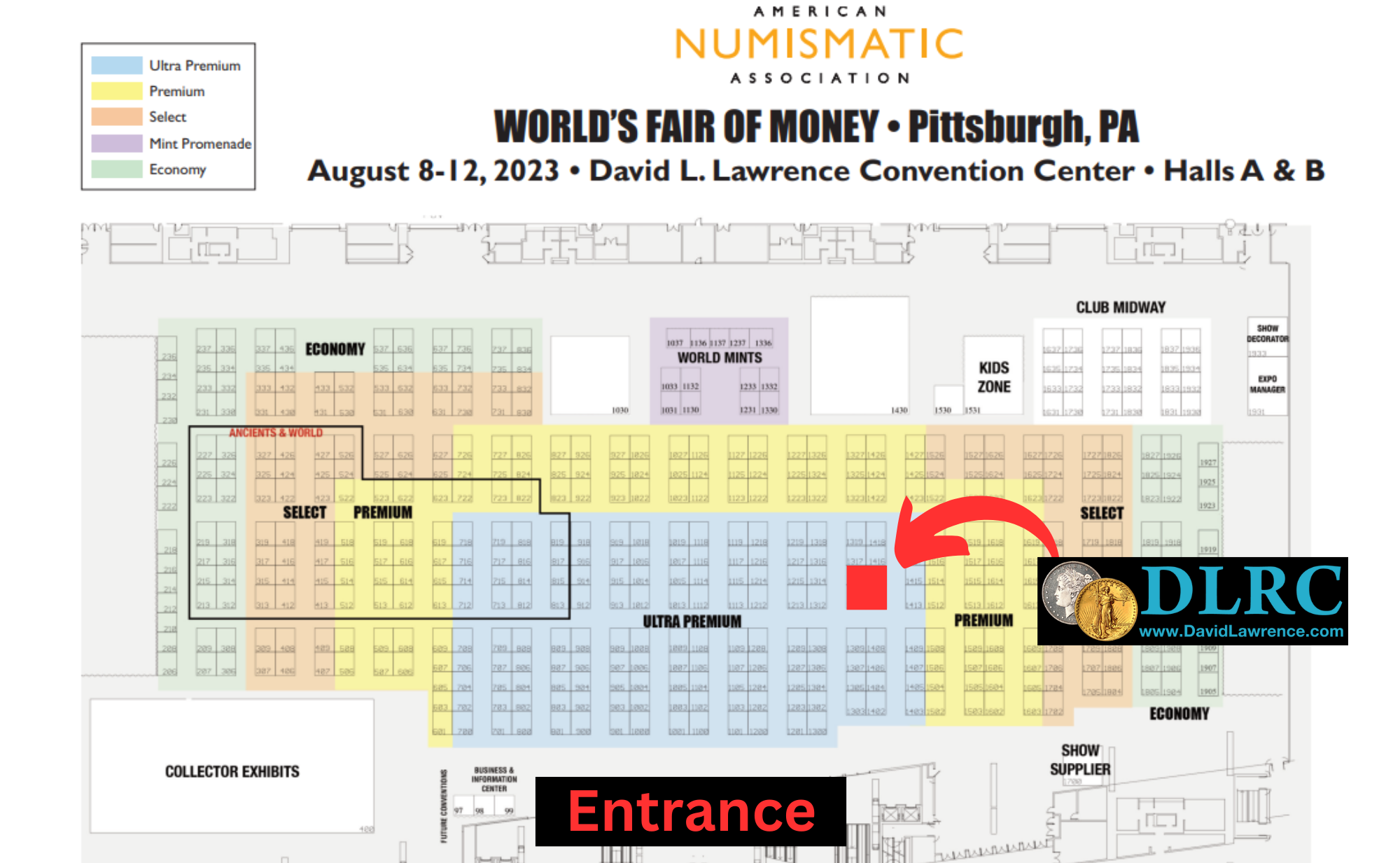 If you're looking to sell coins, we'd love to get first shot! Our buy prices are going to be aggressive, but if you don't like them, we can talk you through our flexible and simple auction process. It promises to be a long week of numismatic festivities, including buying, trading, selling, conversing, and planning for the future. We hope to run into you there, but if you can't make it follow along on our social media where we'll be keeping you up to date on the ANA.
We'll wrap it up this week and will hope to see you next week in Pittsburgh!
Numismatically Yours,
John Brush
Click here to continue reading!