Coins We Love: Shipping Solutions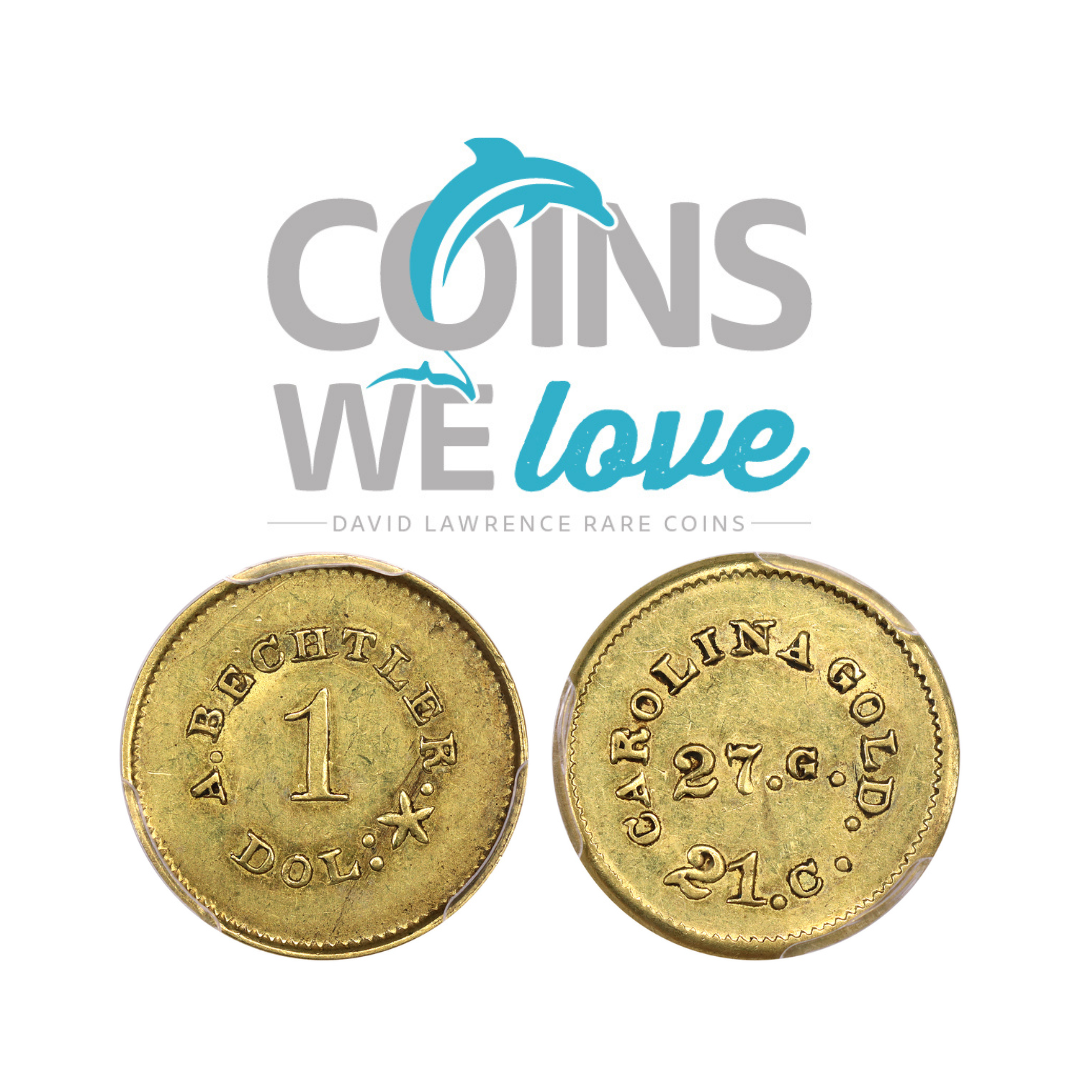 Most of you know that we don't have a public storefront. I believe this harkens back to our roots as a mail-order business that was later focused on the internet as the place of future growth of the hobby. For existing customers and those that reach out to us, we're happy to meet with them, but unlike a typical coin shop, we're not a walk-in destination. Some of our obstacles to becoming a public storefront have dissolved, most notably, the sales tax exemption on coins and bullion that DLRC obtained for Virginia. However, we've continued to focus on what we do well and are trying to make it even better. We know we can't be perfect, but we will try our best.
This week, it feels important to mention that there are also many things outside of our control. First, in my mind, is logistics/shipping services. As we're dealing in sometimes high-value items, transporting and shipping them can be quite difficult. We've heard of a number of dealers that are having issues with several shipping methods and it is extremely frustrating. When these arise, we're doing our best to help customers on a one-on-one basis.
We try to make this process as easy as we can! With any package over $20,000, we're happy to assist in the shipping needs of any existing customer. We view it as part of the relationship we've cultivated with the customer over the years. It's not cheap, but we can give you the time and professional help needed to get your coins to us safely. If this is where you're stuck, trying to figure out how to ship coins that you're looking to sell or consign, we can help you. Just contact us at coins@davidlawrence.com or give us a call. We're happy to assist you! And, if shipping doesn't make sense for either of us, perhaps we can come to you. With folks on both coasts and the many travel options, we'll do our best to make it work. If you happen to be in Hawaii or Bermuda, we'll deal with that "inconvenience" if we have to…😊
As Walt Disney told us "It's a small world"! It's even smaller with all the avenues of travel and logistics. While they might not always be easy, we'll utilize our expertise to make your collecting experience better.
Thanks again for reading this week's Coins We Love. We'll see you again next week!
Numismatically Yours,
John Brush and Your Friends at DLRC
Click here to continue reading!