Coins We Love: Show Schedule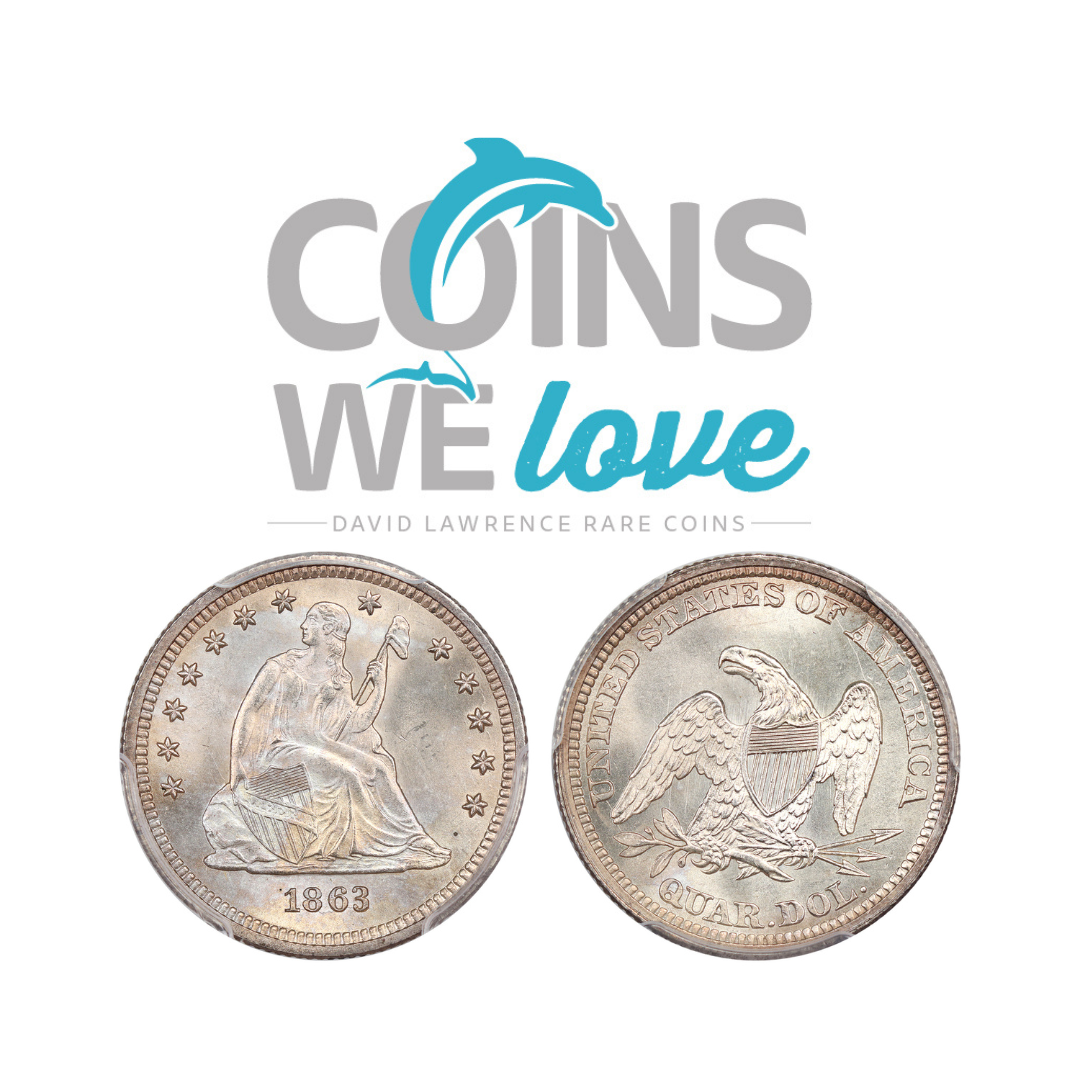 This week finds the DLRC crew (Jason, Julia, and JC) at the Whitman Summer Expo in Baltimore! Typically a slower show than their spring and winter shows, we've been pleasantly surprised with what we've been able to accomplish so far. While this show is seeing the typical summertime lull, it does not make it a "weak show". So, what constitutes a "good show" for us?
Connecting with our network of dealer friends and cultivating new relationships on the wholesale front can make a show worthwhile by itself, but our efforts are first and foremost focused on the collectors who stop by our table. Visiting with our customers face-to-face, shopping for want list items, and picking up consignments and fresh collections to feed into our weekly auctions are all important facets of a successful show. And, with a slower-paced show like this, we're glad to have more opportunity to do all of this.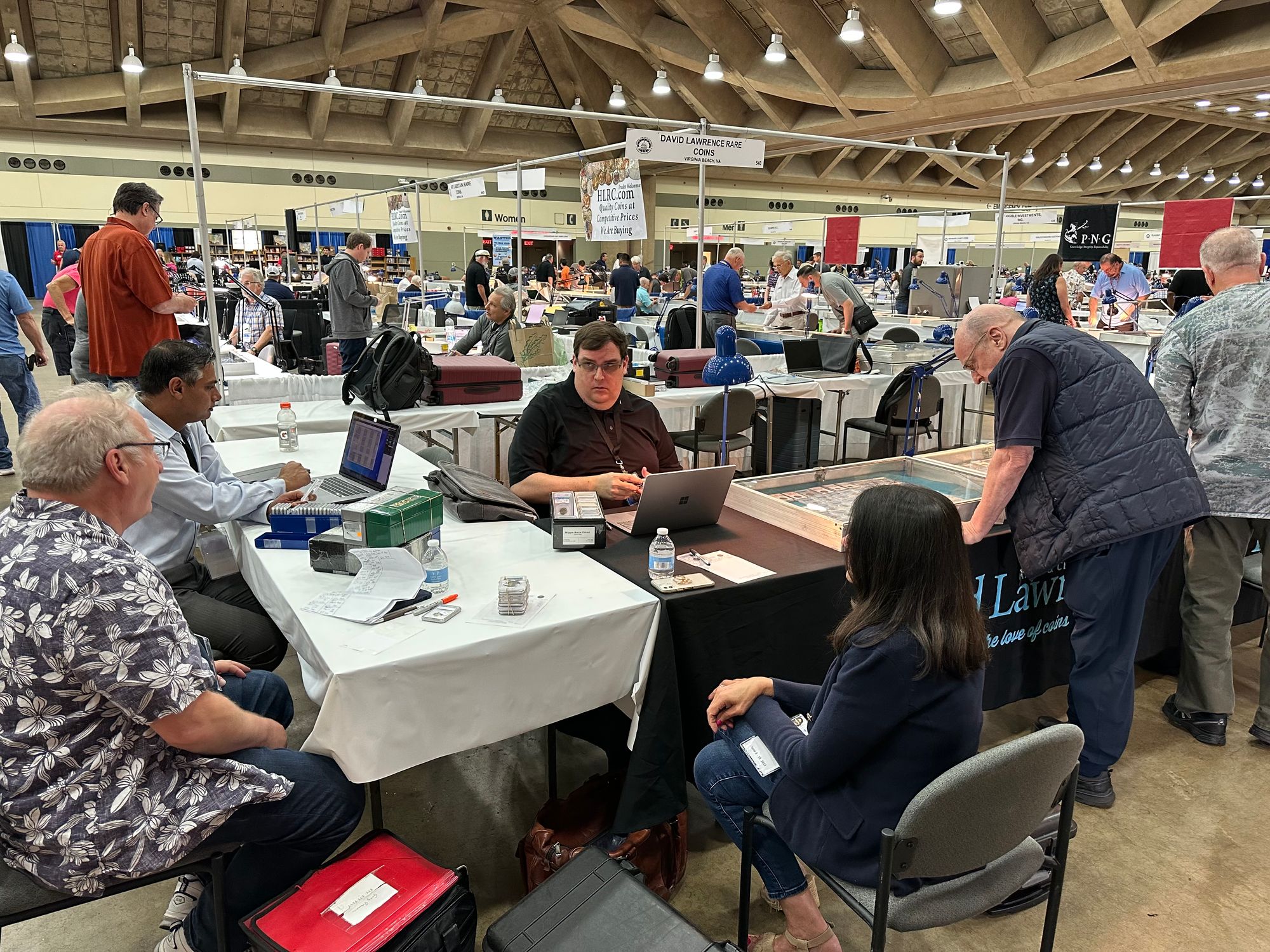 Shows are also the best way to keep our fingers on the pulse of the coin market. Nothing beats seeing the action and the coins, firsthand. That being said here's our tentative show schedule for the rest of the year:
July – Summer FUN in Orlando, FL
August – ANA World's Fair of Money in Pittsburg, PA
September – Long Beach Expo in Long Beach, CA
September – Virginia Numismatic Association Show in Fredericksburg, VA
October – Tidewater Coin Show in Virginia Beach, VA (With the numismatic buzz in Virginia Beach we are excited to see this show grow over the next few years)
October – South Carolina Numismatic Association Show in Greenville, SC
October – International Money Exposition in Nashville, TN
November – Whitman Winter Expo in Baltimore, MD
So, check your calendars! We hope to see you at a show soon. In the meantime, look out for our new purchases from Baltimore to hit the website in the coming weeks.
Thanks for reading our weekly ramblings and enjoy the highlights below!
Numismatically Yours,
Your Friends at DLRC
Click here to continue reading!