Coins We Love: 👉Spotlight on Andy👈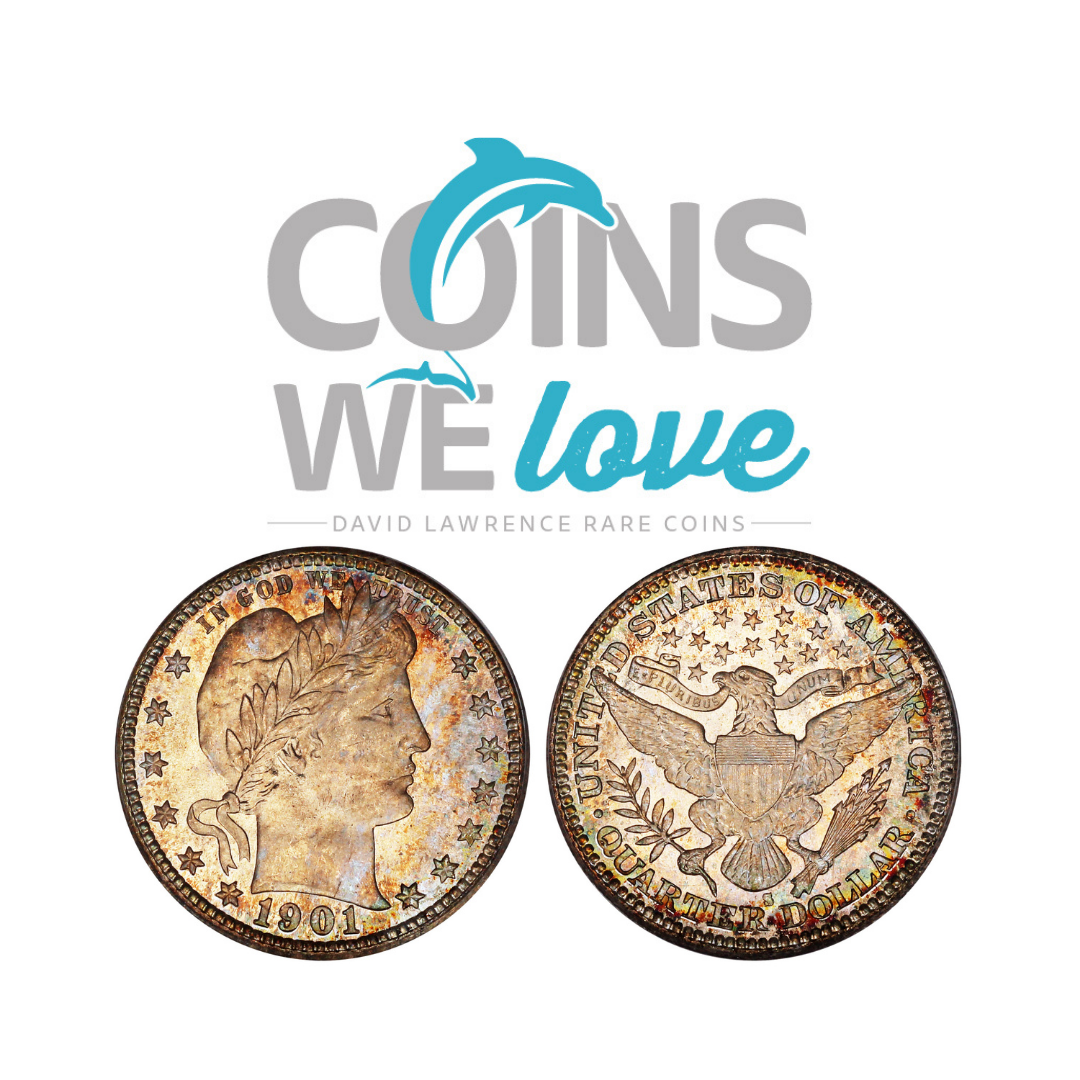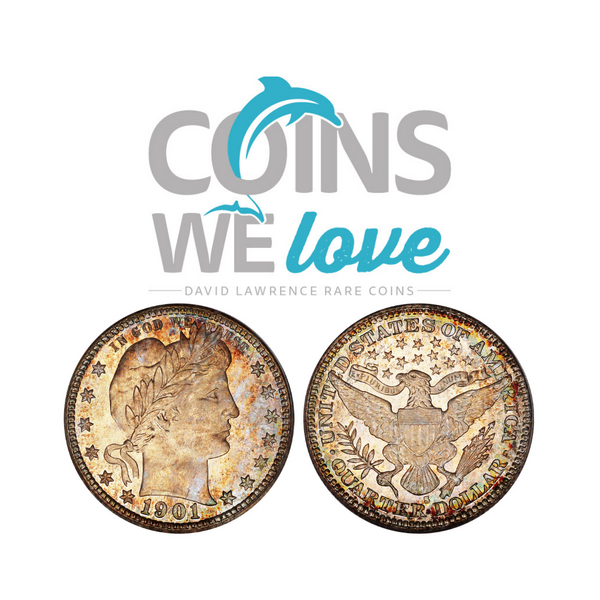 This week finds John Call and I in New Orleans at the PCGS Members Only Show. It's been rather active and we've acquired a few new coins that you'll be seeing in the coming weeks. But, as a result of the beignets and jambalaya, we're a little behind and have less time to write a true show report, so that should come in next week. As for now, we thought we'd take the opportunity to introduce another member of our traveling show team at DLRC, Andy Jeffrey. In full disclosure, Andy applied for a job to do marketing for us…and frankly, we didn't really have a need for that. But, he seemed like a great person with a genuine interest in coins and marketing, so we said we'd give it a shot as a 3-month summer intern. As his desk is directly outside my office I saw his diligence and constant excitement with seeing the coins we handle on a daily basis. All of these attributes and his willingness to learn and be flexible made it an easy decision to take the "Intern" tag off of him. So, Andy, the Intern has now been with us for almost a year and you'll find him at many of our national and regional shows either showing coins, setting up, or developing social media posts for us. So, that's my introduction to Andy. Now I've asked him to introduce himself to the CWL world today.
- John B.
I loved antiques growing up and I fondly remember looking through my grandfather's collection that he passed down to my father. This is what sparked my interest in coins. I started collecting on my own around the age of 8 and went through many phases in my numismatic journey. I started with a fascination for foreign coins and paper money (they were cheap and there were so many cool pieces), then ancients, then U.S. and foreign replacement notes, then a type set, and the list goes on and on. With each new interest, I learned about the different facets of collecting and numismatics as a whole. I collected throughout high school and dragged my dad along with me to annual coin shows in my area. However, I never thought a career in the coin industry would be possible. My collecting stalled while I went to college as time and finances were tight. However, I kept researching and learning.
Throughout high school, I became intrigued by business and pursued (and completed) a degree in Global Marketing and International Business at the University of Northern Iowa (Oh, by the way, I grew up in Iowa!). During my final semester, I started looking for jobs and stumbled upon David Lawrence Rare Coins. This was the first time I seriously considered a career in numismatics. They did not have a job listing posted, but I quickly became passionate about working for them so I emailed John my resume and secured a position as a marketing intern.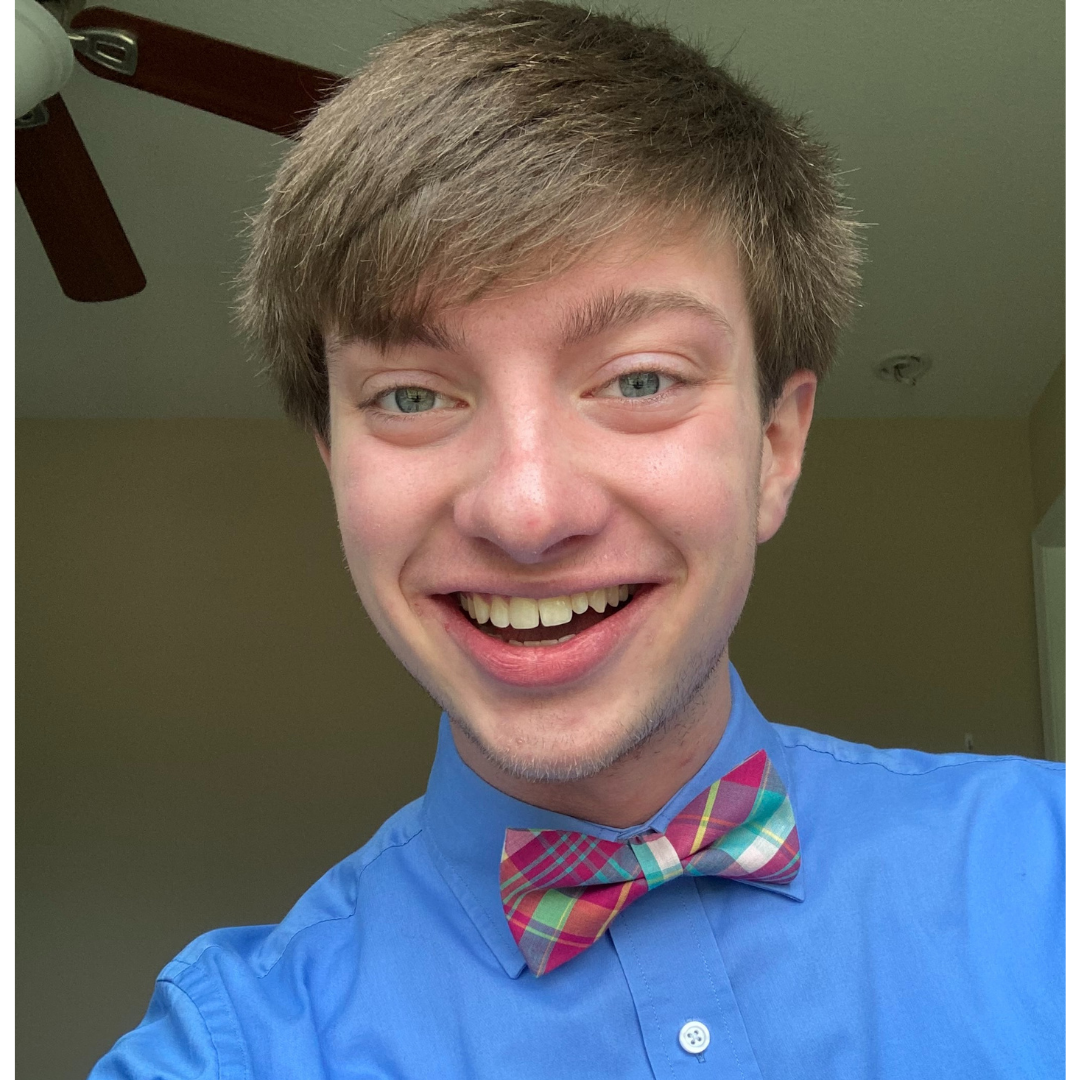 Since then, I have transitioned to being full-time and have thoroughly enjoyed the last year at DLRC! My main role is marketing, so I play a part (a fairly large part) in all of the emails, ads, and social media posts you see. Since I have a background in coins, I also help coordinate grading submissions, catalog coins, and manage inventory flow. I have had the opportunity to attend several shows with DLRC as well, which is something I love and hope to do much more of in the future!
Currently, my collecting is minimal as I use my money to fly home and visit my family and my wonderful fiancé! However, I recently completed my set of Mercury Dimes with my purchase of a 1916-D. I am also researching and looking for Henning Nickels (If you have any, please reach out - andy.jeffrey@davidlawrence.com).
I am very fortunate to have found DLRC and a career I am passionate about. The team we have here is amazing and I am constantly impressed and encouraged by how well my coworkers take care of our customers. I am so thankful that they took a chance and created this position for me and that they have been so great at teaching and training me to better understand both the numismatic industry as well as the marketing behind it.
- Andy Jeffrey
Click here to continue reading!