Coins We Love: 💪Still Going Strong💪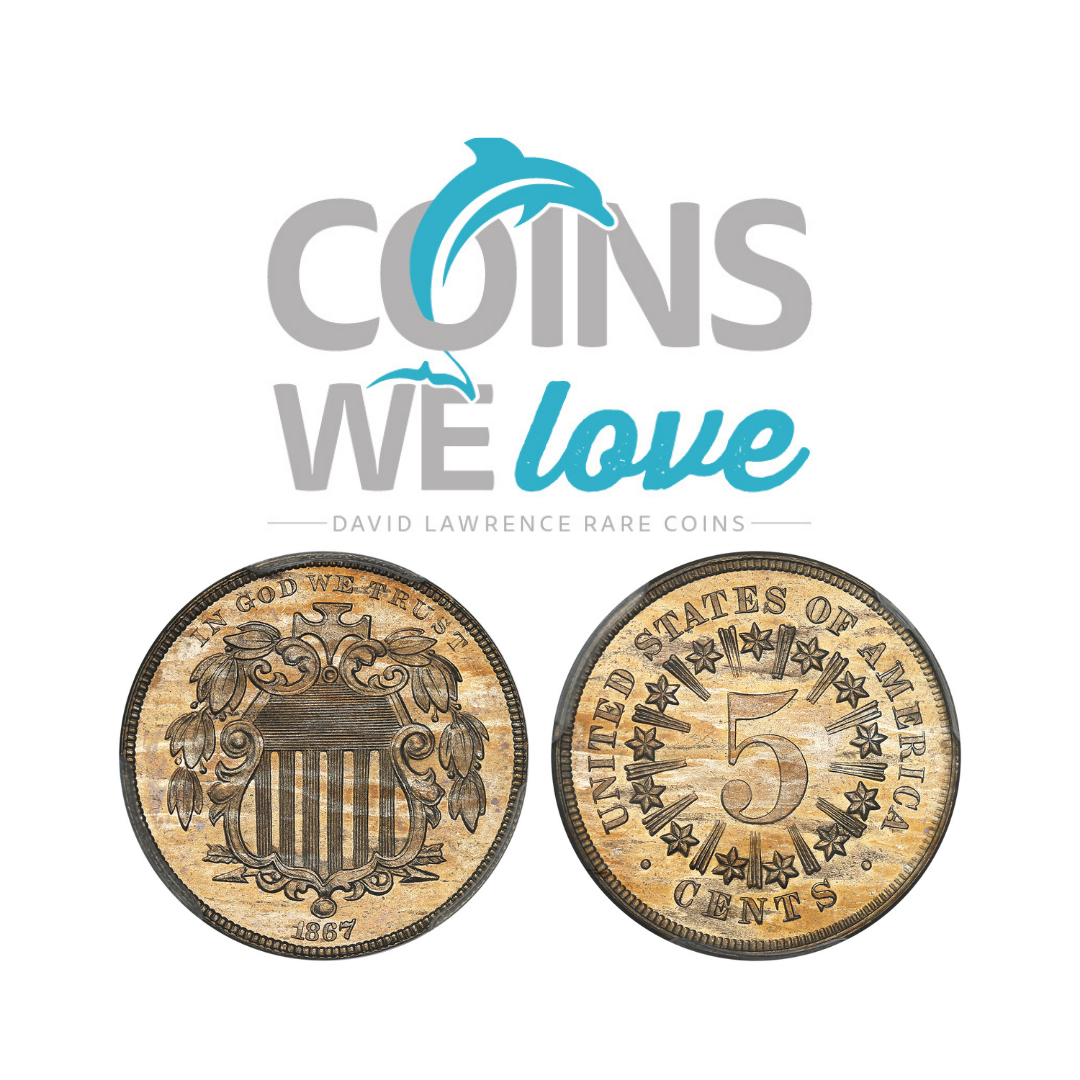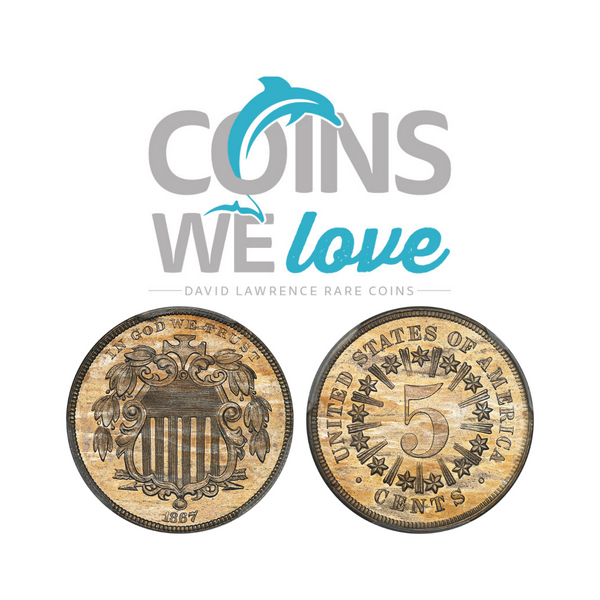 We have returned from the Central States Show with a lot of momentum and we're now catching up on several deals that have come through our offices in recent weeks as well as collections that are hitting our website on a weekly basis. The news throughout the coin business continues to be pricing jumps that we've seen in recent weeks. The expensive high-end coins are still jumping through the stratosphere in many cases and there's no sign of slowing down. This is especially true when it comes to gold. Some series (like silver commemoratives) haven't jumped to such exotic price levels, but we do still see a lot of activity there and coins are still selling for more than they have in the last decade. While some other collectibles like sports cards are seeing dramatic fluctuations, we're still seeing stability, strength, and price stretching on the coin side. We hope that this continues, but I'll just say for now that there's no sign of stopping. After the Central States show the market typically stalls a little due to tax season, but that's simply not the case right now.
On the upcoming roadmap, we're trying to plan out our future shows and events. With the addition of John Butler, who I like to call our nomadic numismatist, we're attending many more regional shows on a regular basis. So, if you're going to be attending the PAN show in Pittsburgh next week and want to see a coin or two, John Butler and Julia will be set up there through Saturday. The following week JB hits the road again for the first time in over a month with John Call to the PCGS Invitational Show in New Orleans. All of this is followed by the June Baltimore show. It's typically the smallest of the Baltimore events, but we'll be set up there to see what kind of numismatic trouble we can get ourselves into. Following that we have the Summer FUN Show, the Blue Ridge Numismatic Association Show, the ANA World's Fair of Money, and a few others sprinkled in. While we're not planning on attending the June Long Beach Expo, we're planning a return to the West Coast in September for the Fall event there. We haven't set up there in quite some time, but we figured it was worth another try as PCGS has done a very good job organizing and reimagining the event. The world has changed in many aspects, but camaraderie is important to us and we can't wait to see many of you somewhere across this great expanse of the United States.
Thanks again for your interest and we hope that you enjoy hearing about a few Coins We Love!
Numismatically Yours,
John Brush and Your Friends at DLRC
Click here to continue reading!