Coins We Love: 🙌 Tax-Free Virginia!🙌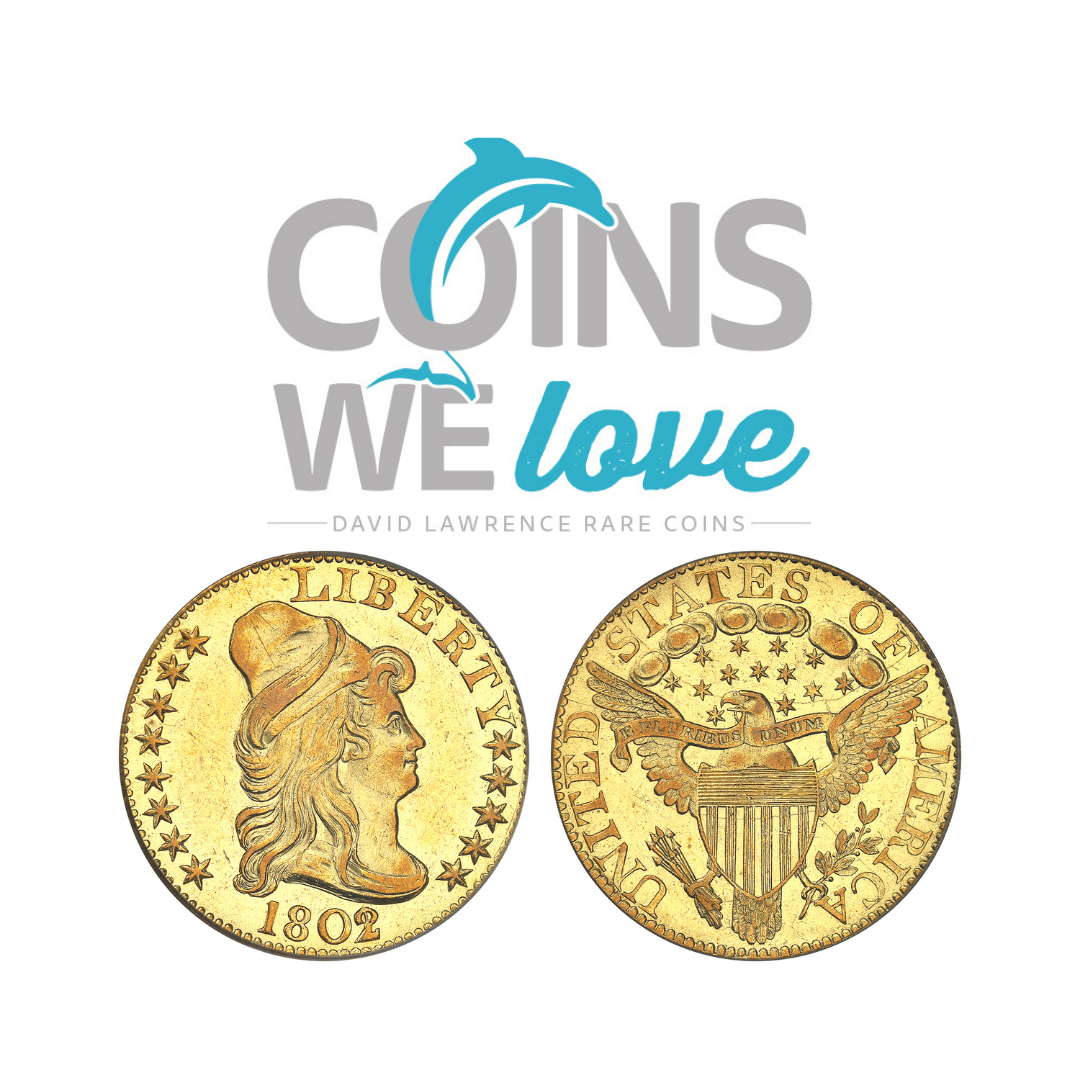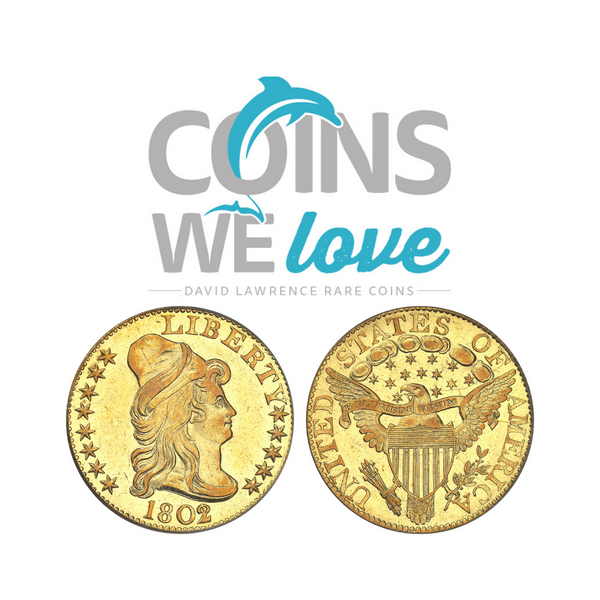 This week has simply been a week of heads down, grinding through, and catching up. We have a number of exciting auction consignments listed in the upcoming weeks, the Cooperstown Commemorative Collection (Classic Silver Commems) and the Azalea Collection of Morgan Dollars (Circulation and Proof). Both groups are running without reserve and you can bid on them in Auction #1217 and Auction #1218, respectively.
Also, I'd like to thank those of you who joined me last week with our NNP Symposium Q& A regarding the Hansen Collection. We were excited to be part of a video project regarding the collection which you can view here. The Q&A that we held afterward will be available in a week or two. 
There's not a lot of other exciting coin news to report on a national basis, but local folks in Virginia, you may enjoy this write-up I put together this week. I, John Brush, represented DLRC and other coin dealers in Virginia, with the help of the National Coin and Bullion Association (NCBA) in a lobbying effort to make Virginia a more collector-friendly state. And as a result, we made some significant progress and kept our tax exemption for the next 3 years. 
"Virginia Extends and Improves Rare Coin Sales-Tax Exemption
The world of coin collecting took a drastic turn in 2018 with the passage of the South Dakota versus Wayfair ruling in the Supreme Court. At that time, sales tax became a huge issue in numismatics in EVERY state. It quickly became clear that dealers and collectors would have to work together in the coming years to help grow the hobby and to legislatively make a difference. 
A coalition of dealers, led by John Brush of David Lawrence Rare Coins, was able to work with the legislative process in the state of Virginia in 2017 to pass a sales tax exemption. This exemption encompassed legal tender coins and gold and silver bullion for a five-year period on invoices over $1,000. As this exemption was to sunset in July 2022, the group went back to work. With an almost entirely new roster of state delegates and state senators, the task was like starting fresh and the renewal was in serious doubt.
Fortunately, Brush, with the help of the NCBA was able to educate the legislators on both sides of the aisle on how the exemption had successfully helped coin businesses grow and multiply over the last five years. While the minimal sales tax revenues were lost, the revenues of business taxes, increase in jobs, and growth in the state overwhelmingly convinced the group that the sunset provision should be pushed for another three years. Subsequently, on March 3, 2022, Governor Glenn Youngkin signed the bill effective July 1, 2022.
However, as the famous radio broadcaster Paul Harvey would say, "In a moment…. the rest of the story…."
After the bill was signed and business was going to continue for another three years, an opportunity for an additional bill to remove the $1,000 threshold was introduced. Working together with another group of delegates, this bill was passed to a conference of senators and was agreed upon unanimously. As a result, the bill was approved by both the House and Senate and has been passed along to Governor Youngkin's desk for his signature.
In other words, legal-tender coins, gold, silver, and platinum purchase totals no longer would have to exceed $1,000 to be exempt and collecting can continue to grow in Virginia!
According to Brush, "The political process of tax exemptions was not a world that I ever expected to enter. But the opportunity to work with other business owners in Virginia and throughout the country in an effort to help collectors in my adopted state of Virginia was a calling that I could not turn down. As a Tennesseean by blood, I was called to volunteer. With the assistance of Phil Abraham, our lobbyist, we were able to achieve something that we didn't think was possible and that will assist other dealers and collectors for years to come. It was truly an honor to be involved in the legislative process and I'm just really proud to see that a little common sense, elbow grease, and feet on the ground can really accomplish change in the world of politics. We hope that these efforts will allow the coin hobby and business to continue to grow in the Old Dominion."
And now we can return to coins! Thanks again for reading and we hope that you enjoy these coins that we love!
Numismatically Yours,
John Brush
Click here to continue reading!