Coins We Love: 📒Teaching Time📒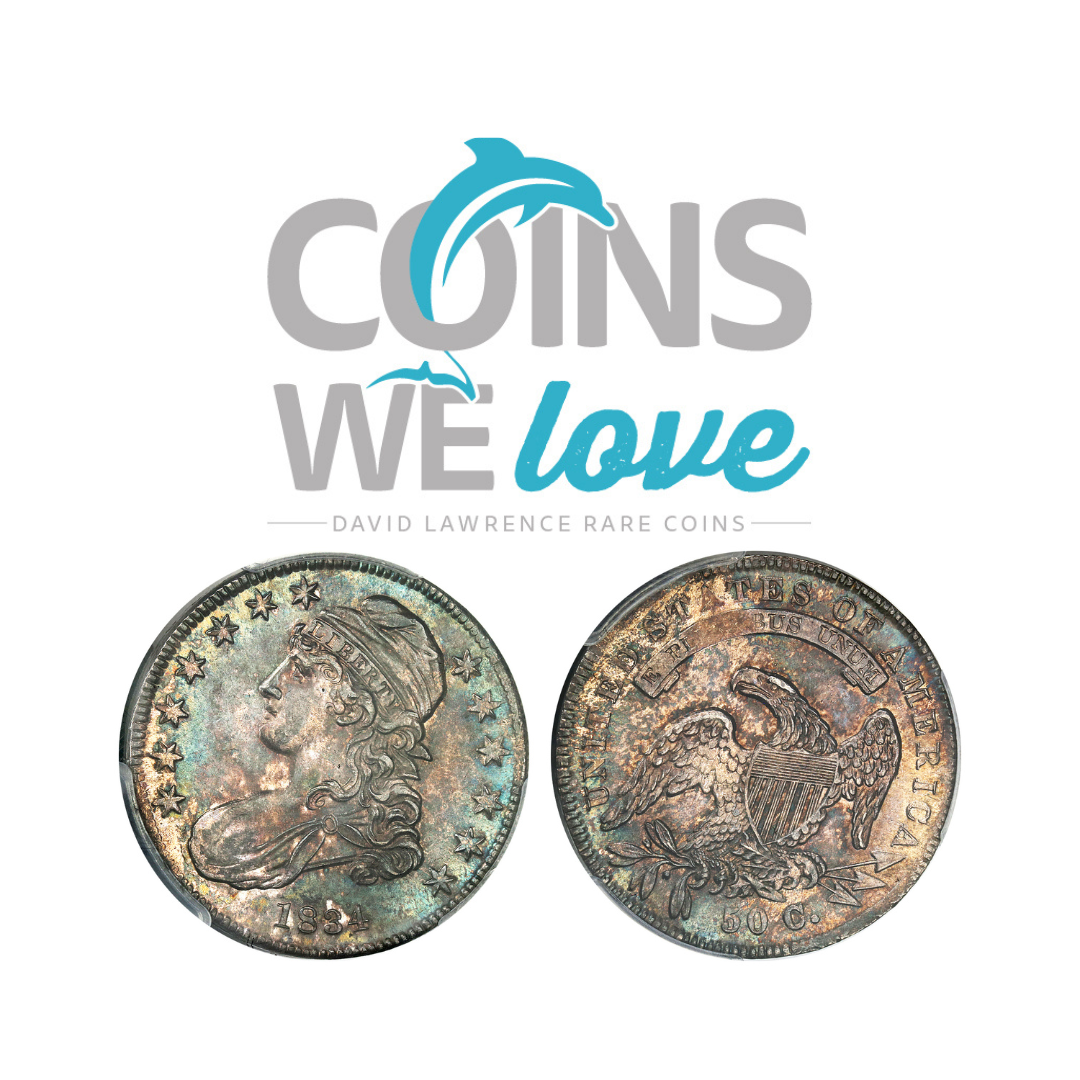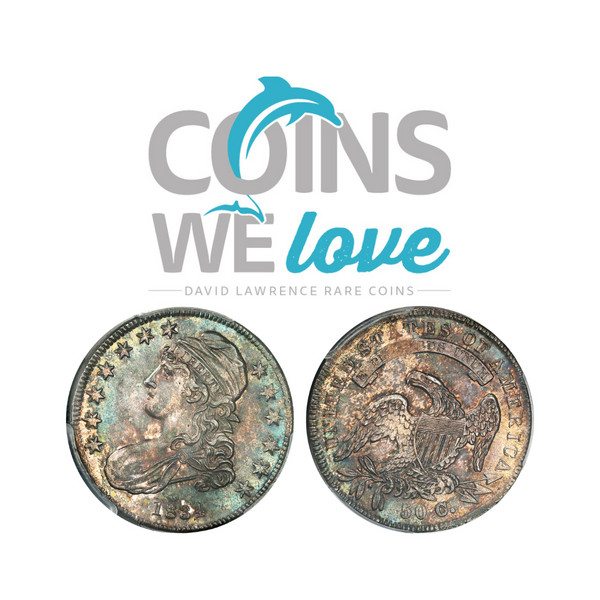 This week, the team is holding down the office, catching up on coin processing, and figuring incoming packages. However, I am pretending that I'm a lot younger than I actually am by spending the week teaching a class at Witter Coin U and hanging out with young numismatists. We have 40 students from all over the world that have traveled to San Francisco (all expenses paid) to learn more about being in the coin business or advancing as a collector. This is the second year of the event and I view it as my best opportunity to give back to youth in the hobby just like others did for me growing up.
It's a little difficult to explain exactly what goes on, but imagine a fully immersive weeklong event that is focused on coins 100% of the time. I have been fielding questions from 10 students every morning at breakfast, teaching the fundamentals of grading from 9-12 and 1-5 (with In-N-Out breaks in the middle), spending time at the coin shop looking at high-end coins, and attending the mini bourse/show and tell from 9pm-11pm. This week has been non-stop coins and it has been amazing! Though I'll admit that I can't handle this kind of schedule anymore, it has been such a rewarding experience that I get to talk about. Tomorrow night, I am joining the tour to the original San Francisco Mint's vault room where so much of the gold from the California Gold Rush was once stored. It's one of the unique opportunities that can be offered here and is guided by David McCarthy, one of the nation's foremost numismatic researchers. I will be reporting more on that in next week's CWL, but I hope that you have enjoyed what I was able to write about so far. It's an honor to be a part of this event and I'm excited to share more about it next week.
I also can't forget that I made a promise to discuss a little bit about CAC-stickered coins and their pricing in this week's message. We actually discussed this in our class today, so I am able to incorporate some of the teachings into answering some of these questions.
Here are a few things we consider when determining the premium for a CAC sticker:
A minimum of a 10% premium over a non-stickered piece
Look at the population of CAC-stickered coins for that grade
Look at the spread in the price from the current grade to the next grade
Look at the eye appeal
Look at other examples auctioned recently
Once you take these components into account, you can develop your general idea for a buy price and a list price. While it starts at a 10% premium, it only goes up from there. If the coin is scarce in the grade being considered, the premium skyrockets. An average premium is 20-25%, but there are certainly some astronomically high results that have to be considered. While they are outliers, they certainly exist! What's the ceiling? I have no idea, but at least we have the bottom to start with, then you get to be a little creative as the pricing is still subjective.
That's where I'll leave the discussion for today. Thanks for checking us out, for your support on a daily basis, and for your support of this amazing hobby.
Numismatically Yours,
John Brush
Click here to continue reading!