Coins We Love: The Coins Keep Coming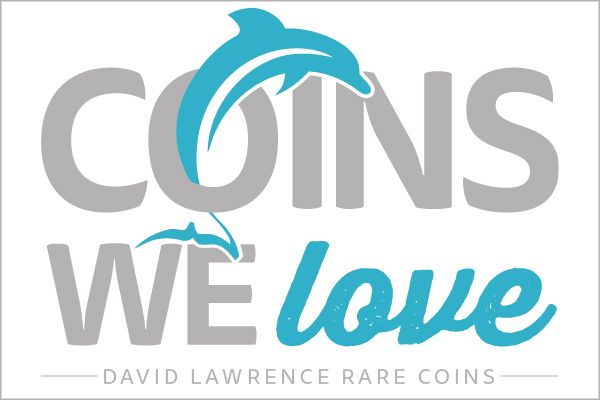 Change is never easy that's for sure, but sometimes it is necessary for long term improvements. As my old baseball coach told me, the goal is to just get a little better every day. That's exactly what we're working on with the new website. There are indeed improvements that are happening on a daily basis and we'll keep doing that, basically forever. Our commitment to collecting and collectors isn't waning one bit. Sometimes processes like this are painful in the short-term, but we've seen a lot of progress in just a week, so we're excited to offer the full suite of auctions this weekend. There are some really neat highlights coming up and some amazing duplicates that have been deaccessioned from the D.L. Hansen Collection. While the selections may not be as plentiful in this week's sale, there are certainly some powerful entries. We hope that you enjoy browsing these upcoming auctions and that you find something of interest!
What's going on in the coin market now? Yes, our heads have been buried in the website launch program, but that doesn't mean we don't have coins coming in every day. In fact, we had an unexpected collection walk into our doors last Thursday that absolutely shocked us. It consisted of over 120 USPS Priority Mail boxes of coins. Many are uncertified modern coins (in their original packaging!) with a wide assortment of certified coins as well. We have inventory lists of each box, but we haven't finished opening everything yet…it's kind of like Christmas morning every time you open a new box. Due to the special nature of this collection, you'll see us offering some fresh, ungraded modern coins in the coming months in our auctions.
Overall, the collection to be named later, has well over $1 million in value and we'll try to share some of the highlights as we dig into the packages over the next few weeks.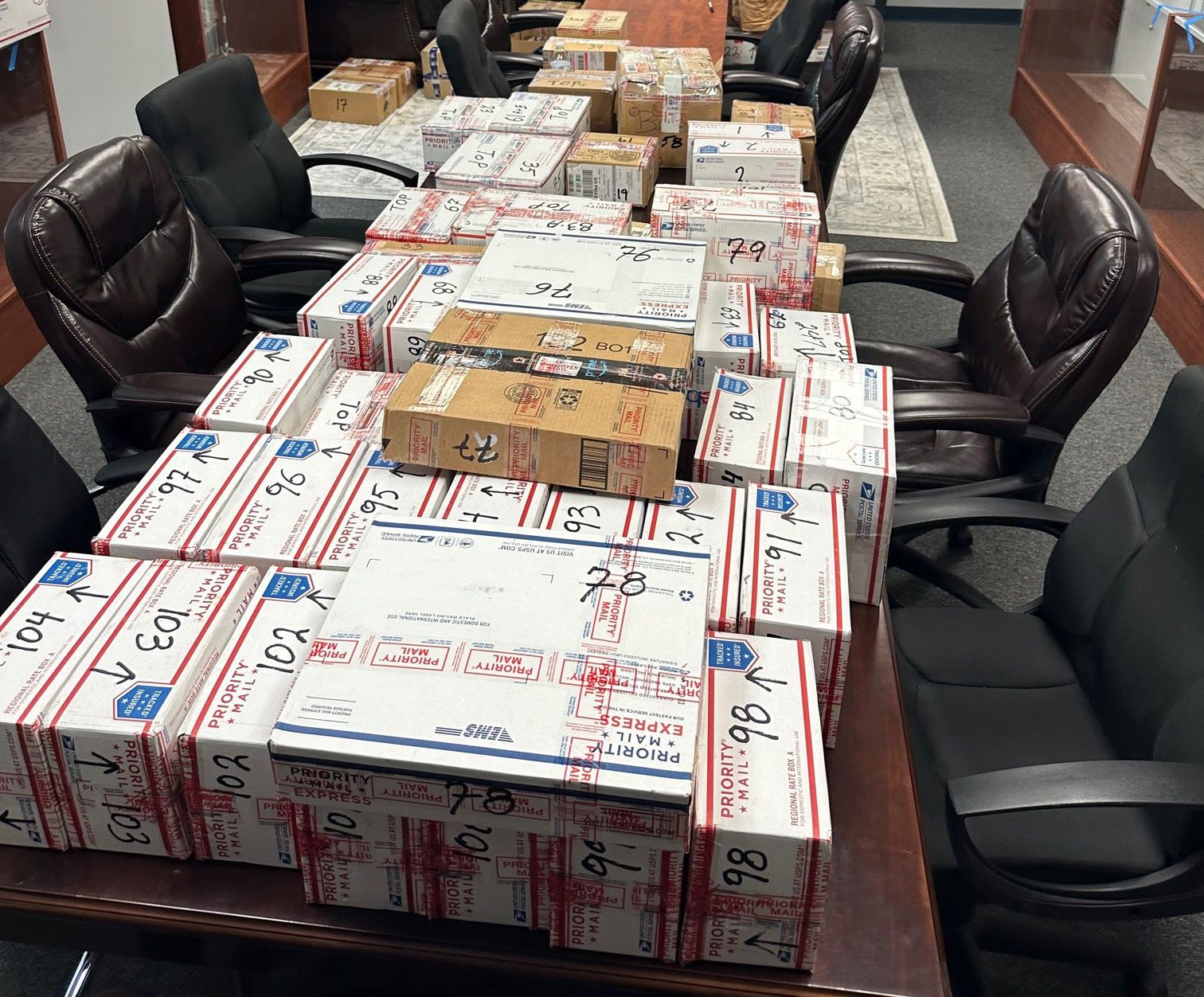 Otherwise? We're selling coins through the new website quite quickly. In fact, we need more coins now, so we're going to be dispersing to some regional and smaller shows in the coming weeks to keep our eyes open for new offerings. While we aren't taking tables at most of these events, don't be surprised if you see one of the DLRC folks roaming the aisles of some of the shows that we don't typically frequent. But please do tap us on the shoulder and say "hello"!
Thanks again for joining us this week and we hope that you enjoy some of this week's offerings of Coins We Love!
Numismatically Yours,
John Brush and Your Friends at DLRC
Continue reading here.