Coins We Love: 💸The Ebb and Flow of the Coin Show💸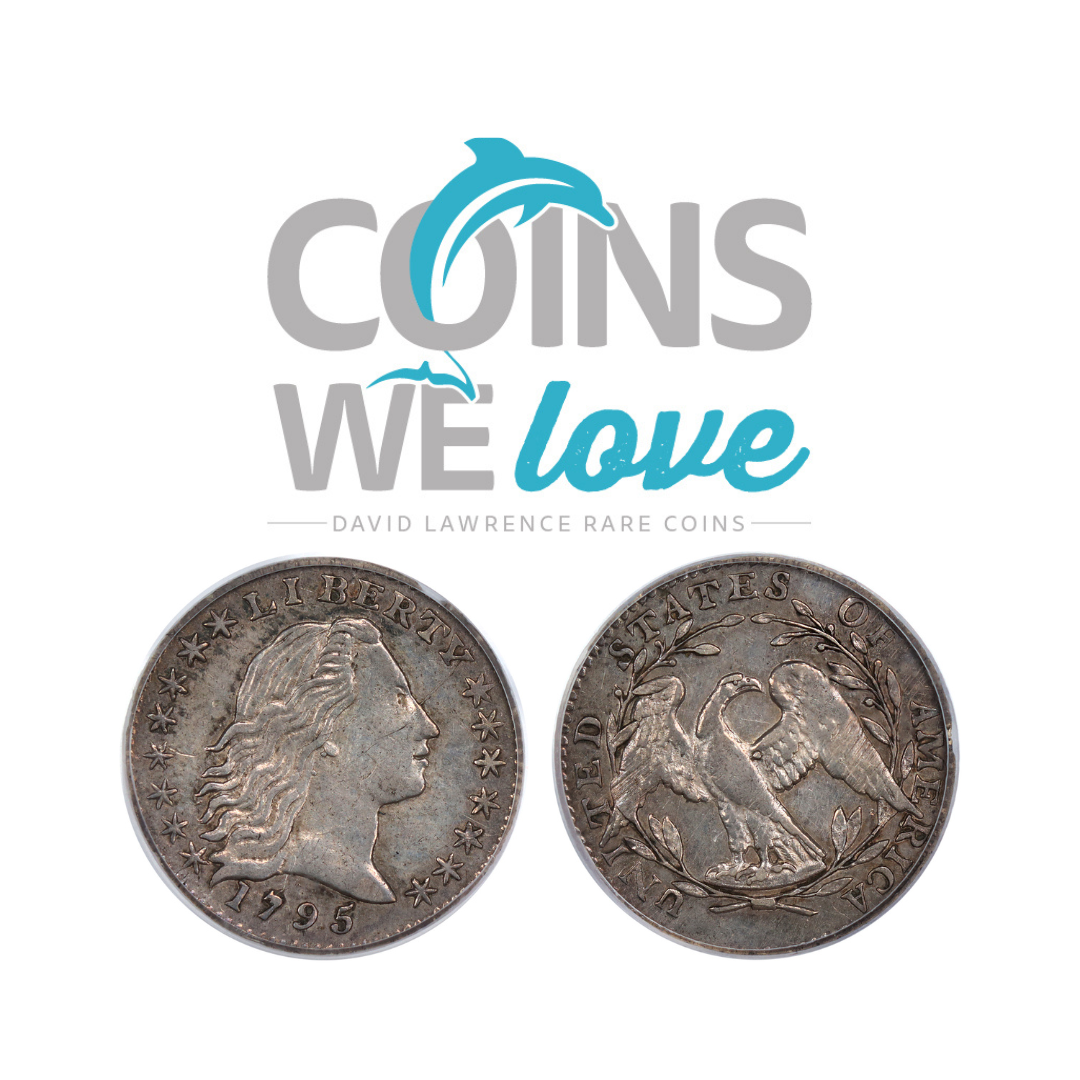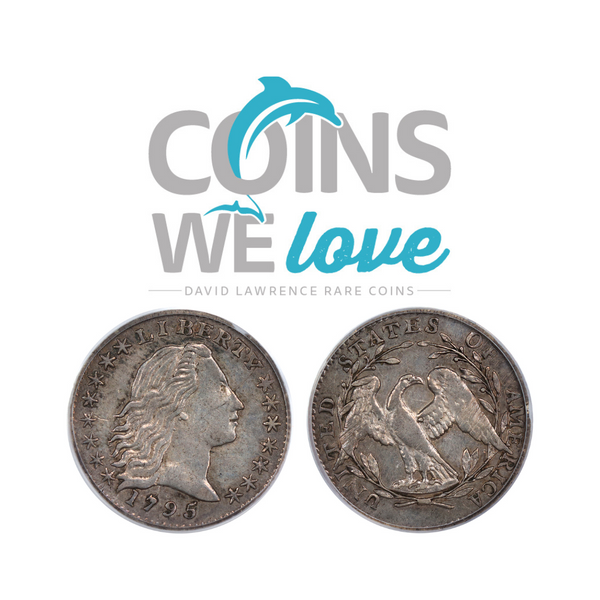 I was speaking to a dealer friend of mine yesterday for the first time since the ANA show in August. His business is quite different than ours as he runs a successful shop and operation on the West Coast. However, we like to bounce ideas off of each other as we learn more about how the other type of business operates. While we obviously have a large amount of cross-over, the daily tasks are quite different. It had been a month since we'd spoken, and my first comments to him were about how I feel like I just recovered from the ANA show and that I finally have a chance to look at what's going on. In no way is this me trying to cry, it's just interesting to me that a single show can require so much work with the preparation, the show itself, and the post-show auction. When you add the start of school and the official end of summer to the equation, it's probably our busiest time of year.
How does a single coin show create so much work? Honestly, I had no idea until I looked at all we accomplished during the show. In June, we started preparing the D.L. Hansen Collection display that we brought along. While it wasn't a time-consuming project, it required a lot of small steps that had to be done well in advance of the show (Getting the coins in Hansen labels, getting coins to CAC, creating display tiles, etc.). This came together well in the end, as shown by the beautiful display we had. Also in June, we had to work out flights, hotels, and other logistics to make sure everyone (and our coins) could get there safely and on time. Then, about 2 weeks before the actual show, we had to go through our entire show inventory and re-price everything. We try to have a wide variety of offerings with us at the major shows and it took some time to go through and price everything. Once that was accomplished, we had to stick these prices onto the coins without making any costly errors! Between packing up the coins, preparing for the secure shipment, and finally getting on the plane, we were tired but also energized for a week at the show. As we've covered the actual week at the show, I'll gloss over setting up the table, placing the coins out, getting the safe moved, and building the display case. But I will say, it was a full day of setup!
Once the show concluded, the week wasn't half over! We still had a full week of auctions to prepare for. The ANA did not have an official live auction during the show this year, but the two major firms that were hosting live auctions the following week alternated their offerings on a daily basis. With DLRC and Mr. Hansen participating in the events, this was almost more work than the actual show. Literally, from noon to midnight Monday-Friday there were auction lots closing. In the end, we spent several million dollars on various pieces including Proof Half Cents, Seated Dimes, Proof Gold issues, C and D Mint gold, and some random offerings here and there. Without the help of Ronnie Currin helping us prepare for the auction event, we couldn't have done it all.
My wife and kids grew concerned during the post-ANA week with me being glued to my phone, computer, and iPad during dinner. However, a sense of normalcy returned the following week when I said, "I can't handle another auction for at least a month!" It was exhilarating when you won, frustrating when you lost, and mind-boggling when you had to pay far more than what you anticipated for a coin. But, it's also incredible education when you read the descriptions in the catalog and learn about an obscure proof half cent that you didn't even know existed. Once the auctions ended, the thrills of accomplishment were enjoyable and certainly an experience that won't soon be forgotten. The following week was spent fixing the Registry Set, getting payments settled, and sorting new purchases from the show. It's really an overwhelming amount to consider, and without a fantastic team working together to make all of the things work smoothly, it couldn't be done. So, while it sounds individually overwhelming, things look the same from the outside and now we can enjoy a week of catching up and figuring out if we're going to Long Beach or not!
Numismatically Yours,
John Brush and Your Friends at DLRC
Click here to continue reading!