Coins We Love: The Smithsonian Collection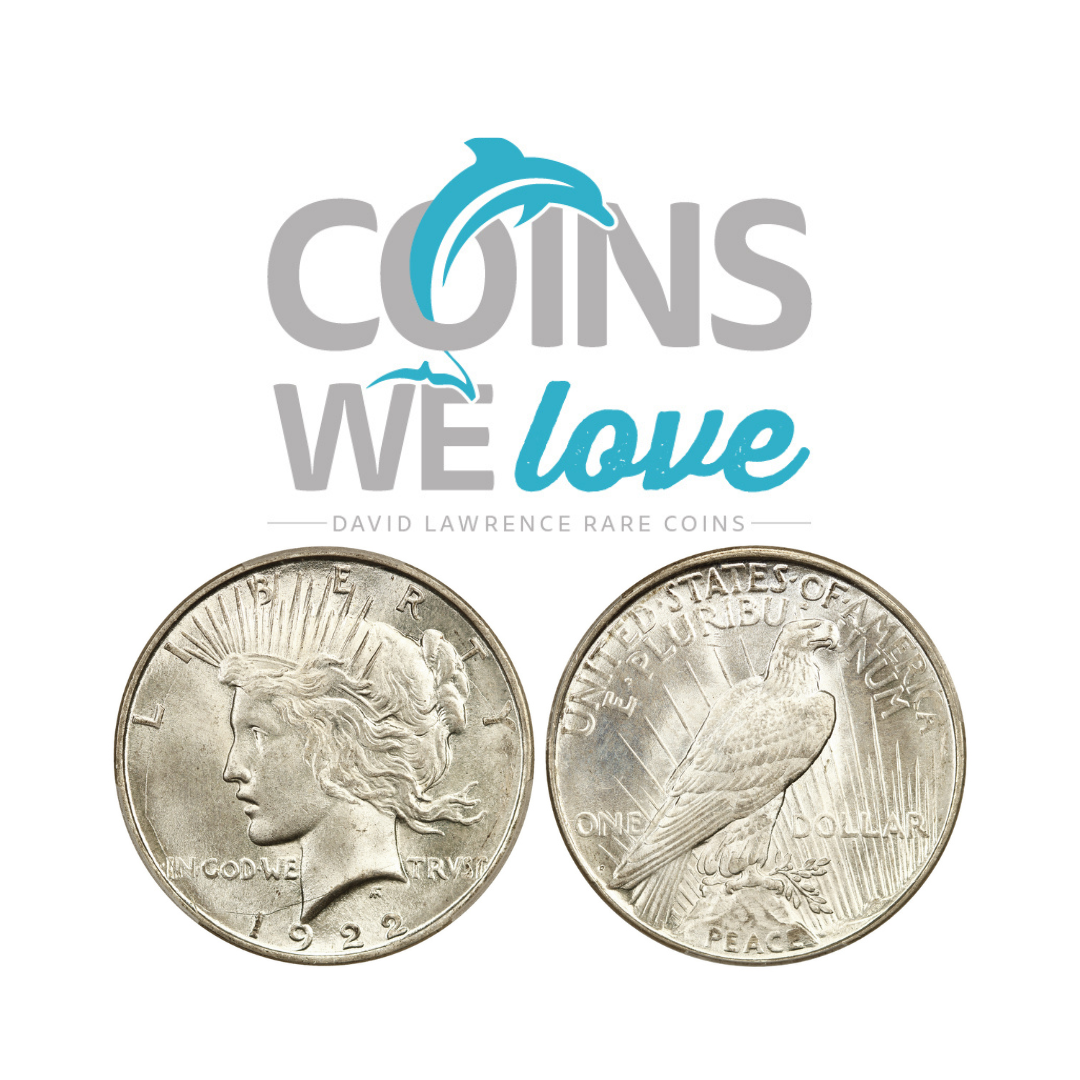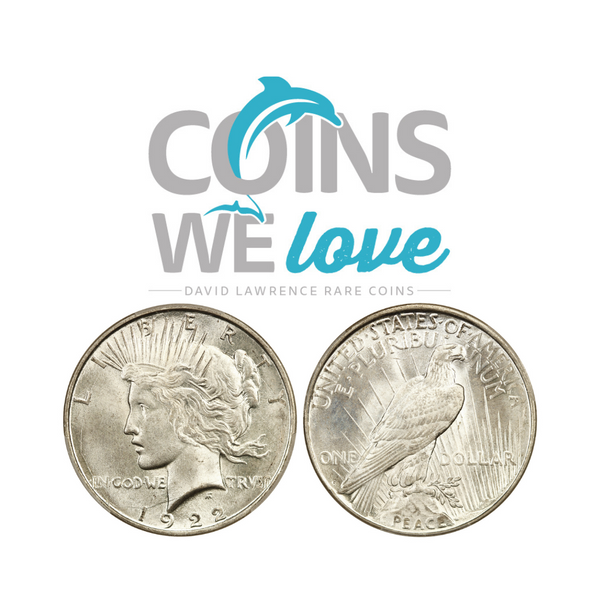 As a young child, I was lucky enough to have two coin clubs in Greenville, SC, that were just 30 minutes down the road. My calendar was built around coin shows within a 2-4 hour radius and the major coin events like the ANA Summer Seminar, with school coming in a distant second. My life revolved around coins.
As an adult coin dealer, it's still very similar. The repeated trips to Baltimore, suburbs of Chicago, Orlando, and a few other cities are always entered into the calendar early in the year, however, the local shows tend to disappear. At DLRC, we've made the conscious decision to turn that around the past year. As a result, we've started setting up at our local coin show, traveling to the Fredericksburg (Virginia Numismatic Association) Show, and attending our local Tidewater Coin Club. Luckily Wes, my 14-year-old son, has agreed to tag along to the monthly club meetings.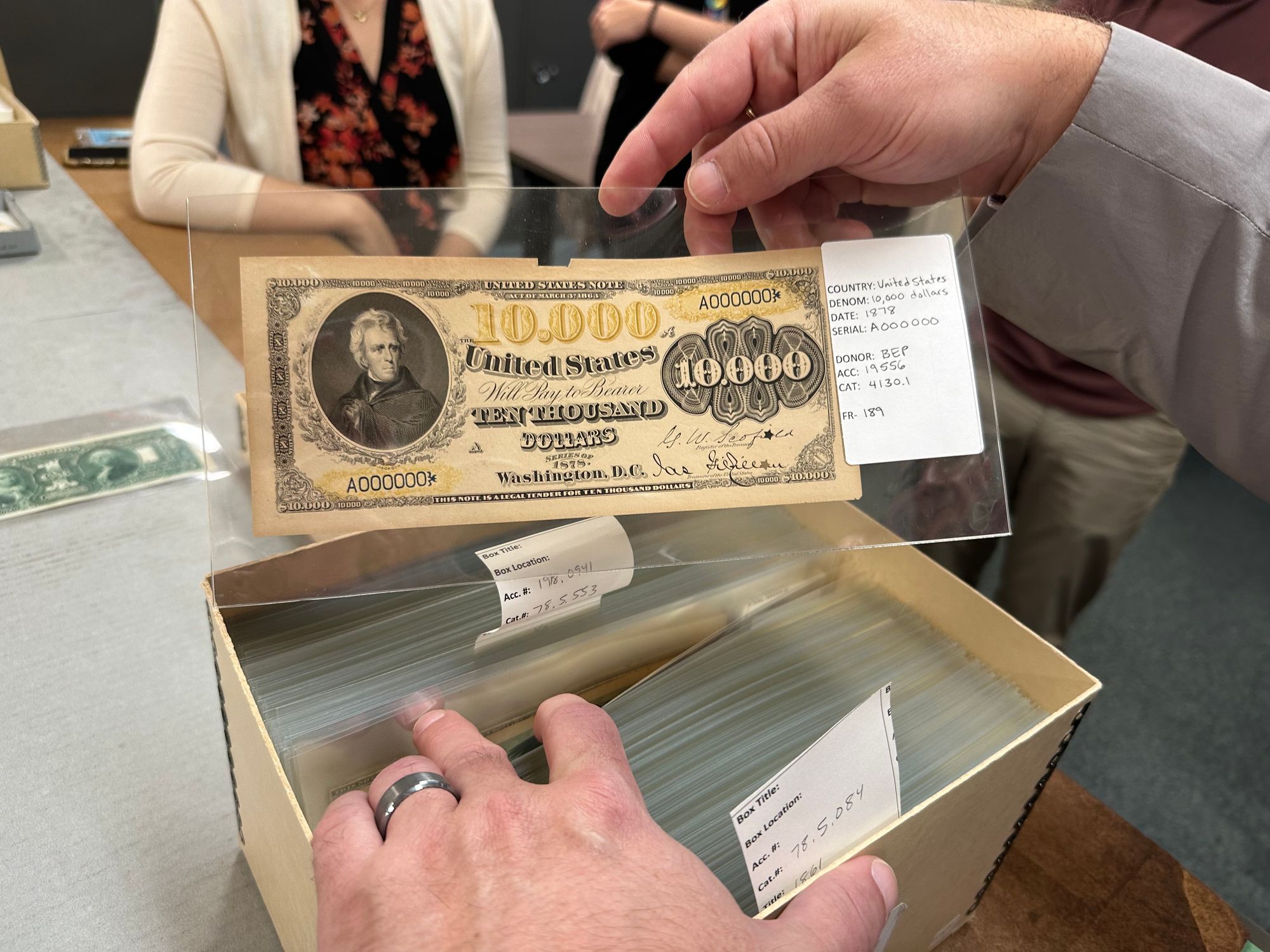 These small additions to our numismatic life have really rejuvenated the collector and the excitement in the hobby for me. While we can't be everywhere every weekend (my wife and home obligations won't allow that), it's exciting to go to these events. While we can always find coins on the internet, there are still a ton of shows around the country that we can frequent.
On a national basis, I consider serving as an important piece of paying it forward in the hobby. As a result, I serve on a number of boards, including the Professional Numismatists Guild, where I'm the Treasurer. This past week we had a leadership planning retreat for the first time (maybe ever?) in Washington, DC.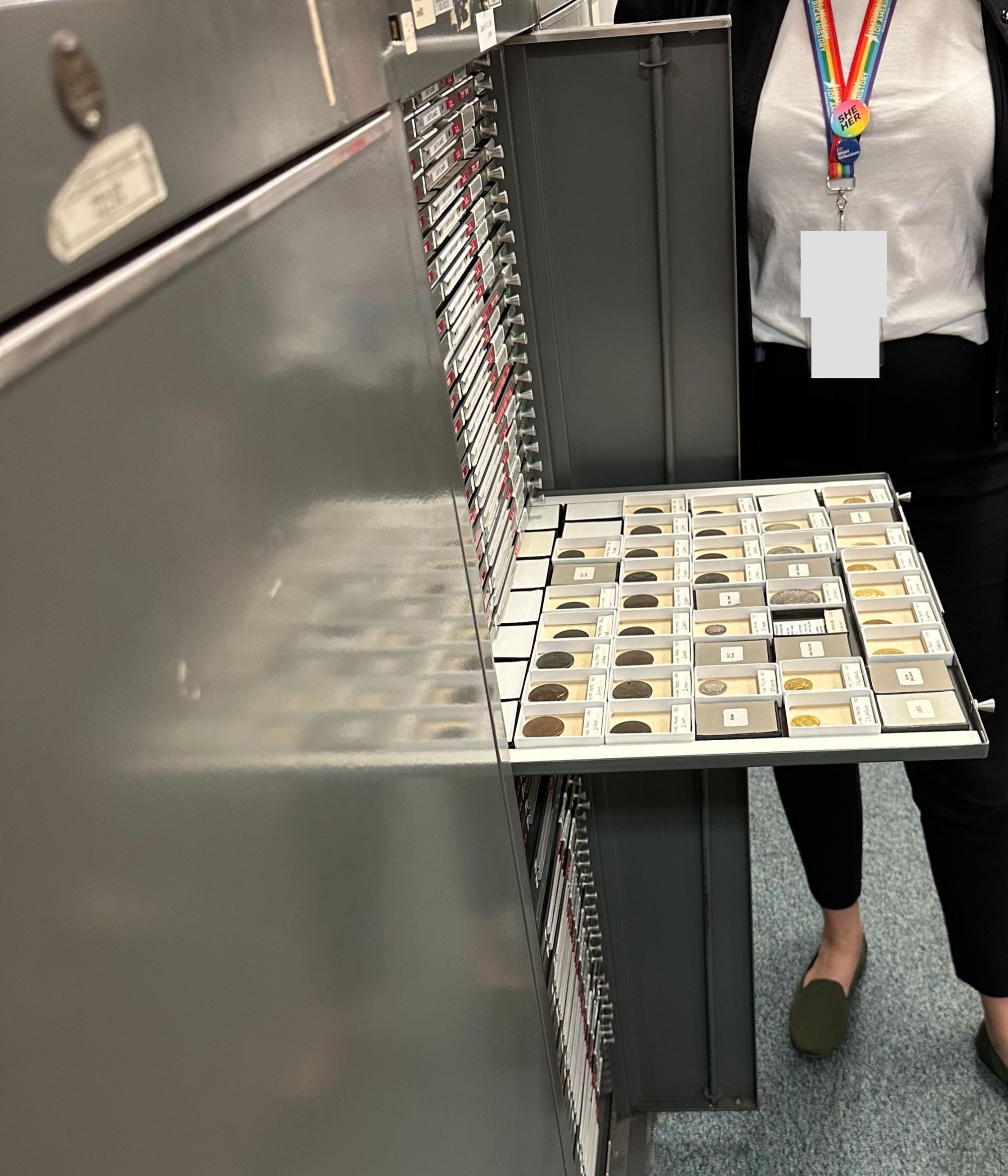 In between our days of meetings, we had the opportunity to drop by the Numismatic Collection at the Smithsonian, thanks to Jeff Garrett. While I've visited the exhibit before, it's always special to see the amazing exhibit of numismatic history. We were privileged to have a guided tour by the curator of the collection - the vast number of coins is truly amazing. It's shocking when you realize that our country's entire numismatic history is housed in this building. While the organization has a long way to go to improve its storage methods (it's very similar to coin cabinets from the early 1900s), the major rarities are housed in plastic slabs by NGC. I'm saddened that so many coins will remain behind locked doors and cabinets, I enjoy the exhibits and I would highly encourage anyone to go if they have the opportunity!
Thanks for reading! We hope you enjoy the coins highlighted below in this week's Coins We Love!
Numismatically Yours,
John Brush
Click here to continue reading!