Coins We Love: 👋Until Next Year!👋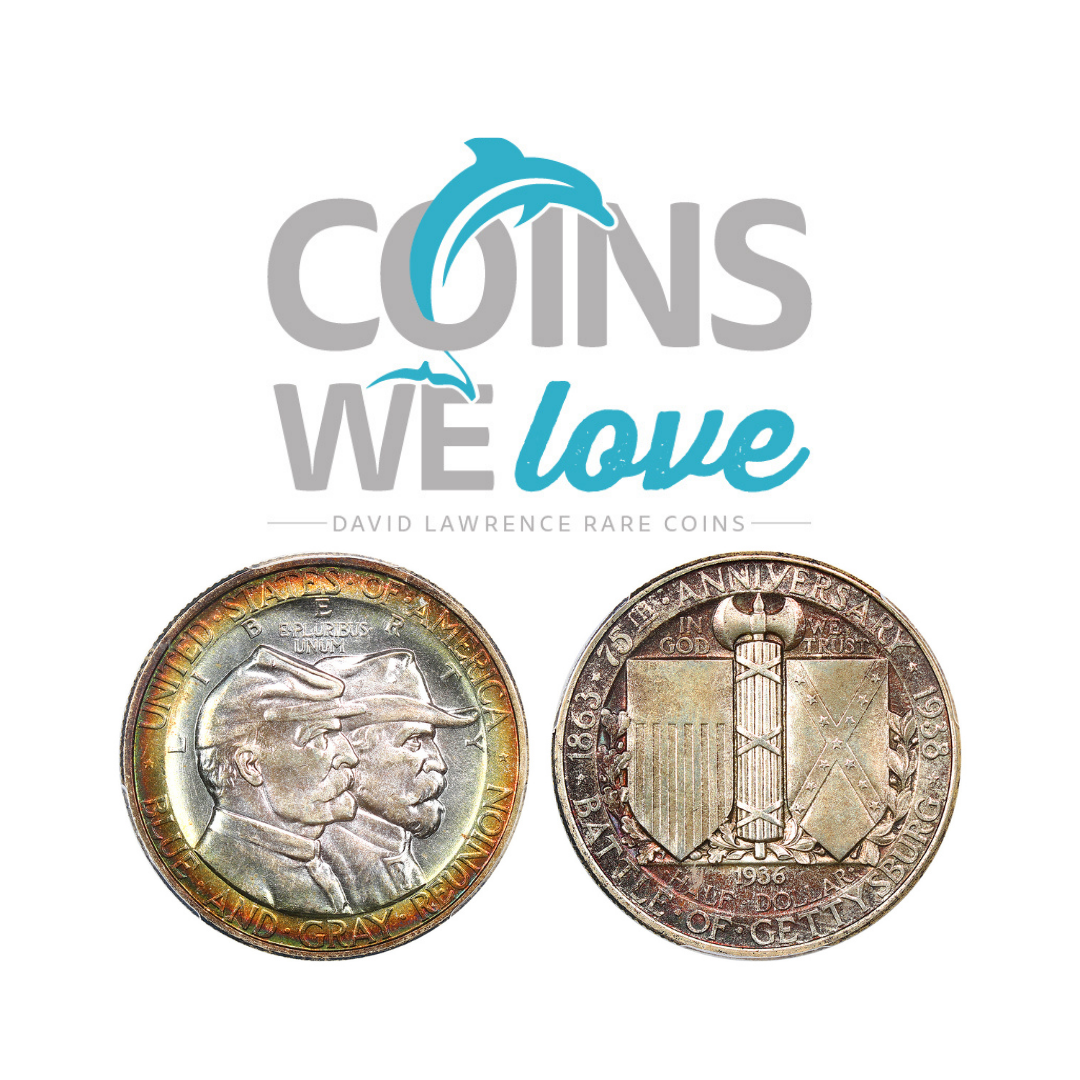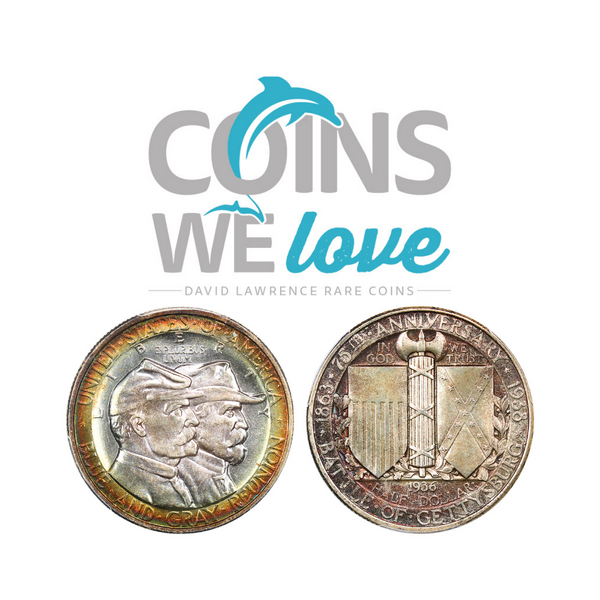 We're wrapping up 2021 with this final year-end Coins We Love. It's been a strange year, but a good one for us and we appreciate all of the support, friendship, and conversations that we've had with you this year. So, thank you! While 2021 was an excellent year for the coin business in general, we've also had some tremendous challenges to deal with and we're thankful to see a new year on the horizon. As we've mentioned in the last few messages, we're going to strive to improve our service levels once again in 2022 and we hope to get the opportunity to visit with many of you during the new year!

For those of you attending the FUN Show, our plan is still to attend. While we've heard of many national dealers, auction companies, and grading services slowly adjusting their plans for attendance, we're still looking forward to a week in Florida if we are able to do so. If this changes, we'll send an update on Tuesday or Wednesday of next week. Thanks again for your support in 2021 and we look forward to hopefully working with you again in 2022!
Numismatically Yours,
Jason Smith and Your Friends at DLRC
Click here to continue reading!